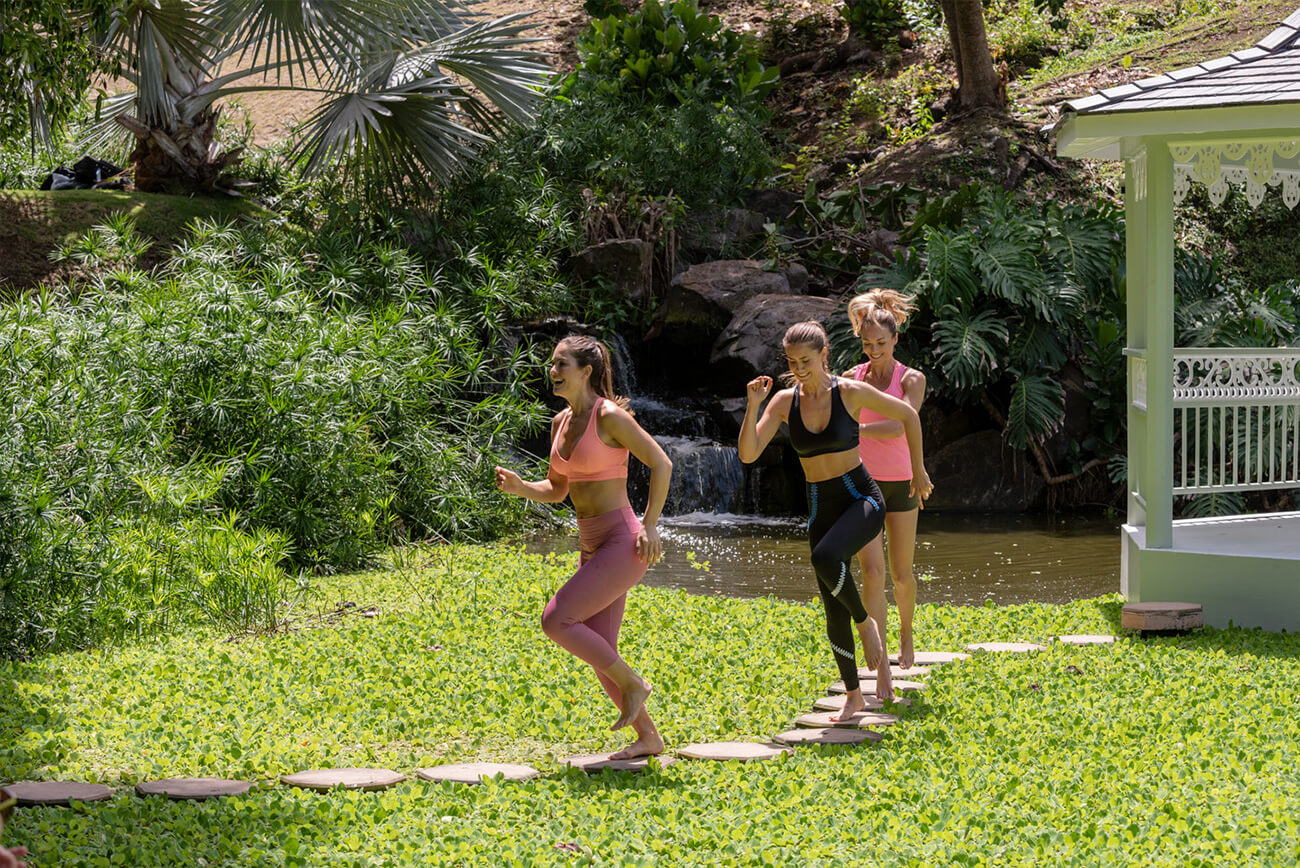 Themed Months at BodyHoliday 2023
BodyHoliday Theme Months 2023
For nine months of the year, the BodyHoliday welcomes professional practitioners, athletes, dancers, sailors and sports stars to present special programmes. Each month is dedicated to a different theme.
Our special guests include many Olympic champions all started by our good friend Daley Thompson, twice Olympic Gold in the Decathlon in 1980 and 1984 and four times he broke the World Record for the event.
The opportunity and added value to your holiday during any one of these months is phenomenal if you have an interest in the relevant sport or are simply in training to get fit. It's hard to put a price on the knowledge you can absorb for free!
Watch this space because the 2023 programme and list of celebrities will soon be released. Or better yet if you are not on our mailing list, sign up right away.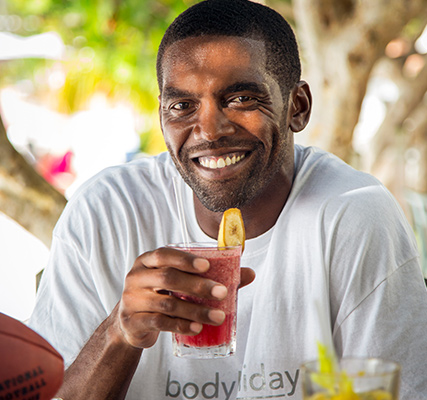 Randy Moss
"Previous Retreat Hosts"
American Former Professional Football Player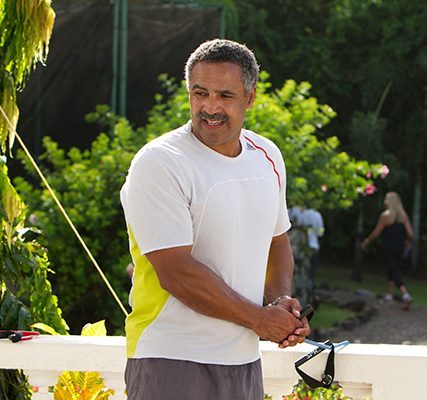 Daley Thompson
"Previous Retreat Hosts"
Olympic Decathlete
THEME MONTHS 2023
Click on the theme month for further information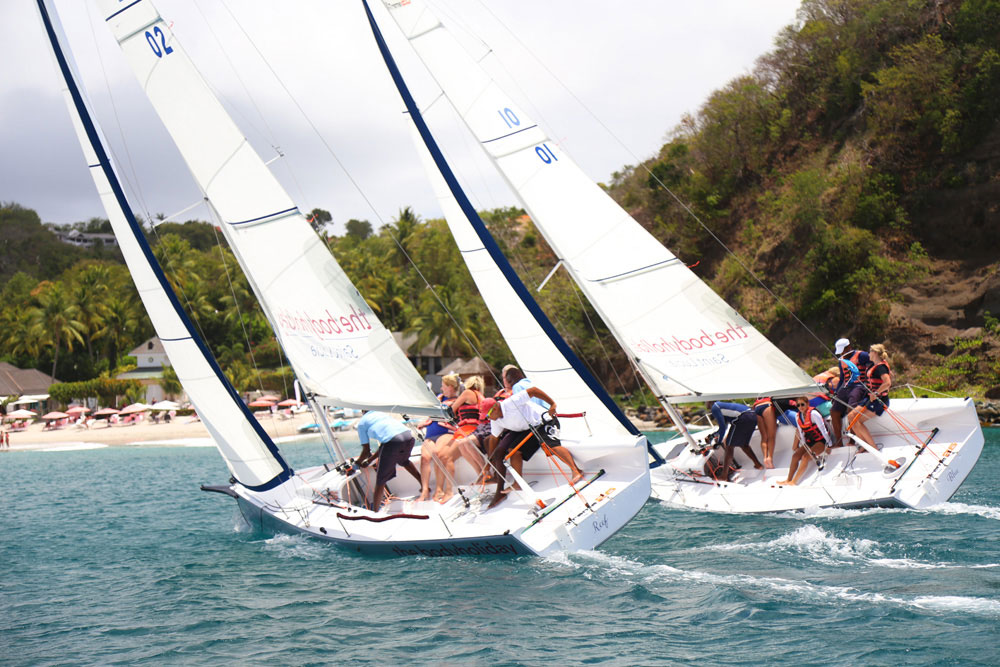 Spring Sail
27TH March – 7TH April
You have the opportunity to learn from the best sailors in the world at Spring Sail while luxuriating in a world-class all-inclusive wellness resort. There is something for everyone, from introductory lessons for novice sailors to competitive regattas for more seasoned sailors.
BodyHoliday offers the ideal setup for both the experienced sailor and those just beginning their voyage of discovery around this exhilarating sport. This includes 4 Hobie Cat boats, a J/24, and two X-Treme 26 racing yachts, "Blue" and "Reef."
Spring Sail Program 2023:
Complimentary ASA Sailing Certificates (book in advance to secure, as space is limited)
Complimentary beginners sailing classes (Hobie Cat & Xtreme 26)
Time trails & Yacht racing classes
Spring Sail competition – leaderboards and prizes for the fastest racers
Wellness Center Specials geared towards Sailors (Skin Clinic – sun damage prevention, Deep tissue massages after Yacht racing, etc).
Sailing excursion to Malabar Beach (including lunch at the beach club)
Presenter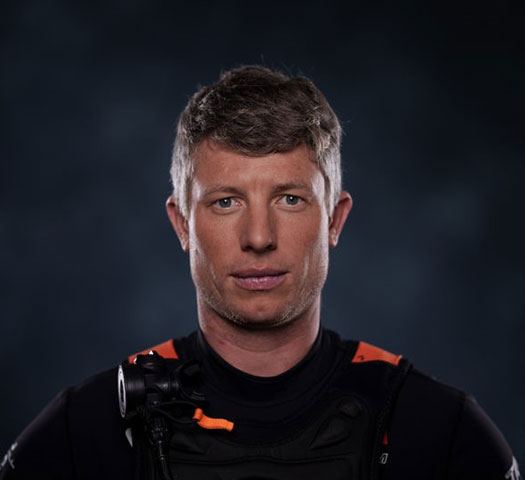 Stuart Bithnell
Presenter
Stuart started sailing at the age of 7 and soon became addicted to the sport. Inspired from the age of 18 to go full-time into Olympic development, he campaigned his way into many international competitions which led to his debut in the 2012 Olympics in London where he won Silver in the 470 Class and then upgraded to the 49 ER where he walked away with a gold medal in the Tokyo Olympics of 2020. Stuart shared that "It was certainly my greatest achievement to date and a perfect way to 'hang up' my Olympic boots." Presently, Stuart has moved towards a professional sailing circuit and continues to compete with the best sailors in the world.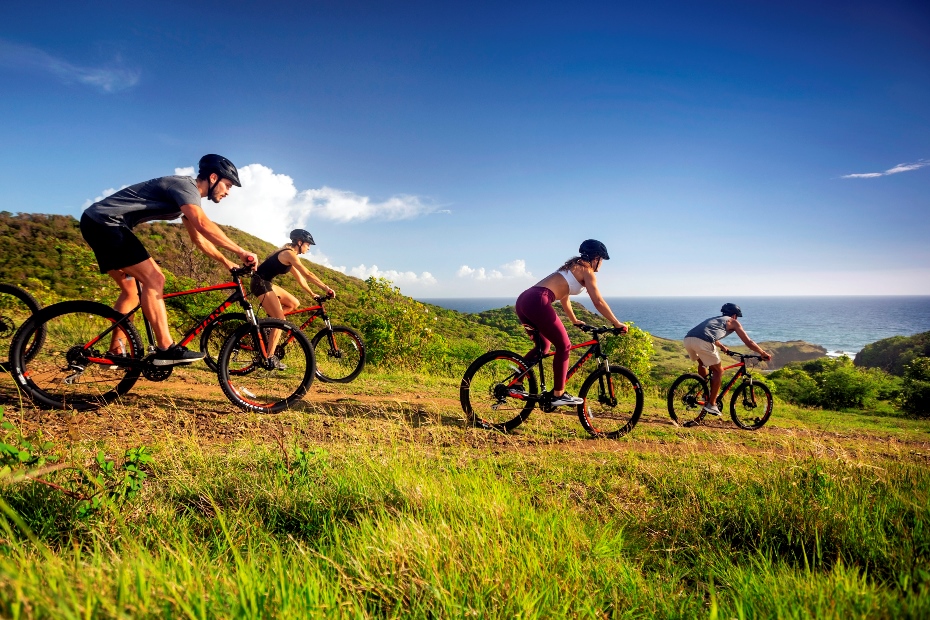 Spring Wellfit Families
2ND May – 11TH May
If you are ready to make a change to your health and well-being and the way you get fit and stay fit then our WellFit programme could be for you.
These intensive, week-long training programmes aim to transform your body, attitude and approach to health and well-being. Our aim is to support and encourage you to help create a lasting change, nail those goals and hit those objectives.
WellFit is delivered by a range of world-class group fitness presenters, professional conditioning coaches and guest athletes who will help you develop a programme that will suit you and your body and help you get the most out of your vacation.
Presenter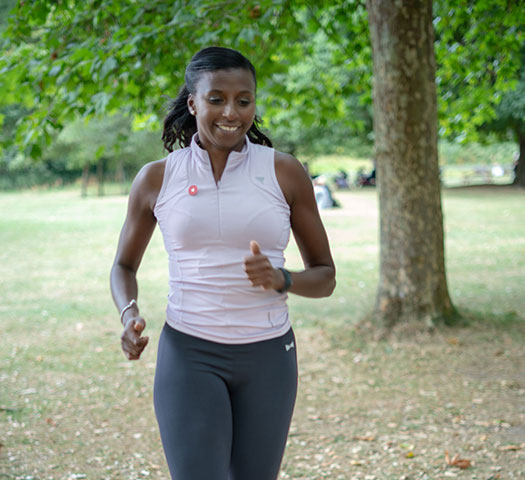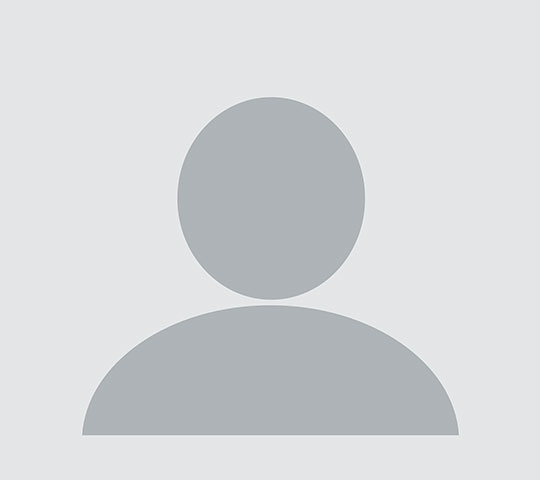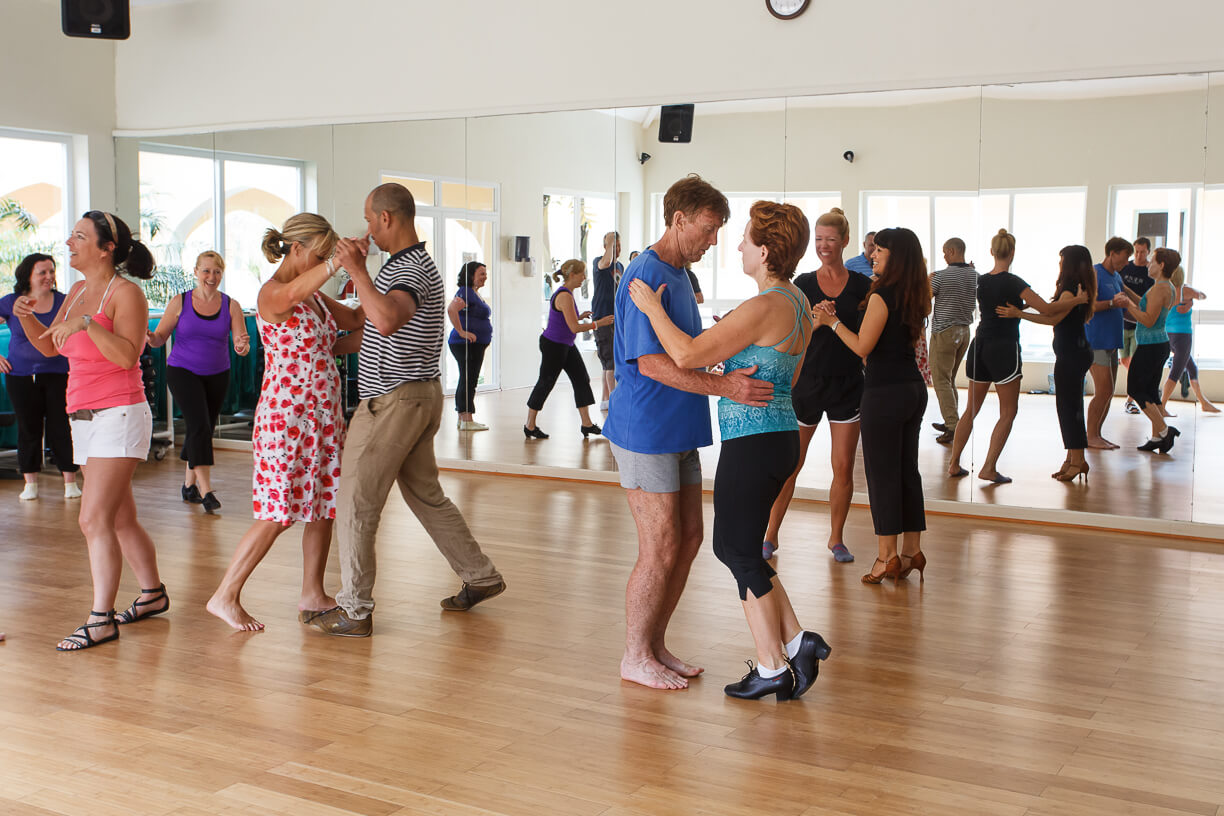 June Jive
4TH June – 16 June
The Cuban Cha Cha Cha and Salsa, the fiery Argentine Tango, the Caribbean Merengue, American Jive and the energetic Columbian Zumba –dancing has a truly global appeal!
In June 2023 we are once again dedicating a whole month to dance and hoping to inspire more people to take up this amazing exercise and have some fun.
Nineteen daytime dance and dance-fitness classes per week including Zumba, Disco Aerobics, Street Dance, Foxtrot, Dance Step, Hip Hop, AquaDance, Jive, Salsa, Argentine Tango, Merengue, Latin Aerobics, and Cha ChaCha.
Presenter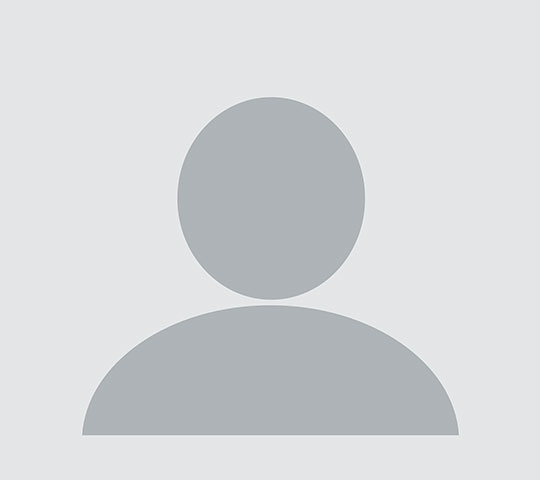 Jennifer Benavidez
Presenter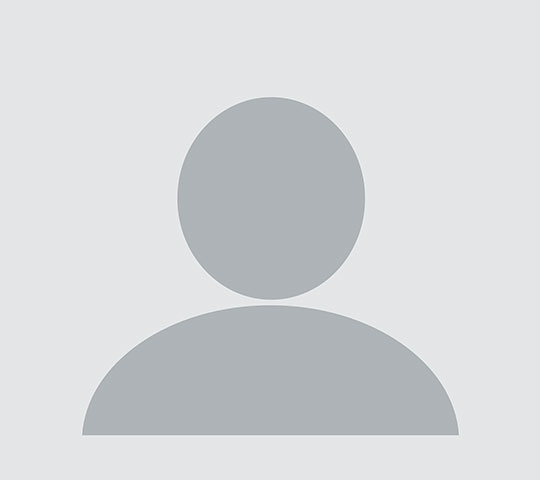 Lauren Jamieson
Presenter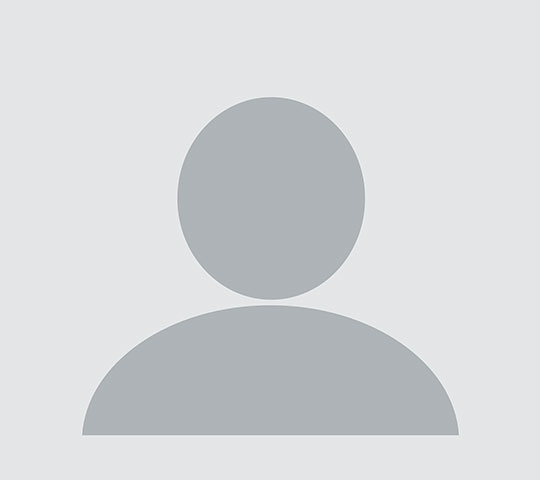 Nicholas Tredrea
Presenter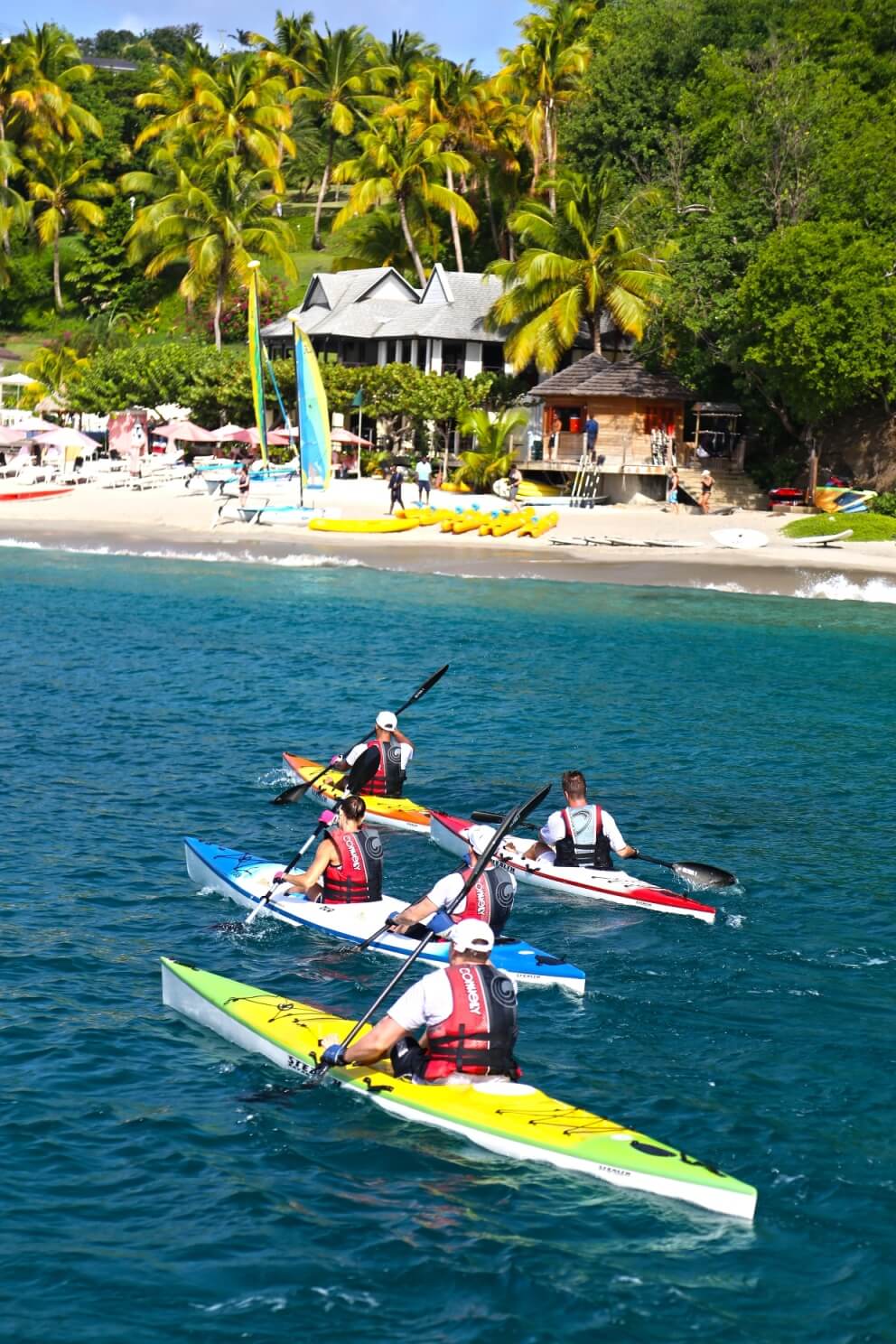 WellFit Tribes
31ST June – 27TH August
WellFit Tribes is a family-based Fitness week that encompasses all aspects of the resort. You can expect to; develop your physical fitness, strength and stamina with our unique Beach Boot Camps instructed by visiting Olympians, gain mental focus and clarity through Yoga presented by International Teachers and learn new skills such as first aid CPR, basic sailing and even healthy cooking.
Take a walk on the wild side and challenge yourself on the obstacles of our brand new outdoor fitness trail or even take the ultimate challenge of the BodyHoliday Quadrathlon. Combine your week's training and competitive spirit with the final event; the Saturday afternoon Family versus Staff Beach tournament. Well-Fit Tribes has it all!
This fun-packed week will bring a sense of cohesion and family spirit felt by everyone who attends.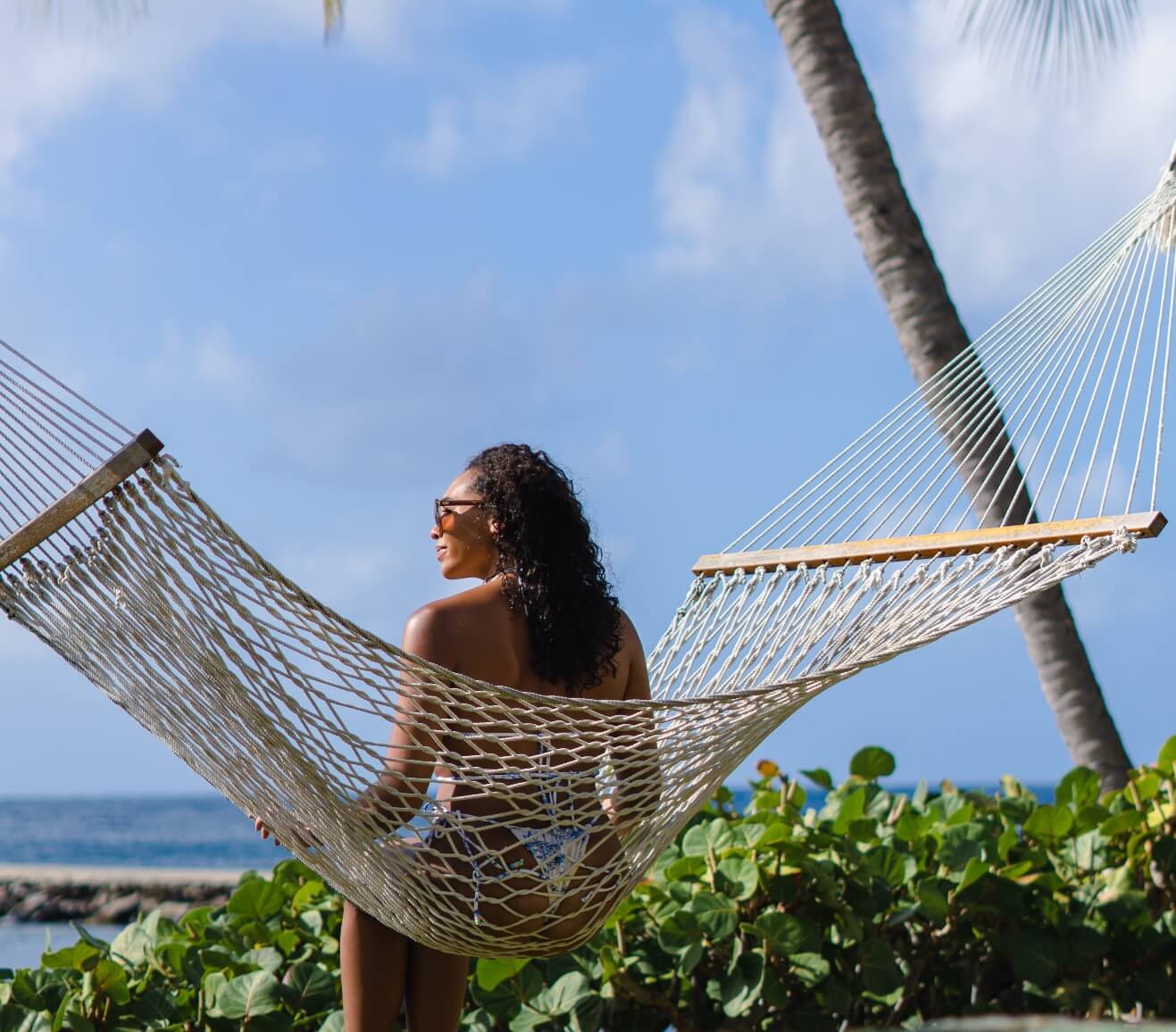 September Solos
1ST September – 1ST October
The month of September has become known as September Solos. The retreat is designed to offer the best elements of health, well-being and fun with other like-minded solo travellers. Including hosted dinners and dedicated fitness classes, this is the perfect Solos holiday. BodyHoliday Solos is open to guests staying in Single Garden rooms (or paying for Single occupancy in a double room).
Presenter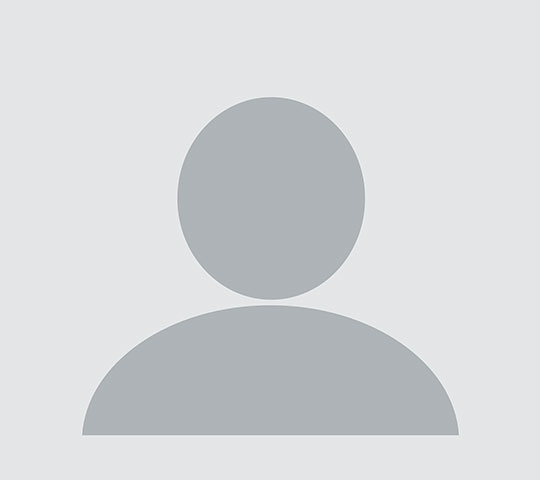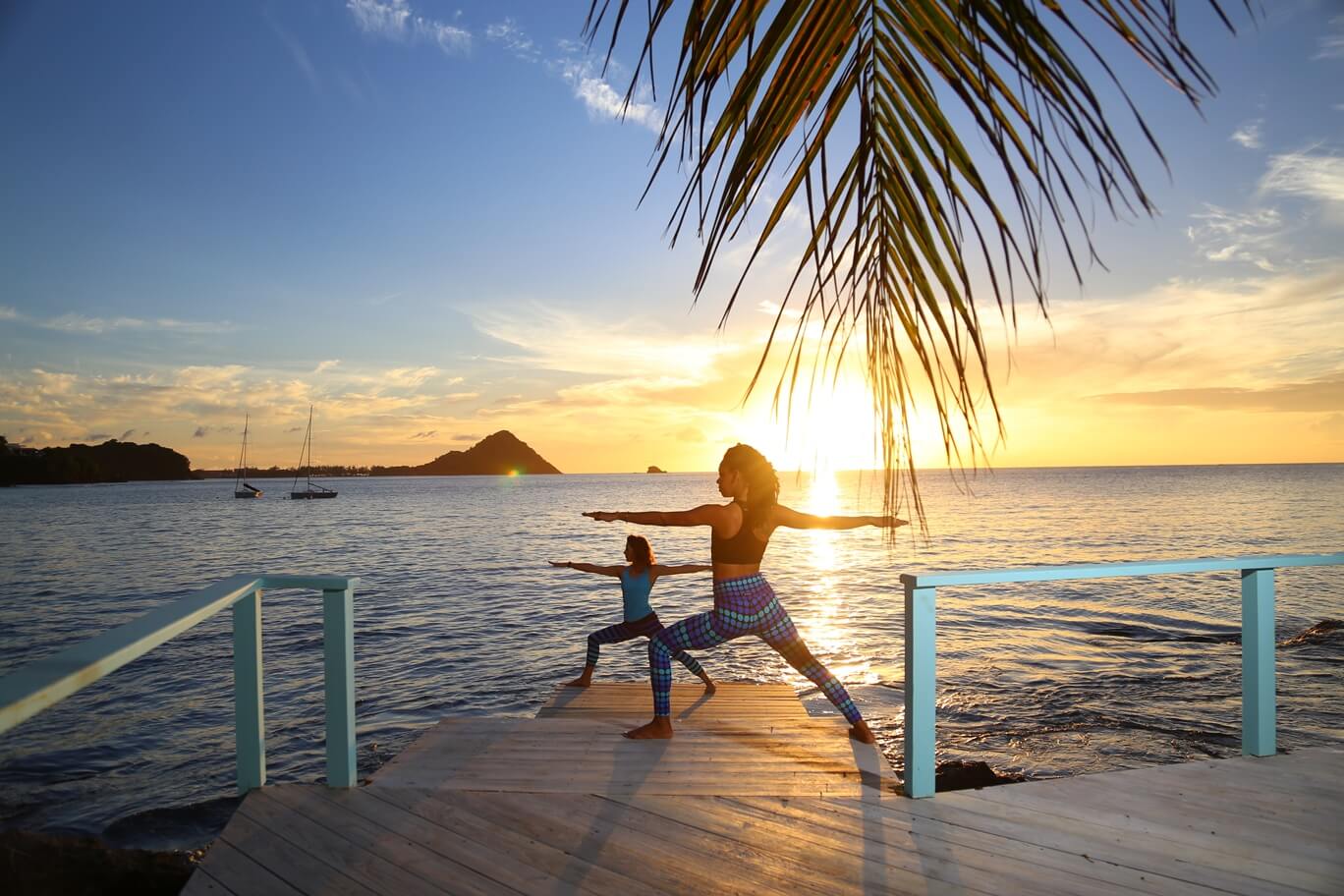 Octoba Yoga
3RD October – 28TH October
BodyHoliday transforms into the ultimate yoga retreat in October, making it a truly restorative getaway. The month-long program of activities, directed by seasoned teachers, offers limitless lessons from sunrise to sunset, featuring Hatha, Ashtanga, Shanthi, and Katti yoga and meditation classes. It is intended for everyone from beginners to more experienced practitioners. The vacation also includes a variety of unique massage and therapeutic treatments at The Wellness Centre, as well as a special menu of yogic foods and teas served at restaurants throughout the resort.
Presenter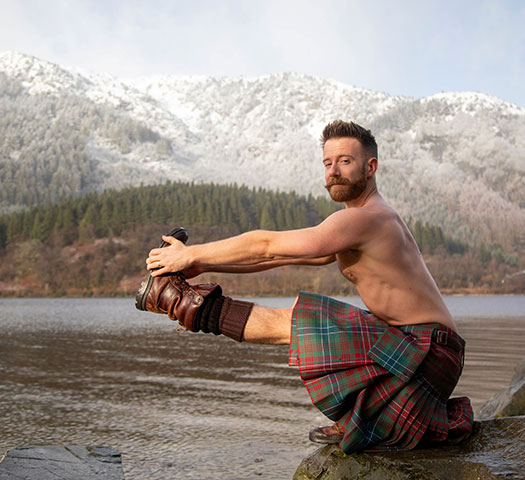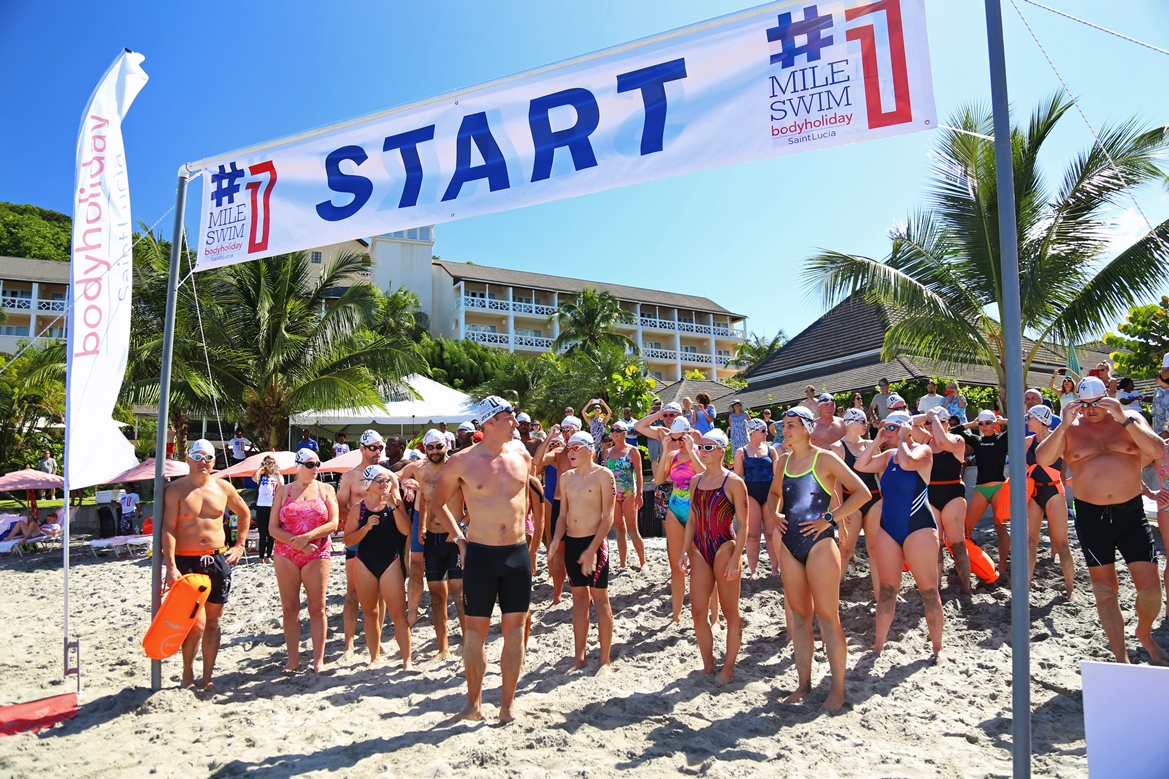 SwimFit
31ST October – 11TH November
A unique health break, SwimFit is designed to refresh your entire being. Outstanding swimming instructions, nutritious foods and motivational training combined with fun and energizing activities to help you build a strong and fit mind and body.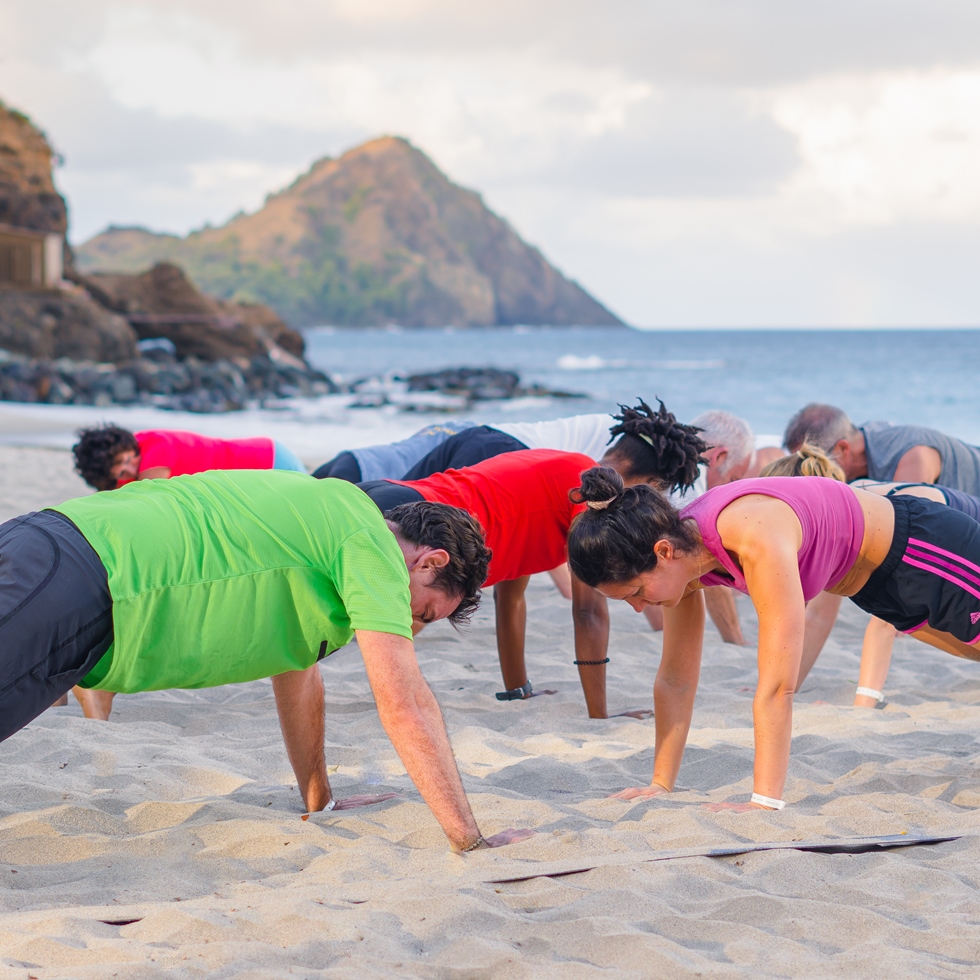 Pre Christmas Restorative Break
11TH December – 22ND December
Leading health and wellbeing experts created our pre-Christmas restorative break to provide you with concepts and encounters that will confidently equip you not only for Christmas but for the rest of your life!
BodyHoliday is the resort for you if you're looking for a top-notch getaway where your health and wellness come first. Combine your opportunity to prepare your body and mind for the festive time of year when, typically, indulgence is on everyone's mind with our award-winning outstanding holiday experience.
Presenter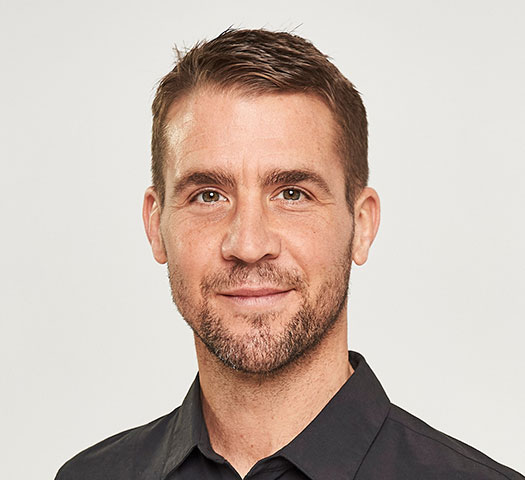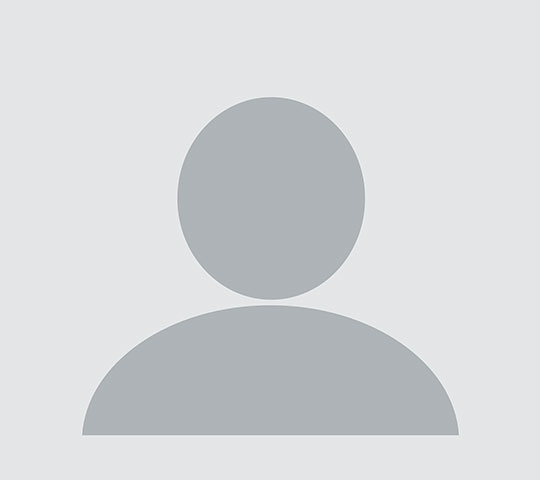 Webroom
DESIGN YOUR BODYHOLIDAY
At BodyHoliday we devised what we call the "webroom". One for
every guest to plan and customise their experience.
Webroom