WELLBEING RETREAT PROGRAMMMES
Wellness Rehabilitation Programmes
A 360-degree has been designed as a journey for those seeking restoration and rehabilitation after a tumultuous few years. Guests will have the opportunity to fully immerse themselves in all aspects of the four pillars of wellbeing that incorporate relaxation, fitness, holistic nutrition (nutrition of both the mind, body and soul) and restoration.
Those undertaking this programme will have dedicated consultations with a single practitioner to guide them through their highly personalised programme, from pre-arrival to arrival, mid-programme check-in and post-departure to maximise long-term results. Activities and treatments include everything from ocean swimming and bike rides, through to personal box box fit, pilates, tai chi, meditation, Ayurvedic treatments, chanting, Bhutanese healing and osteopathy; all dependent on the guest's goals.
The programme can be undertaken for 3, 5, 7 or 14 day retreats and costs start from $325 USD per person, and savings of up to 25%.
Contact us at reservations@thebodyholiday.com for more information.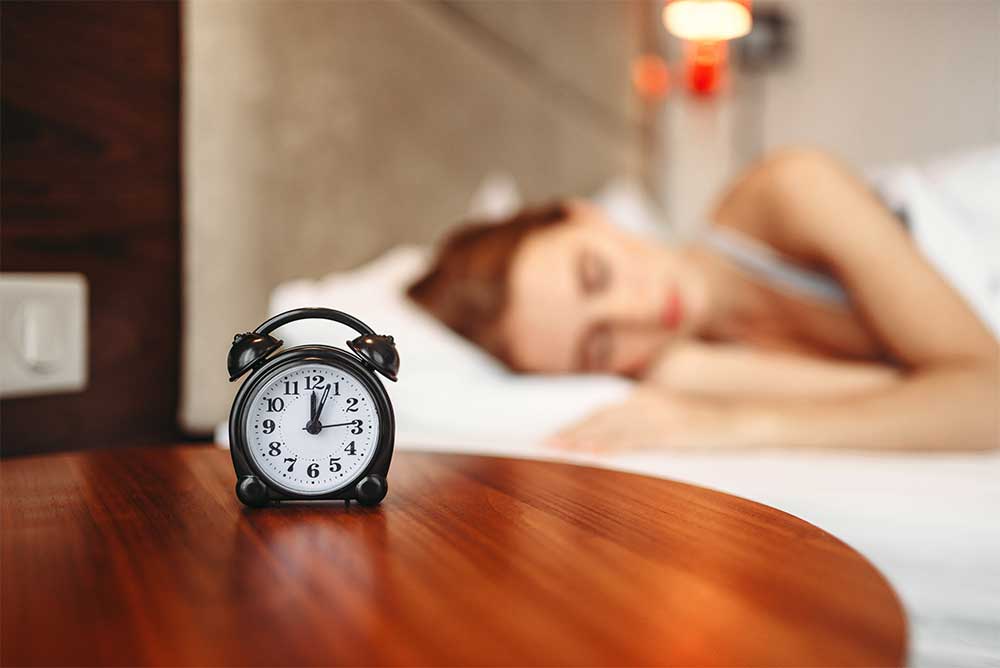 WELLBEING RETREAT PROGRAMS
RE-BALANCE SLEEP RECOVERY PROGRAMME
WEST INDIAN DREAMING
The recuperative power of sleep is one of the basic pillars to having a healthy life and lack of sleep is often the cause of premature ageing.
Do you find it hard to get to sleep or sleep through the night? Do you often wake up feeling groggy or unrefreshed? We have all the resources you need to combine advice from our Sleep Team and Doctors. This includes many benefits such as: yoga nidra and mediation relaxing, wellness therapies, nutrition advice and low intensity training.
Is this programme right for you?
This programme is ideal if you need to improve sleep patterns; restore energy levels destress; establish a sustainable sleep routine; feel better equipped to face daily challenges: or pave the way to a healthier and happier life.
BENEFITS:
Boosts your mood and energy levels
Strengthens your immune system
Slows down the ageing process
Improves memory and your ability to take in new information
Assists in weight loss, (lack of sleep and reduces your ability to fight those late-night cravings)
Prevents low grade systemic inflammation which is associated with ageing and chronic disease
AIMS:
To teach techniques and new lifestyle habits to enable the individual to prevent the insomnia recurring and to maintain the quality of the sleep achieved.
RECOMMENDED FOR:
Individuals who are experiencing a negative impact on their physical or mental health as a result of long-term insomnia.
Unhealthy lifestyle choices such as smoking or the use of stimulants
Individuals affected by cardiovascular problems, daytime sleepiness or chronic headaches or
Individuals who are overweight or obese.
LENGTH options: 3, 5, 7 DAYS
PRICE starting from US$ 800
Contact us at reservations@thebodyholiday.com for more information.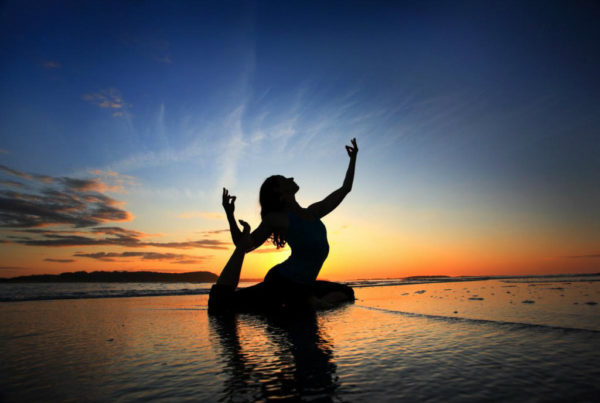 WELLBEING RETREAT PROGRAMMES
COVID Convalescence Programme
This specially designed, non-medical, programme is unique for those who are part of the growing number of people who are Covid recoverees, many of whom will have been A symptomatic or had the virus in a mild form. The programme targets and strengthens the respiratory system to aid recovery and general respiratory health.
This fully immersive programme is supported throughout by our world class dedicated practitioner team. As well as guiding guests throughout the journey, guests will also receive a pre-arrival online consultation, an alignment consultation on arrival and a departure consultation.
Recommended as a 5 days retreat plan, treatments include meditation, yoga and Reiki through to Manual Lymphatic Drainage (MLD), hypnotherapy and osteopath. Cost: $800 USD per person.
Contact us at reservations@thebodyholiday.com for more information.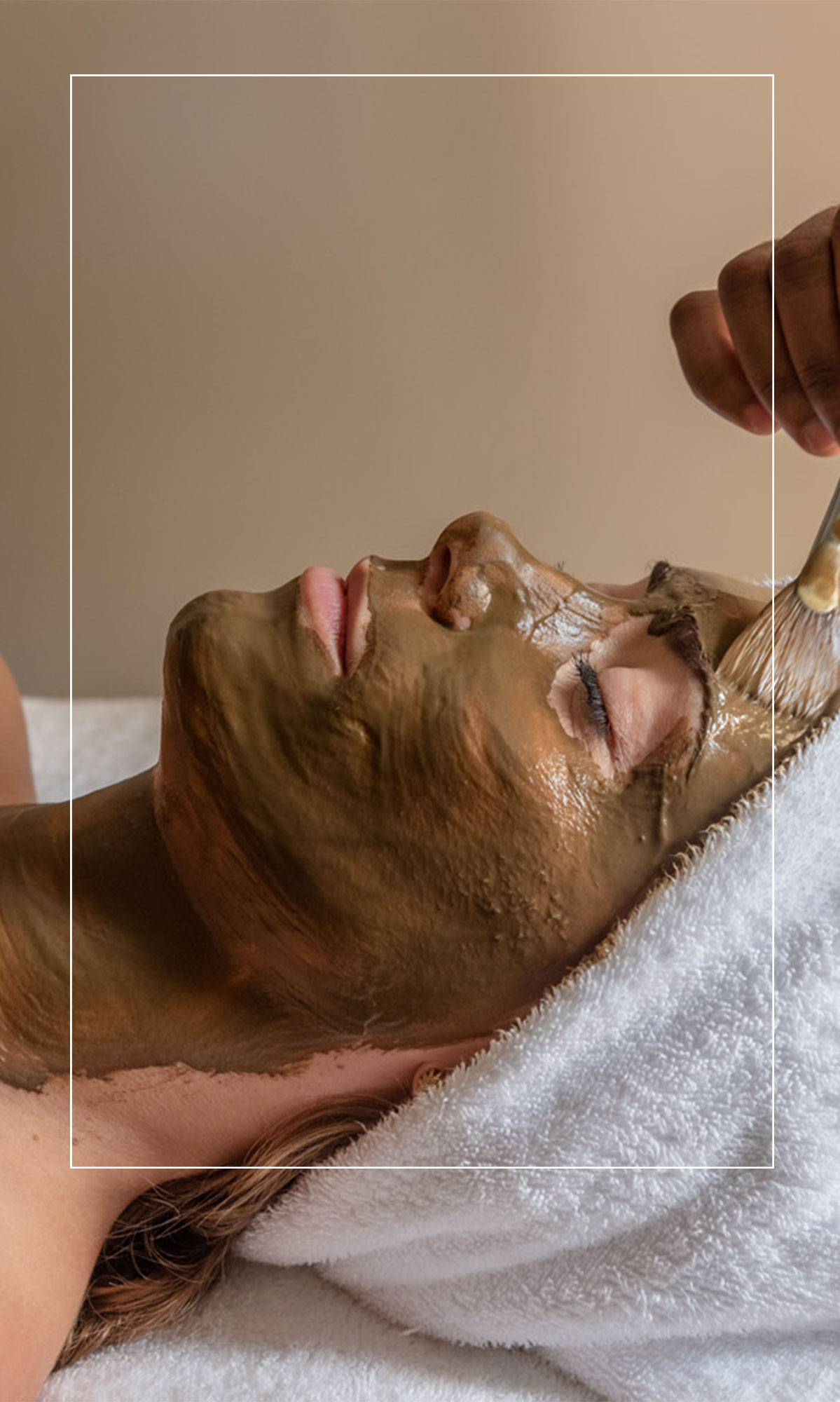 WELLBEING RETREAT PROGRAMS
Corporate Wellbeing Programme
With the ever increasing stresses of everyday life, this programme is designed for corporate executives who are burnt out and immensely challenged by the impact of the downturn in the economy during 2020. This programme curates personalised packages with a strong focus on mental wellbeing and can be offered on an individual basis or collectively for colleagues to experience together.
This is the perfect solution for companies to ensure their executive's wellbeing is rebalanced and restored into the new year and group retreats can also be arranged to help teams reconnect after a year of disconnection.
This is a 3 or 5 day retreat where guests will have a programme specific to them discussed during their pre-arrival consultation combining nine different elements based around fitness, holistic nutrition and restoration. The programme completes by discussing the long-term continuation through a departure consultation and de-brief. Price starting at US  $600 USD per person.
Contact us at reservations@thebodyholiday.com for more information.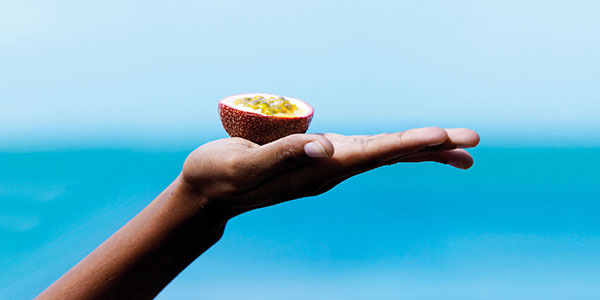 WELLBEING RETREAT PROGRAMMES
Boost Your Immunity
A focus on prevention over cure, this programme looks at ways to boost immunity, focusing on mental wellbeing, nutrition and fitness, including holistic metaphysical approaches to wellbeing. As well as helping with the impact of the current pandemic, this will also benefit those preparing for endurance fitness events and optimal wellbeing.
With a foundation of restoration, fitness and holistic nutrition, this is a 5 day programme including a pre-arrival and departure consultation. Cost: $800 USD per person.
Contact us at reservations@thebodyholiday.com for more information.
Webroom
DESIGN YOUR BODYHOLIDAY
At BodyHoliday we devised what we call the "webroom". One for
every guest to plan and customise their experience.
Webroom