At BodyHoliday, Changing Lives is in Our DNA
A Wellness Resort in Saint Lucia for Your Mind, Body & Spirit
Since first opening in 1988, guests have been coming to BodyHoliday in Saint Lucia for a beach holiday that's unique, authentic, and inspiring. As a pioneering beach-front resort focused on wellness and rejuvenation, our concept is centered around the needs and desires of a growing number of modern travellers.
Our ultimate goal is changing lives one person at a time by taking a 360-degree approach to achieving optimal health and well-being. Feel better and enjoy long-term gains absent of judgment while co-existing harmoniously with other guests as you go through your wellness journey. There's a reason why our guests keep coming back again and again, and it's the greatest testament and measure of our success.
BodyHoliday is based on the philosophy of the four pillars of well-being:
A Unique All-Inclusive Resort Built for You
At BodyHoliday, we invite you to create your own experiences. We included everything we could imagine that you'd need for your ultimate beach vacation and wellness retreat. There are nearly limitless ways to soothe the senses and restore the spirit.
Our award-winning Wellness Centre and fitness facilities exceed that of any resort in the world, featuring the only Ayurvedic temple in the Carribean, as well as our Skin Clinic and BodyScience, our better ageing clinic. We offer an extensive range of treatments and Therapeutic Cares in addition to sports, PT, and adventure programmes. The Scuba Centre and Sailing School are both accredited (PADI and ASA) and offer official certifications.
You design your own BodyHoliday; it can be a hive of activity or a haven of peace and serenity. In fact, it's all your body could ask for.
Daily Spa Treatments

Food & Drink

Endless Activities

Lessons & Classes

World-Class Facilities
View everything you get with your all-Inclusive vacation in Saint Lucia.
Read More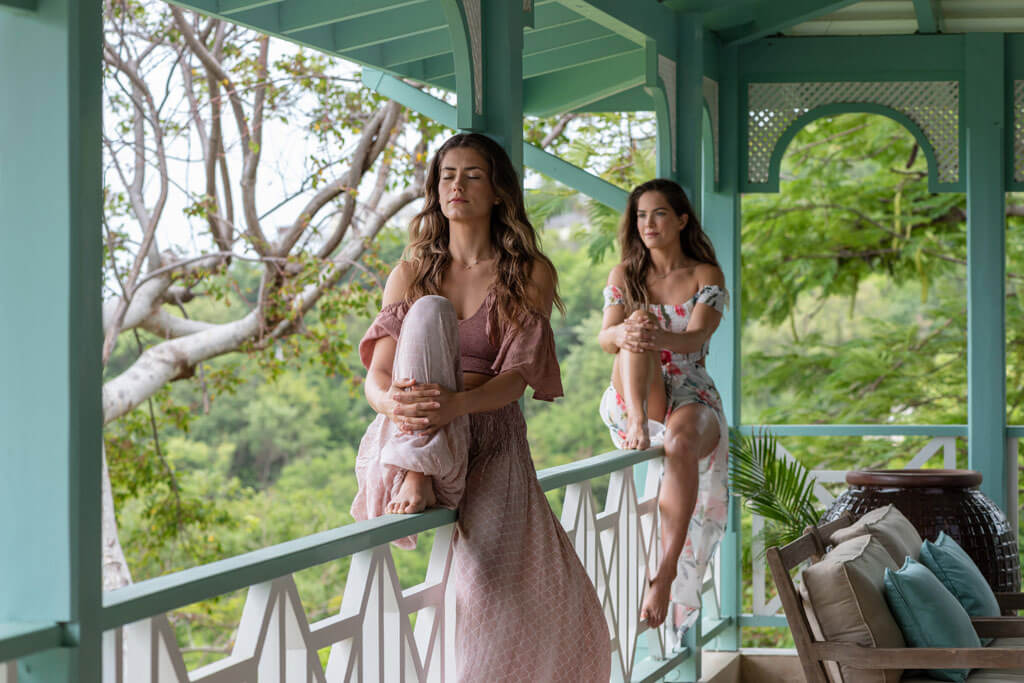 The Power to customize our Wellness Experience, At Your Fingertips
What makes this holiday experience truly special is that it's designed by you with our digital pre-arrival concierge and personalisation tool, "Webroom," online or via our mobile app.
With the Webroom, you can:
Chat directly with a holiday consultant
Select your preferred times for your included spa treatments
Select and book additional treatments that will enhance your holiday and will help you achieve your relaxation, fitness, and rejuvenation goals
Maintain your guest profile and set preferences
Check in and manage and maintain your schedule in real-time
Guests with a confirmed reservation at the BodyHoliday can access their personalised Webroom and use our mobile app prior to and throughout their stay. Get started today.
Webroom
DESIGN YOUR BODYHOLIDAY
At BodyHoliday we devised what we call the "webroom". One for
every guest to plan and customise their experience.
Webroom