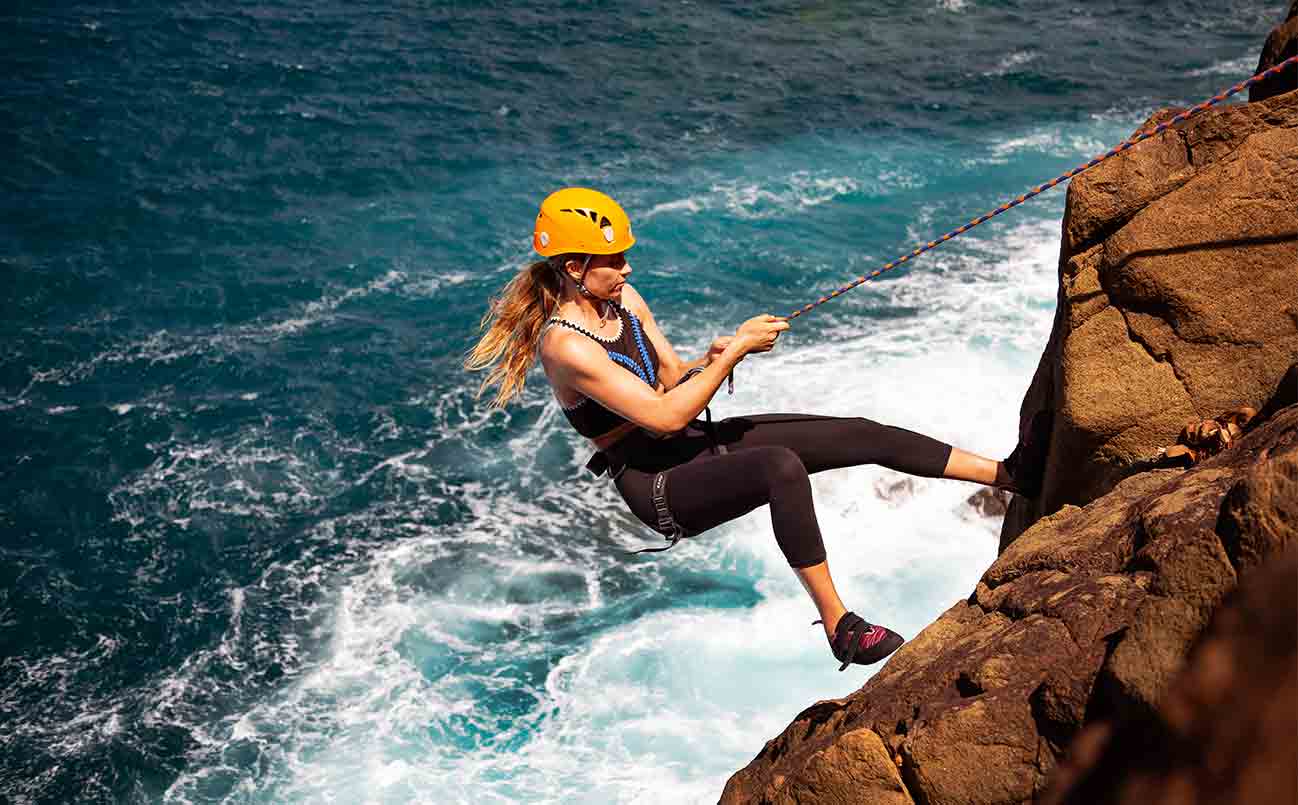 Luxury Wellness at BodyHoliday
Wellness at BodyHoliday
Find Bliss and Balance at our World-Renowned Wellness Centre
The beautiful BodyHoliday Wellness Centre is a unique place and experience you won't find anywhere else. Voted one of the world's best destination spas by Conde Nast Traveller, it's a focal point of the resort and a comprehensive centre of health and well-being. Here, we cater to your every need with an indulgent array of time-honoured body treatments and state-of-the-art therapies to relax and rejuvenate both mind and body.
Perched at an elevated level overlooking the resort, the Wellness Centre is a nurturing setting of peace and tranquility. It's home to Pavitra, the only genuine Ayurvedic temple in Saint Lucia, along with a state-of-the-art fitness centre, spa rooms, dance studio, and thalassotherapy pool. Our award-winning wellness retreat also features the Skin Clinic and the BodyScience Clinic, as well as many private and inspiring areas ideal for quiet moments of reflection.
Our highly-trained team is here to help you along your wellness journey. You can request a pre-arrival consultation and start planning your schedule of treatments via our online Webroom digital concierge or the BodyHoliday App.
Webroom
DESIGN YOUR BODYHOLIDAY
At BodyHoliday we devised what we call the "webroom". One for
every guest to plan and customise their experience.
Webroom