BodyHoliday Saint Lucia
The World's Leading Wellness Resort Located on its Secluded Beach in Saint Lucia
At BodyHoliday, we provide a personalised experience of wellness and discovery where you will enjoy a transformational journey designed as an antidote to the pressures of modern-day life. Located on a pristine crescent beach surrounded by lush tropical gardens, we are the only resort to combine the pleasures of an active beach vacation with a nearly endless array of activities, body treatments, and opportunities to explore, discover, and gain insights that last a lifetime.
Your BodyHoliday includes everything you could desire and nothing that distracts from the promise we make to our guests. "Give us your body for a week, and we'll give you back your mind."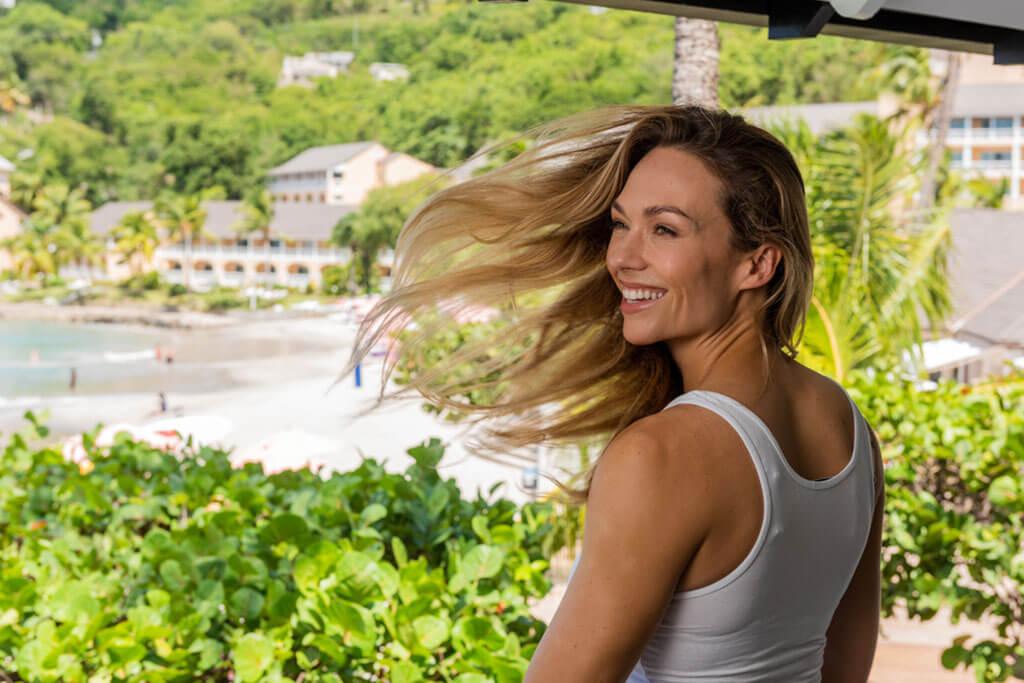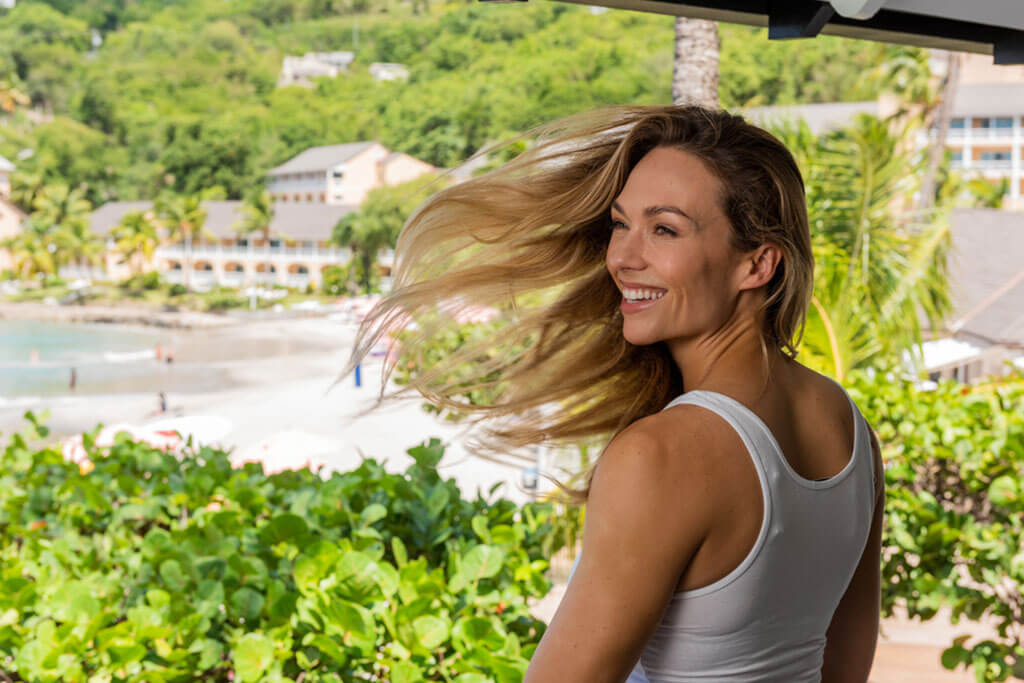 An Inspiring Place, Where Bespoke
Wellness Holidays Come Alive
Welcome to a one-of-a-kind resort designed to provide the most relaxing and rejuvenating wellness holiday in Saint Lucia. We offer a generous all-inclusive experience that includes a daily spa treatment every full day of your stay and virtually endless options in classes, adventure programs and sports, and more. Here, you can do as much, or a little, as you like. Curate your ideal Caribbean getaway with our digital pre-arrival concierge and personalisation tool via our Online Webroom or APP.
BodyHoliday is:
Readers Travel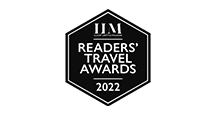 Virtuoso Travel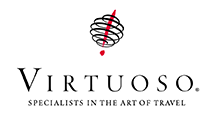 Caribbean Travel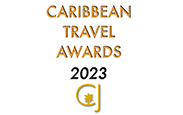 CNN Travel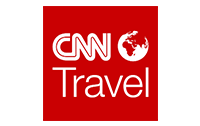 Trip Advisor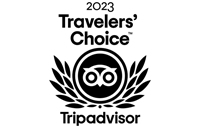 Conde Nast Traveler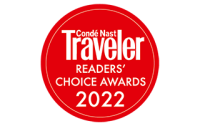 Virtuoso Wellness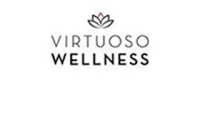 Readers Travel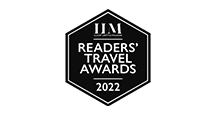 Virtuoso Travel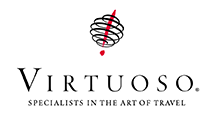 Caribbean Travel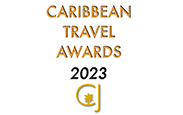 CNN Travel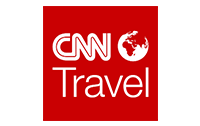 British Airways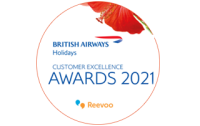 Trip Advisor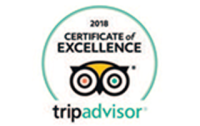 Travel Leisure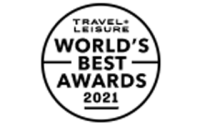 Conde Nast Traveller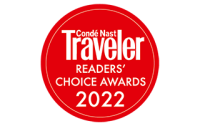 Welness Travel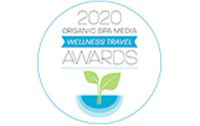 Virtuoso Welness