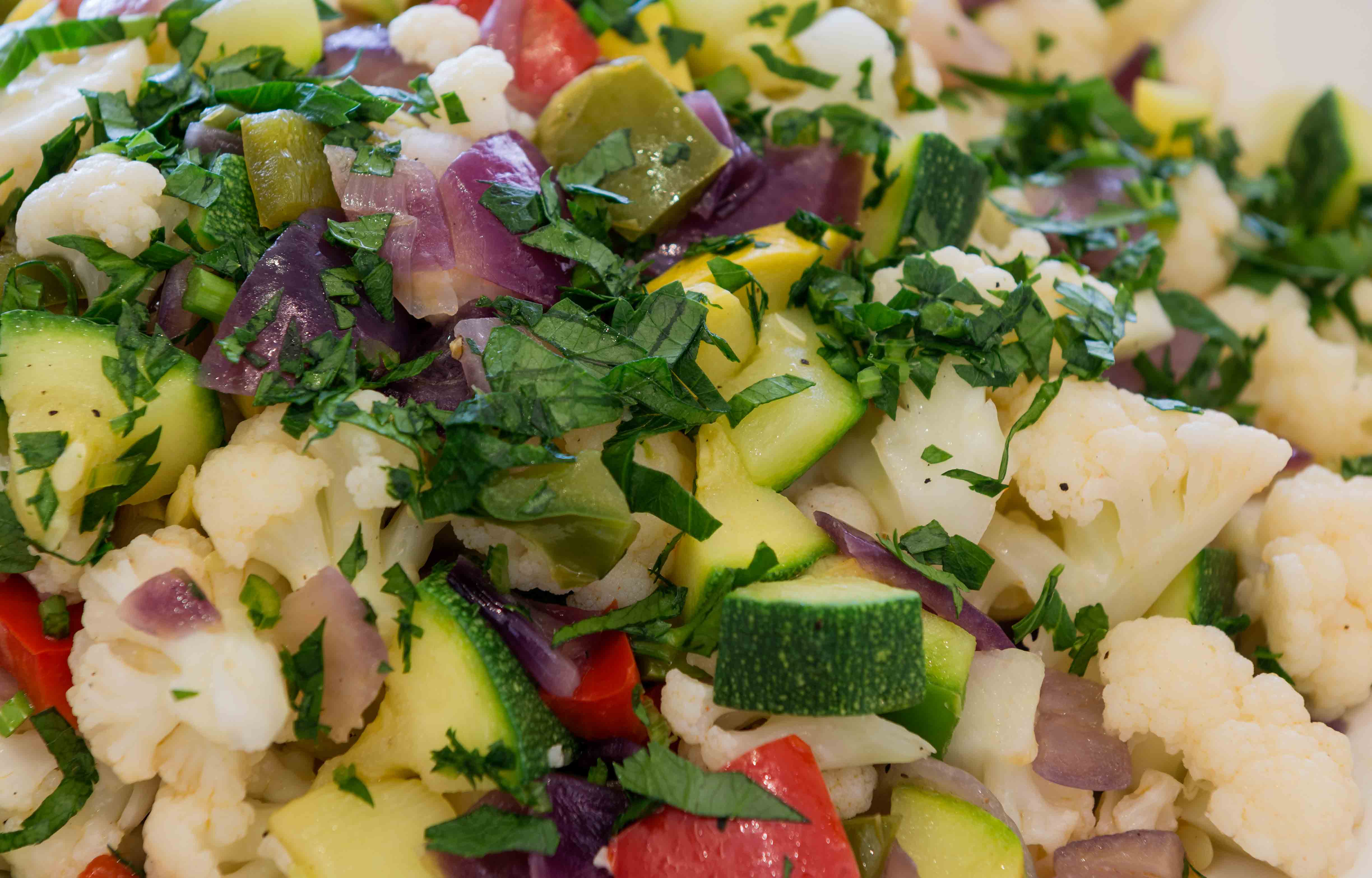 Eat Well - Nutrition at BodyHoliday
Eat Well – Nutrition at BodyHoliday
Guiding You on Your Wellness Journey and Supporting You with Your Ideal Diet
Food and nutrition can be a different journey for each of our guests. At BodyHoliday, we promote mindfulness, sensible eating, and indulgence in moderation. To meet you on your personalised path to well-being and rejuvenation, we provide opportunities to learn healthy eating habits and weight management. We have nutritionists on the team and an Ayurvedic programme to help you discover your "Dosha" and better manage your choice of foods.
Take advantage of our Eat-Well Programme whilst here, and get the knowledge and tools you'll need to maintain a healthy diet and nutrition in your everyday life.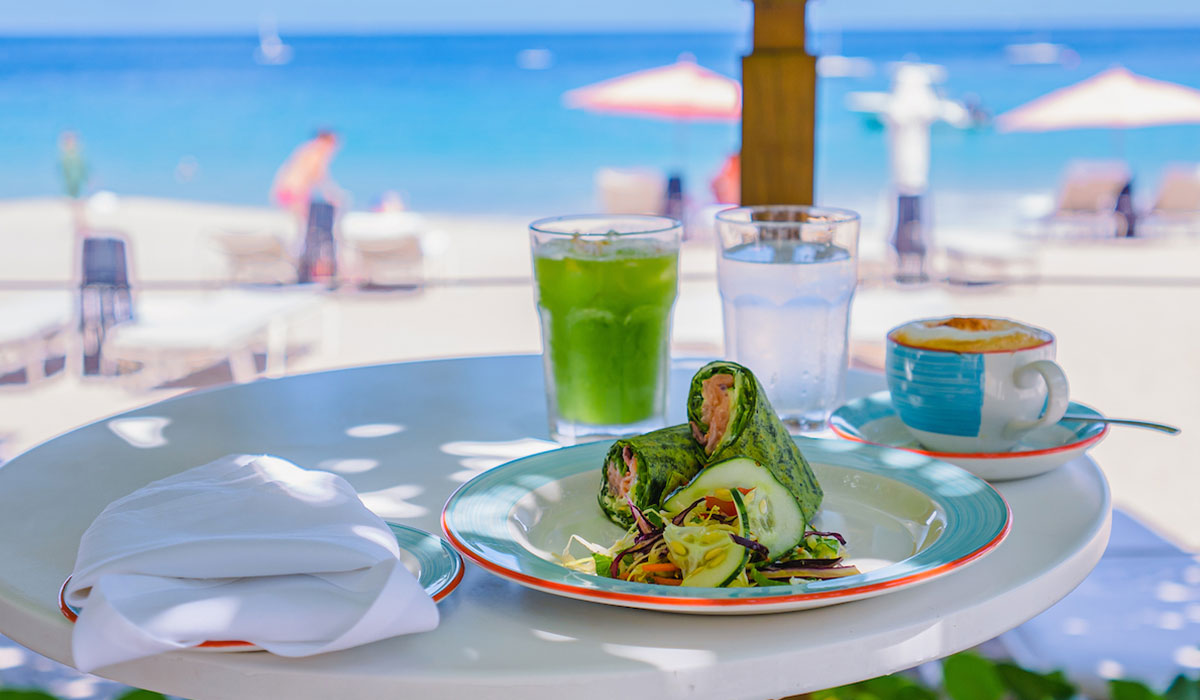 Custom Diets
The culinary team is experienced in handling requests for gluten-free, celiac, diabetic, low-carb, and low-fat choices. If you wish to have a fully-customised diet during your stay, we can arrange a consultation with our resident nutritionist over the phone before your arrival. Our nutritionist will then work with our chefs to create your meal plan.
A customized diet can help you lose weight, build muscle mass, or manage any special dietary requirements such as food intolerances or severe food allergies. This is a supplementary service, and the cost depends on your length of stay. If you are interested, don't hesitate to get in touch with our BodyHoliday Specialist for more information.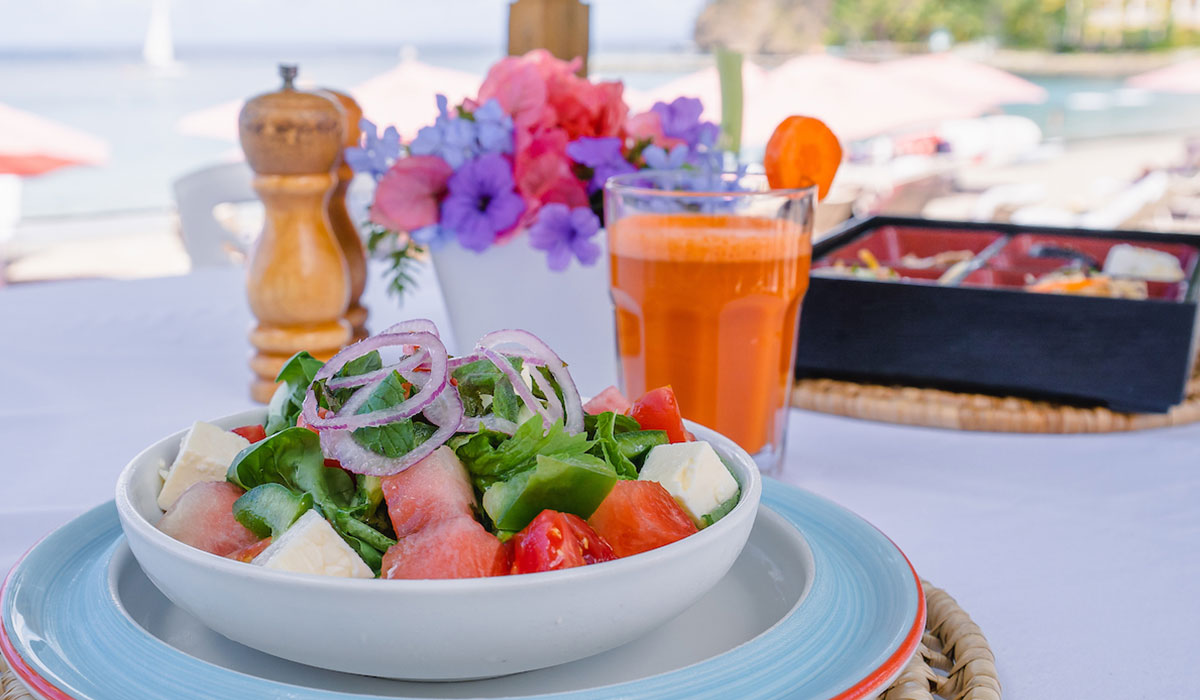 Weight Loss
Do you have a weight-loss goal? The Nutri Weight Loss Programme with resident nutritionist Hiley Fulgence will help you achieve your goal and ensure you do it sustainably so you'll get results that last. During a 60-min consultation, he will analyze your meal and snack patterns, adequacy of intake, food/nutrient intolerances, and other factors to address your nutritional concerns and provide evidence-based recommendations.
During your stay, you will follow a personalised meal plan designed for you by Hiley and prepared by our Wellness Chefs. Through a combination of workshops, one-on-one counselling, and healthy cooking classes, you will learn how to develop healthier eating and physical activity habits. The programme will also teach you how to effectively overcome barriers such as demanding work schedules, social events, and holiday eating. After you return home, we will provide you with ongoing feedback and follow-up support to help you keep the weight off long-term.
*7, 10, and 14-day Weight Loss Programmes are available.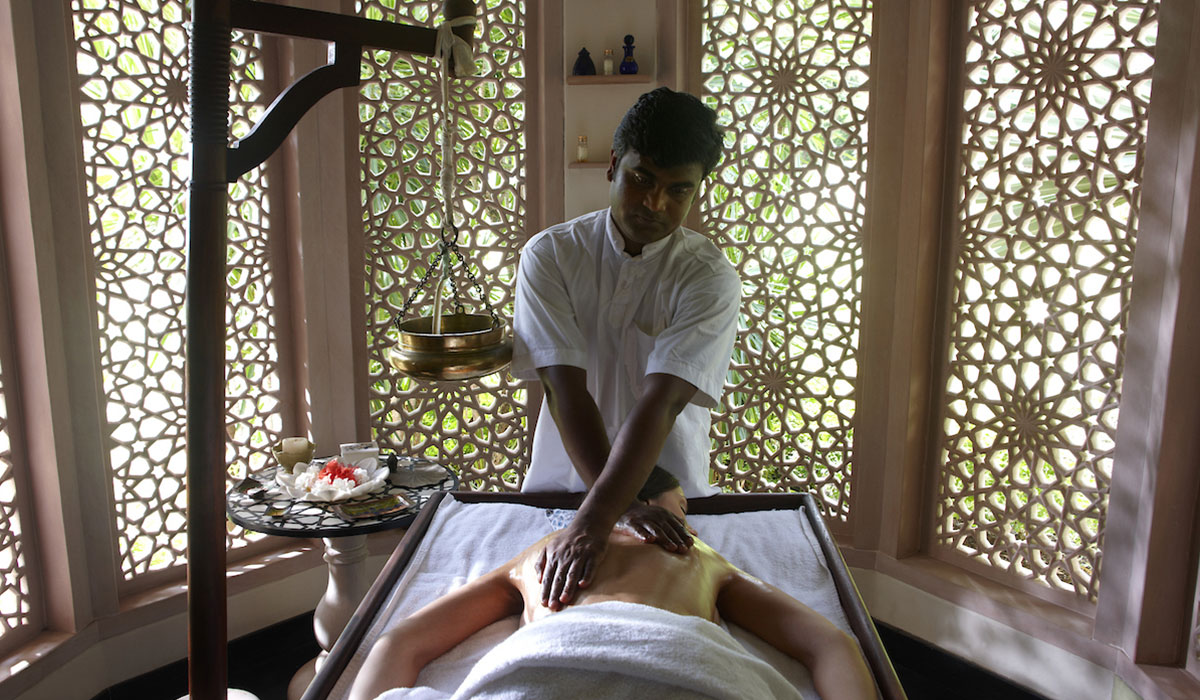 Ayurvedic Diet
An ancient Indian philosophy of living wisely and a sister science to yoga, Ayurveda teaches that food is essential to physical health and well-being. At the BodyHoliday, Ayurvedic cuisine is served as part of our culinary offerings and is indicated on our menus. The Ayurvedic approach to cooking is based on various healing principles, including the three Doshas of the body, the five elements, the six tastes, and the optimal time for eating. These teachings focus on the needs of each individual to improve digestive health and bring balance to the body, mind, and spirit.
You can learn all about practicing an Ayurvedic diet and lifestyle when you are here. Contact us directly or via your personalised Webroom for more information.
Webroom
DESIGN YOUR BODYHOLIDAY
At BodyHoliday we devised what we call the "webroom". One for
every guest to plan and customise their experience.
Webroom