Mindfulness
A Holiday Where Wellness is a State of Mind
A holistic approach to wellness means both mind and body are healthy and in harmony. Guests of BodyHoliday are invited to take a transformative journey of self-connection, reflection, and relaxation. Employing a mixture of ancient Eastern practices and Western science, we help our guests discover and hone practices that support mental and physical health.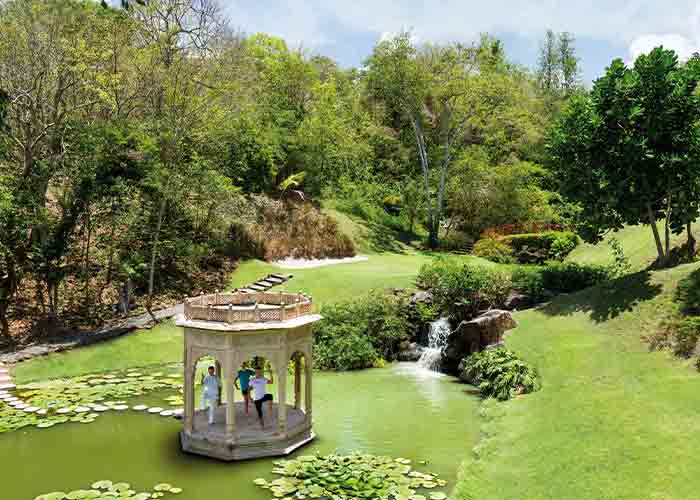 Tai Chi
Tai chi is a mind-body type exercise that combines meditation, focused breathing, and physical movement. A low-impact workout developed in China as a type of martial art, it's beneficial to people of all fitness levels and ages. At BodyHoliday, tai chi is used to promote fitness, meditation, balance, breathing, and well-being.
In addition to being a great aerobic workout, tai chi also helps to:
Improve balance, flexibility, and coordination
Relieve pain and stiffness
Relax the mind and relieve stress
Improve breathing
Achieve an overall sense of wellness
Request more information about tai chi at BodyHoliday and use Webroom, your digital pre-arrival concierge and personalisation tool, to schedule classes during your wellness holiday.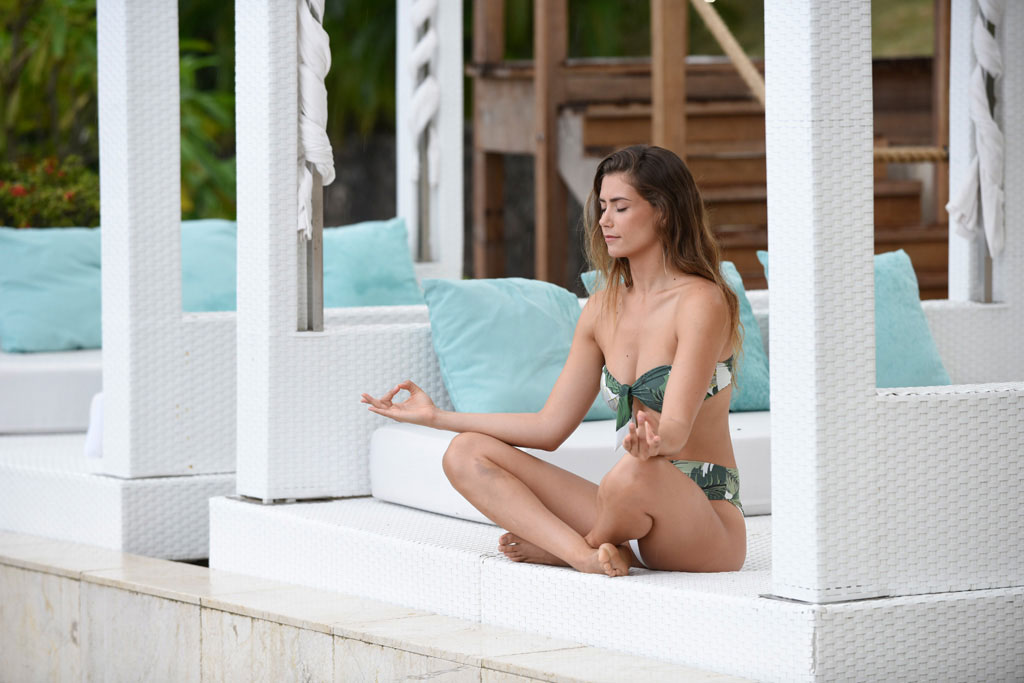 Meditation
Meditation is a habitual process of training your mind to focus and redirect your thoughts. It's something we teach here as a way of improving mental and emotional health. Our oceanfront resort in beautiful Saint Lucia is the ideal place to discover new techniques or practice your particular style of meditation, whether with an instructor or on your own. Best of all, you can take what you learn back home and integrate it into your everyday life.
Potential benefits of meditation include:
Increased awareness of yourself and your surroundings
Reduced stress and anxiety
Improves attention span
Reduce age-related memory loss
Can help fight addictions
Improved sleep
Pain control
Lower blood pressure
Greater kindness and empathy
There are many kinds of meditation practices and techniques, each with different strengths and benefits. Our caring and experienced staff will work with you to find the type of meditation best suited to your wellness goals.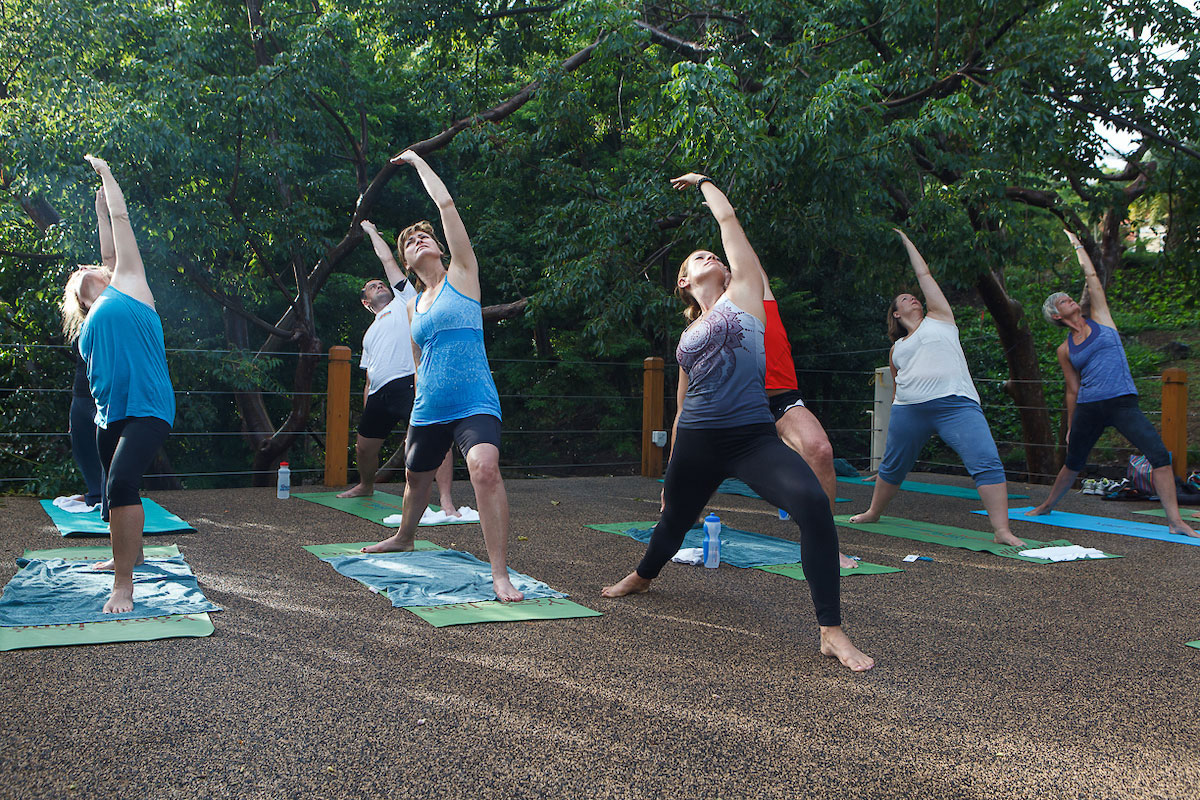 BodyYoga
Yoga at the BodyHoliday is the culmination of many years of accrued knowledge and expertise to create a programme to suit a wide range of needs. We aim to find the right yoga style for you and combine it with sensible nutrition, therapies, relaxation, and meditation. The goal is to achieve a unique combination of physical, mental, spiritual, and therapeutic benefits. Yoga is a safe and effective way to alleviate aches and pains while boosting the feel-good neurotransmitter serotonin. Most importantly, Yoga is an essential ingredient in the quest for mindfulness and optimal health.
Learn more about our BodyYoga programme and visit during our October Yoga Theme Month for the ultimate yoga holiday in Saint Lucia.
Webroom
DESIGN YOUR BODYHOLIDAY
At BodyHoliday we devised what we call the "webroom". One for
every guest to plan and customise their experience.
Webroom