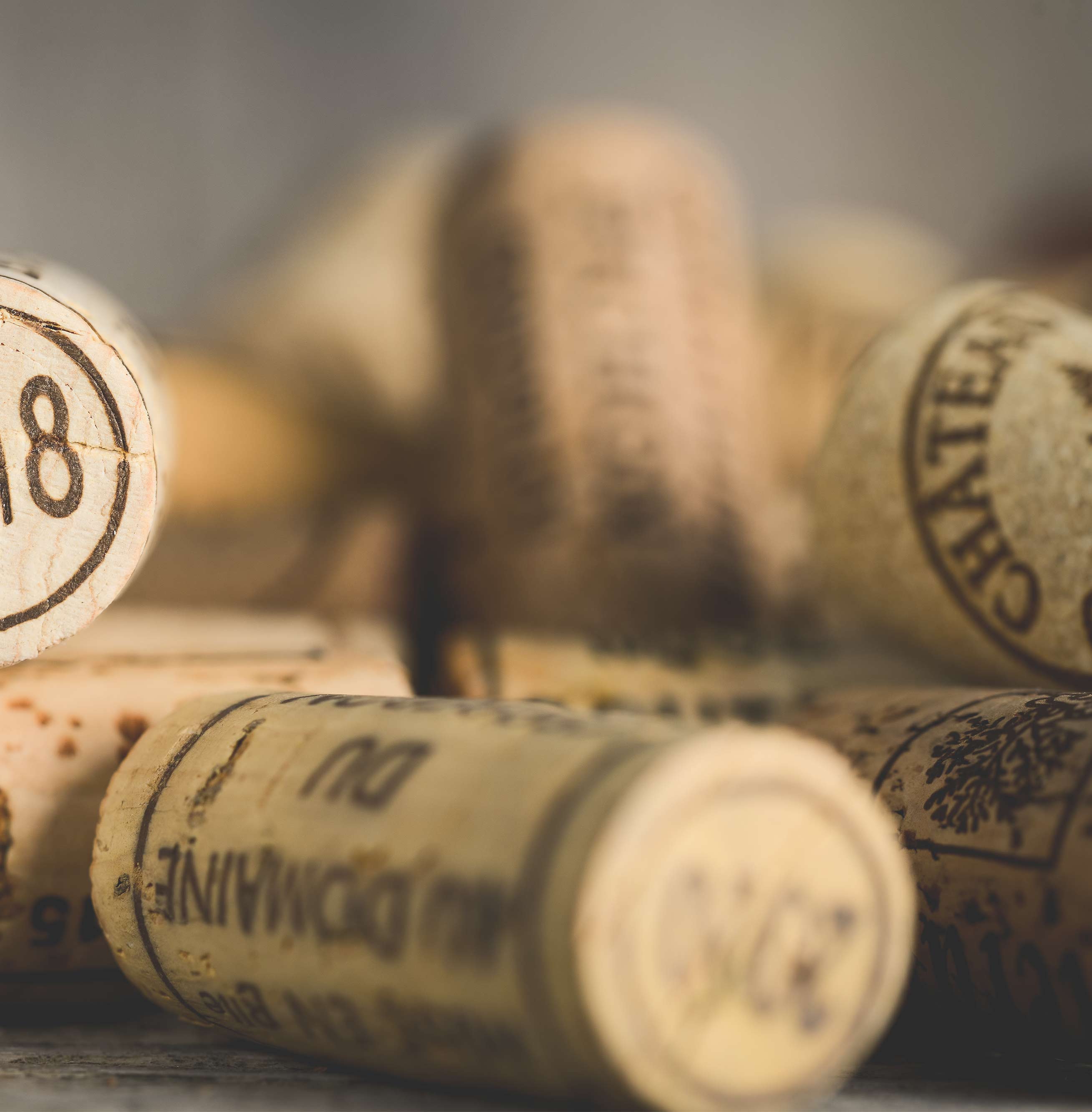 LEARN MORE ABOUT WINE
BODYHOLIDAY'S WINE SALON
Wine Salon is one of the Caribbean's most unique experiences, the Wine Salon at the BodyHoliday is designed as a guide to the world of wine. Winner of Wine Spectator magazine's Award of Excellence, guests to the salon are invited to sample a variety of wines, paired with cheese and preserves.
The BodyHoliday's wine programme was born of our desire to introduce our guests to a deeper level of appreciation of the many ways in which wine contributes to wellness at the dining table.
WINE LIST (Subject to change)
Our view is that wine is a co equal partner with food in our restaurants and when paired well, good wine and thoughtfully prepared cuisine bring forth the finest expressions of both.
Certain nuances of flavour and texture in our cuisine, which draws heavily upon local and continental influences, are made more accessible and in some cases are greatly amplified when married to wines with synergistic attributes. Both our inclusive wine selection and our diverse supplemental offerings are selected always with food in mind.
Webroom
DESIGN YOUR BODYHOLIDAY
At BodyHoliday we devised what we call the "webroom". One for
every guest to plan and customise their experience.
Webroom