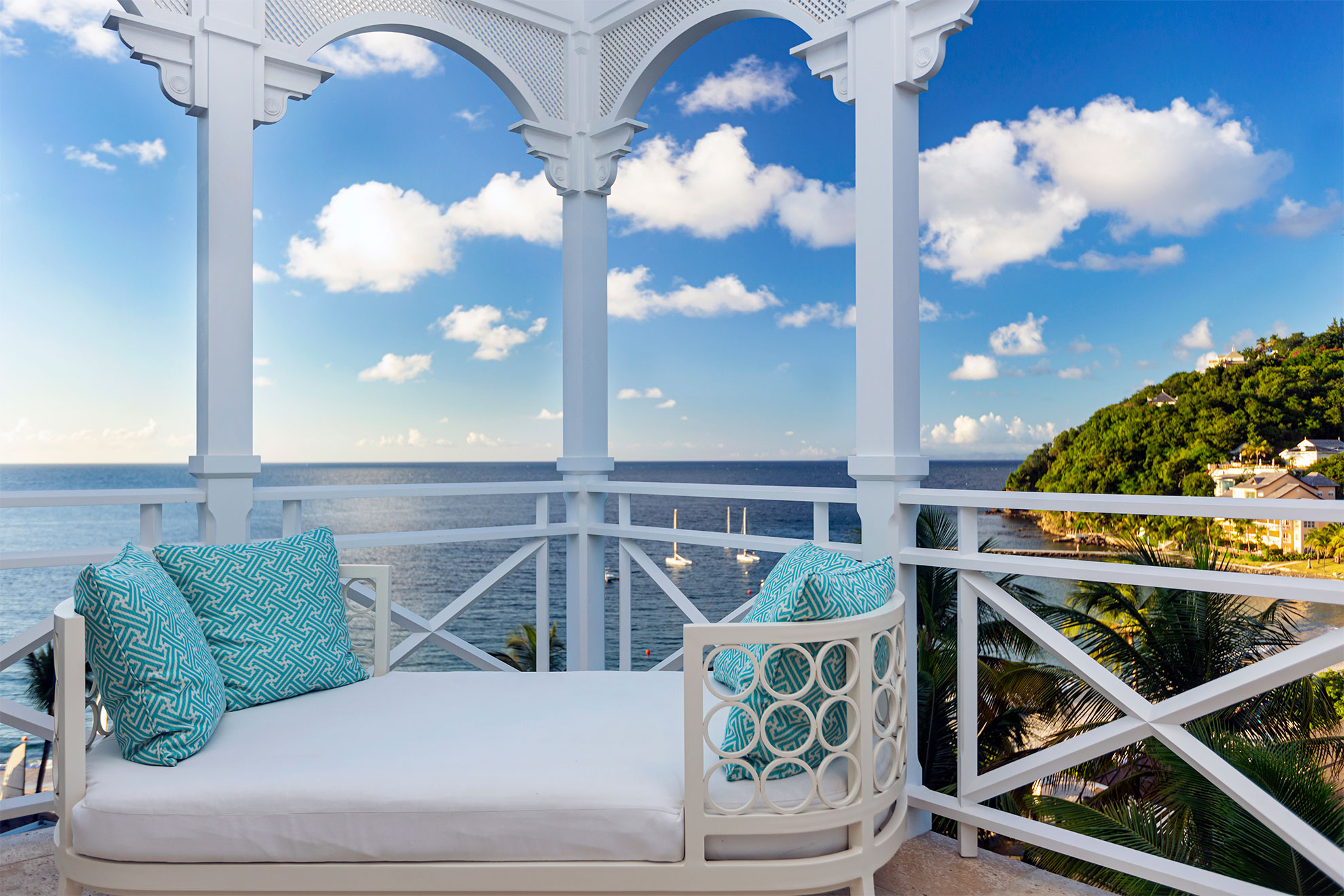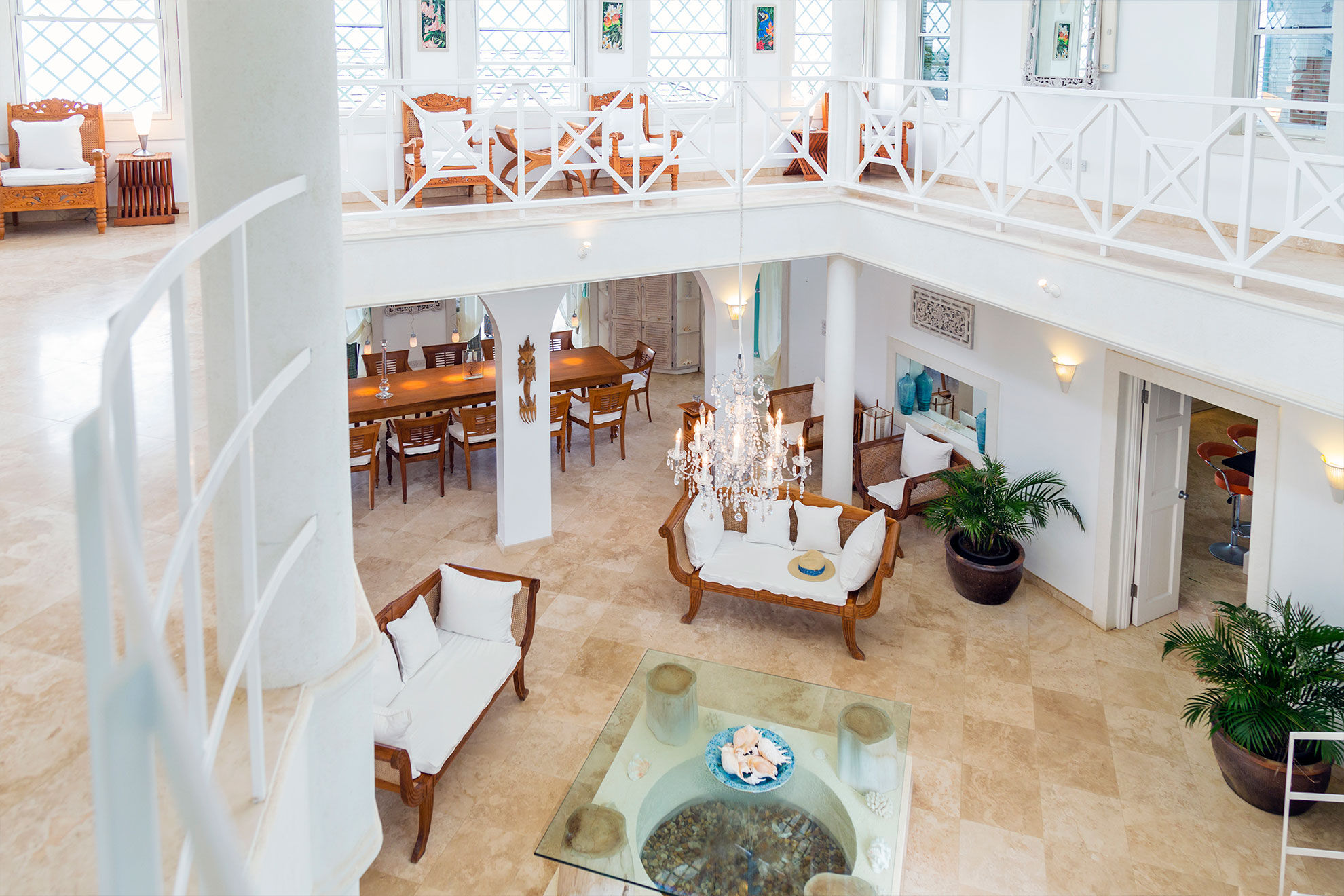 Luxury Villas
Sumptuous Private Villas for an Unforgettable Resort Holiday
Indulge in hand-crafted elegance and inspiring views with the BodyHoliday Luxury Villa Collection. Options abound for everyone from couples, families, and groups of friends to corporate events and wellness retreats. Enjoy residential-style living in privacy and comfort and a personalised BodyHoliday experience with access to our award-winning Wellness resort.
Villa guests are provided with all the usual inclusions BodyHoliday offers, such as a complimentary daily 50-minute spa treatment per guest, access to all classes and activities, and a diverse range of dining options.
Luxury Villa Amenities:
Butler Service
Fully-Equipped Kitchen
Ceiling Fan and AC
Complimentary WI-FI Internet
Special Turn Down Service with Tea
Digital Information Tablet
Coffee Making Facilities
Mini Refrigerators
Air Quality Control
Bluetooth Sound System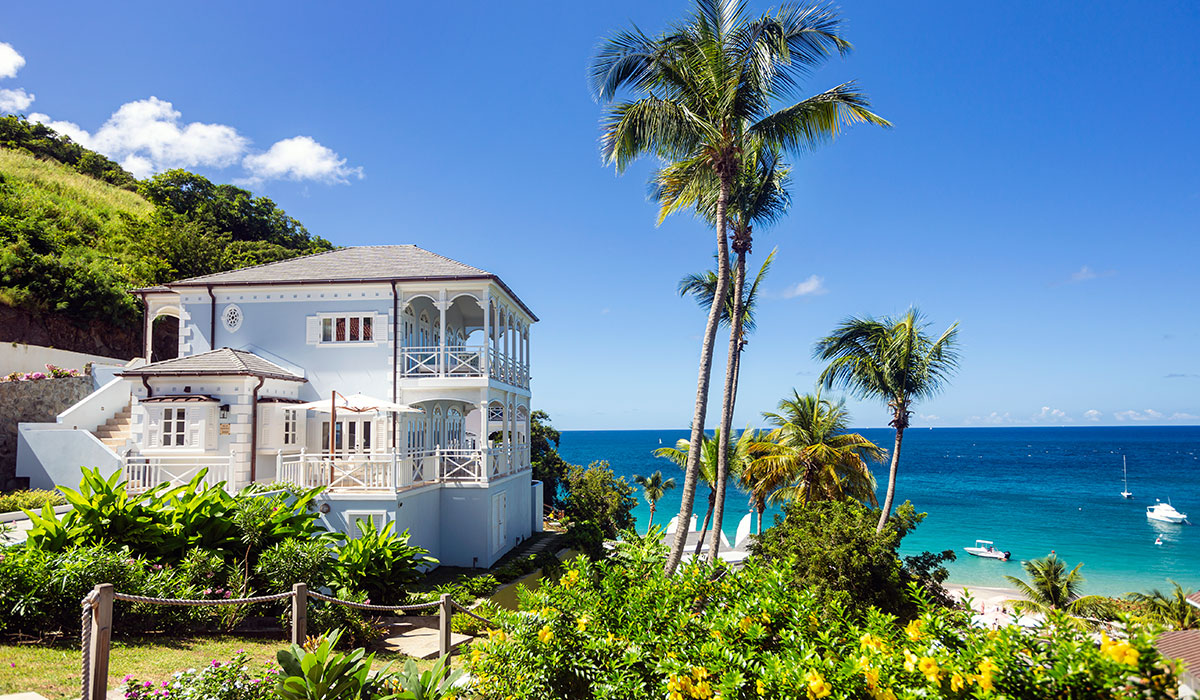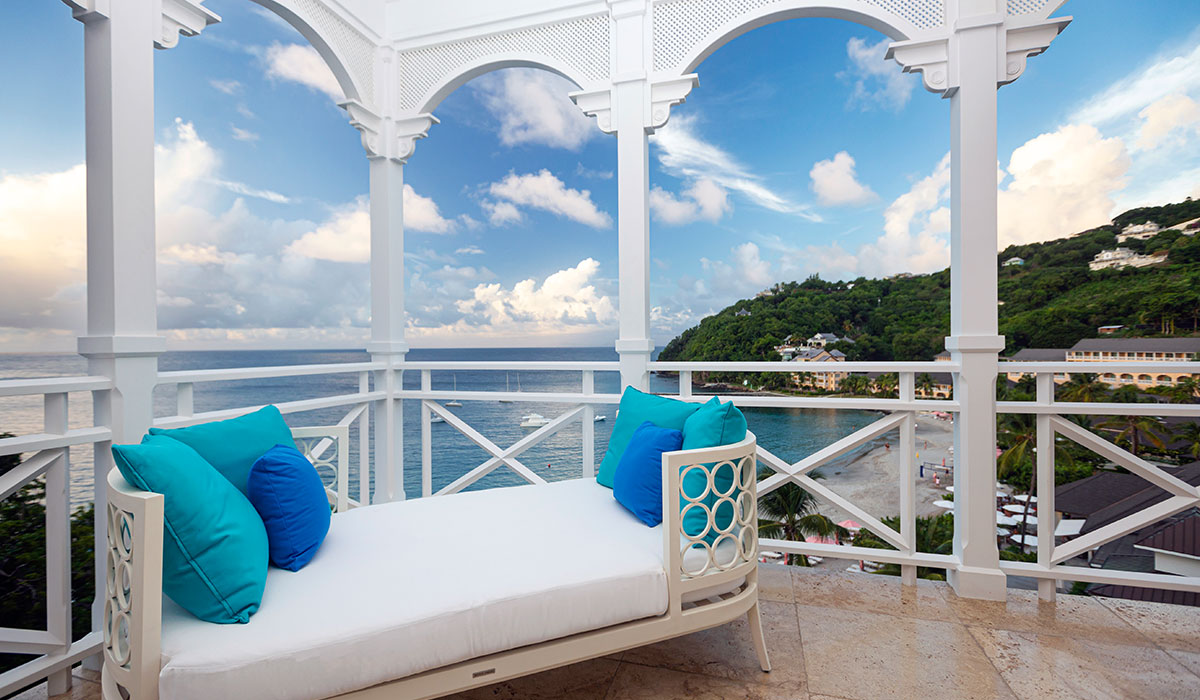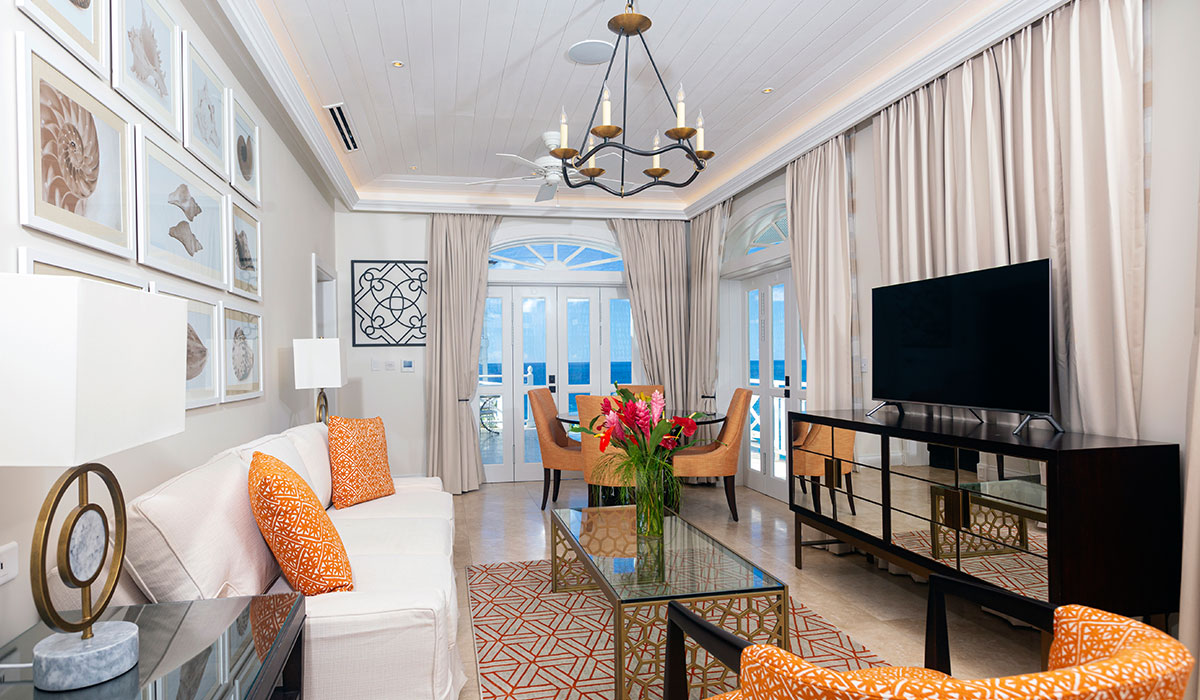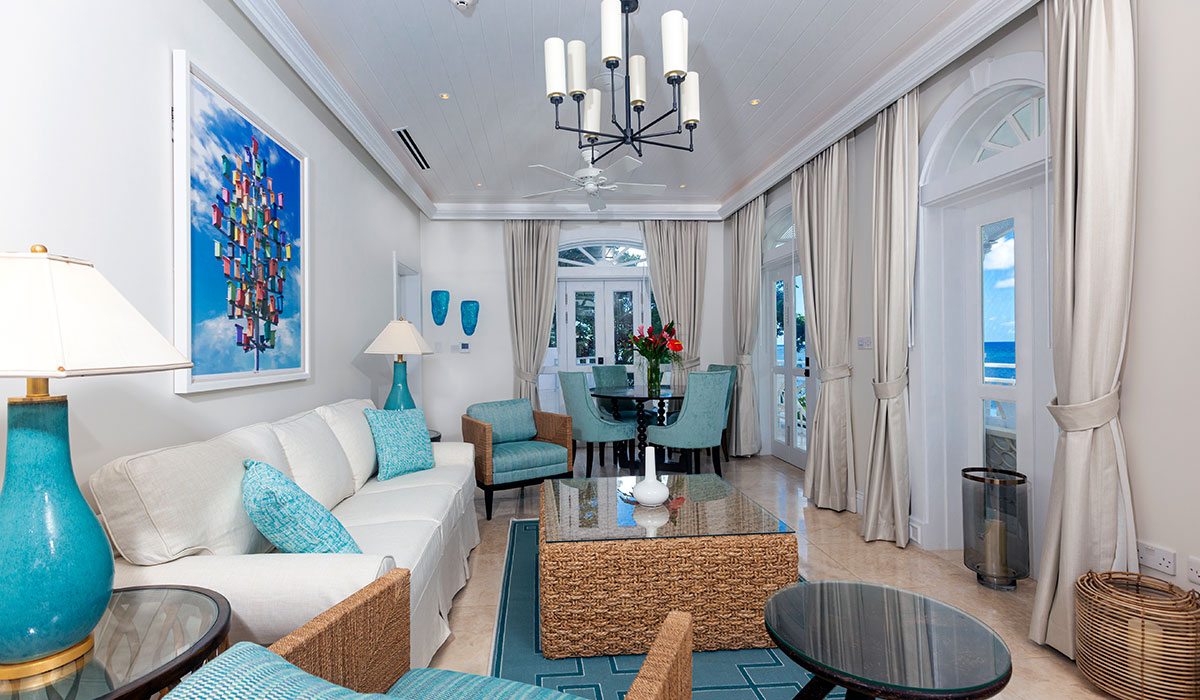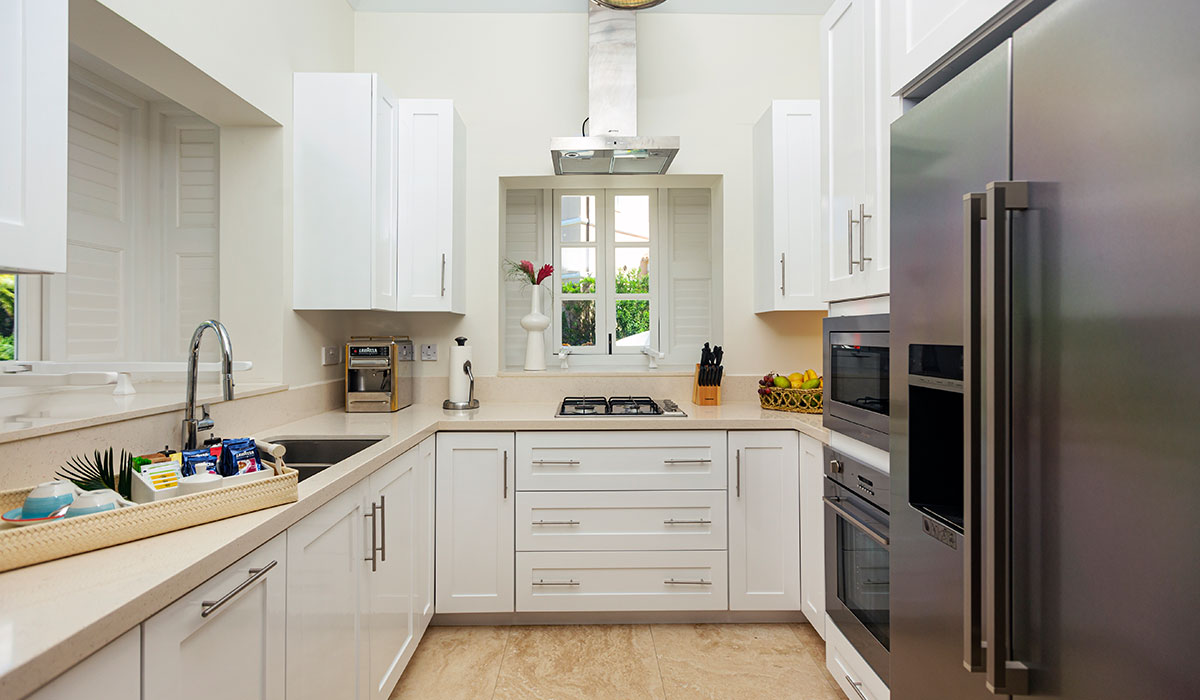 The Oasis Villas — Aurora & Calypso
Set atop the hillside adjacent to BodyHoliday's award-winning Wellness Centre, the Oasis Villas offer incredible sights of Cariblue Bay. Villa Aurora and Villa Calypso both comprise a Penthouse and a Junior Suite that can be rented separately or as a full unit for a more intimate experience. Your private verandah provides panoramic views of lush flora whilst basking in the St. Lucian sun.
Guests staying in Villa Aurora or Villa Calypso will enjoy the exclusivity of the villas and personal concierge service to ensure every element of their stay is a pleasure.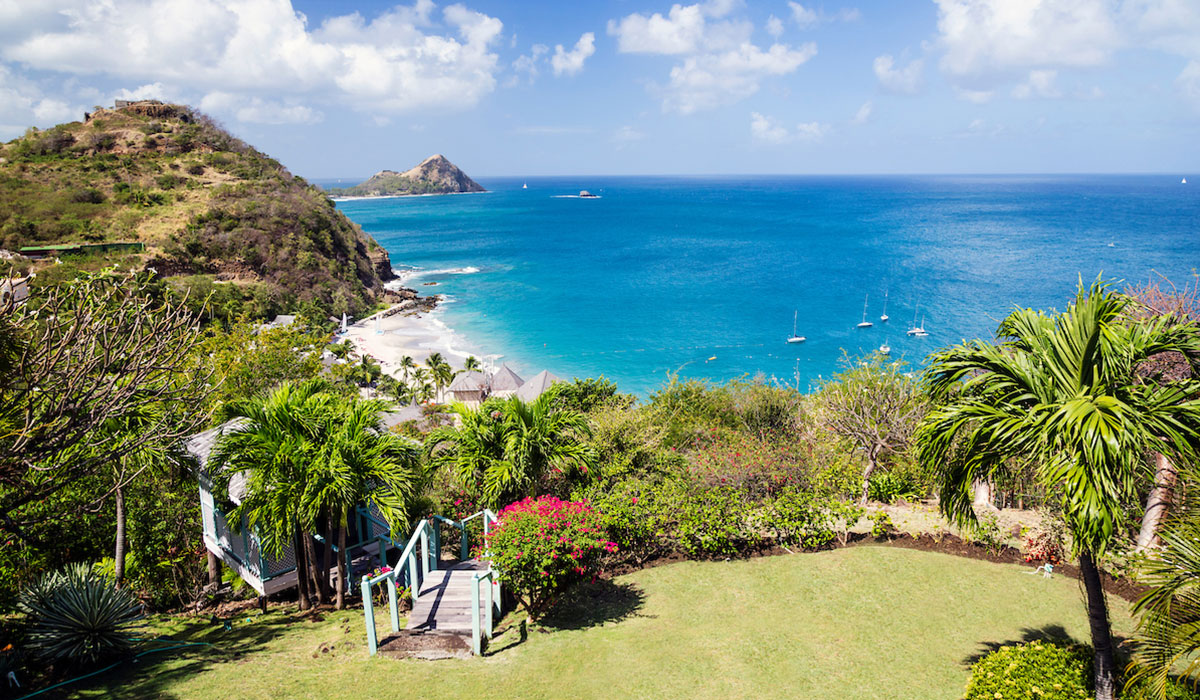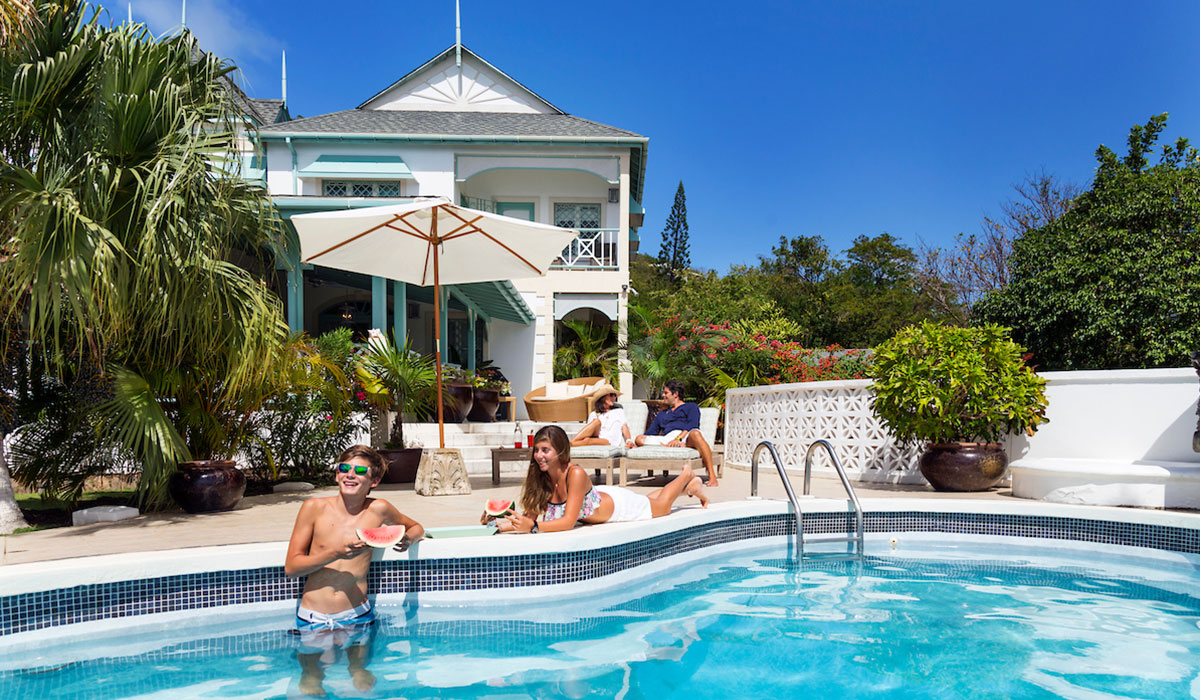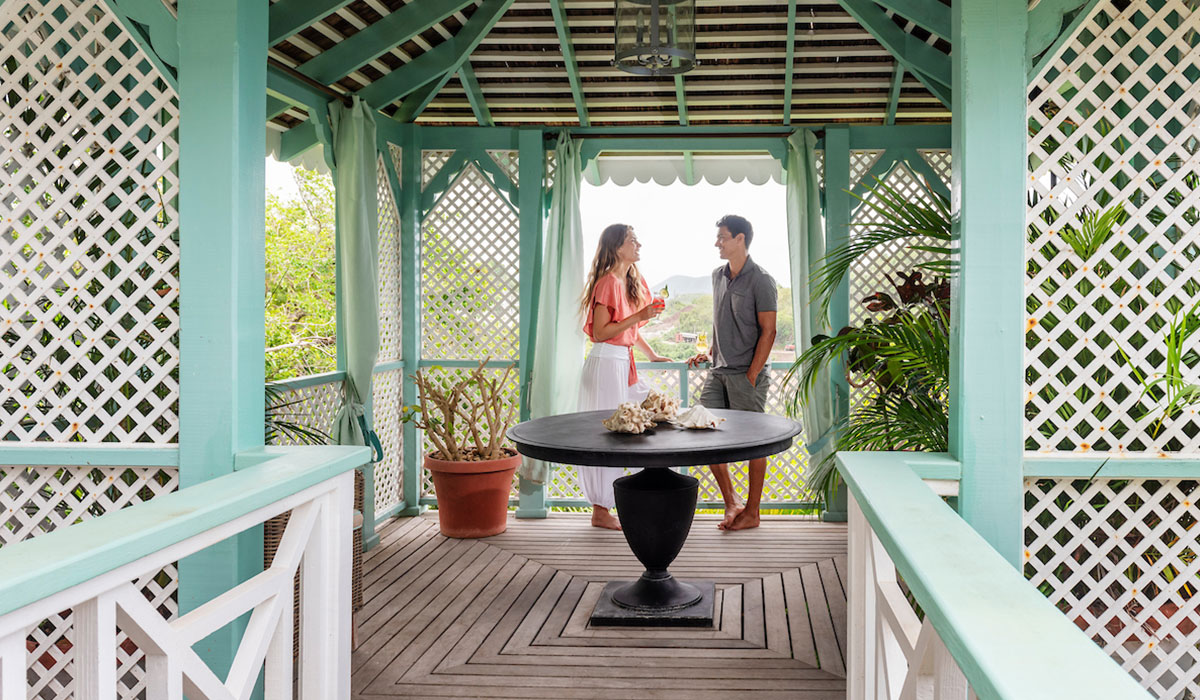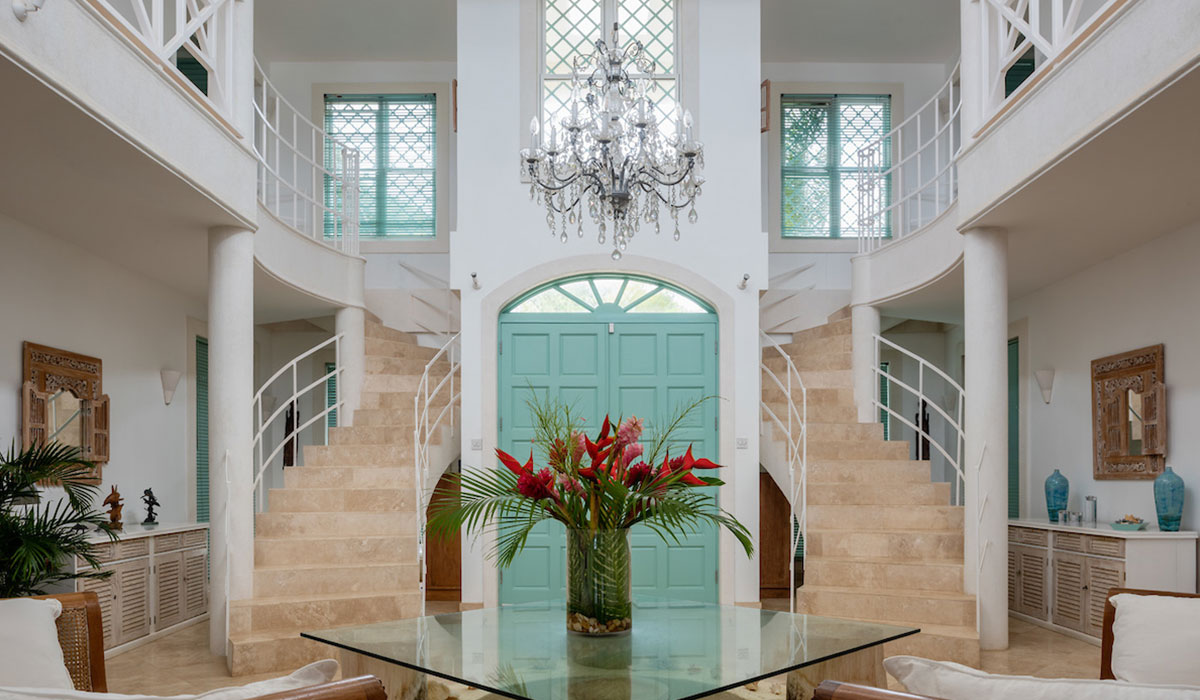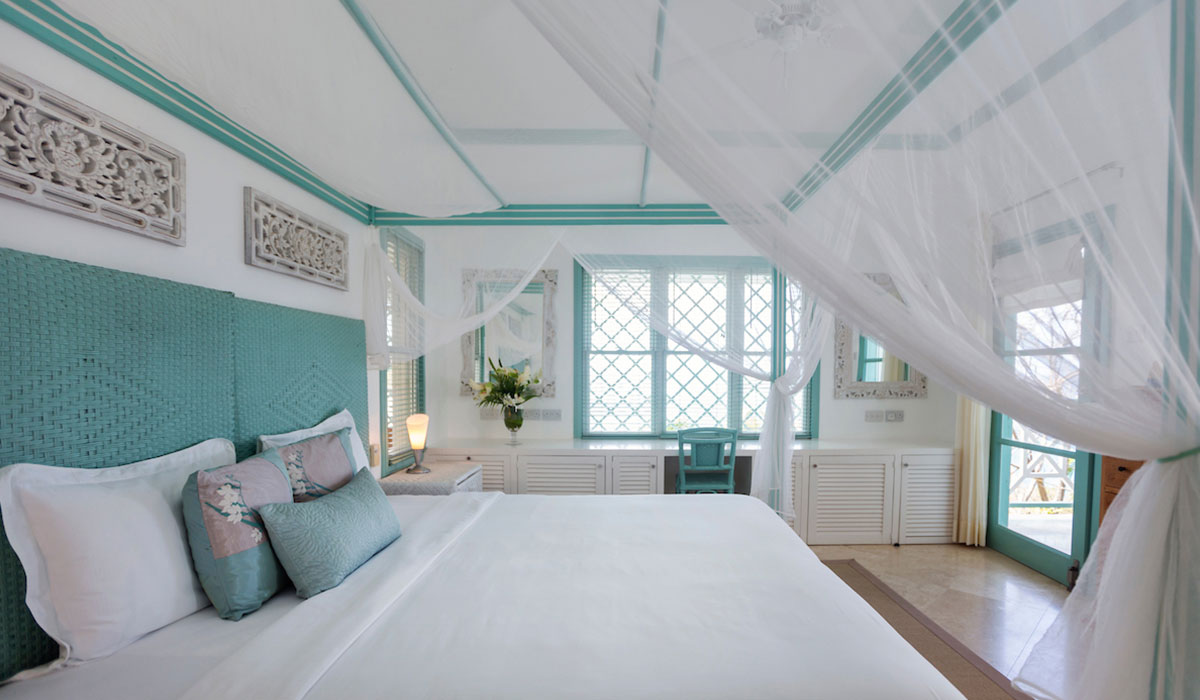 Villa Firefly
Overlooking the resort and picturesque Cariblue Bay, Firefly is a large traditional Caribbean "Great House." This West-Indian luxury villa comprises four double bedrooms with en-suite bathrooms accessed by a grand staircase leading to a mezzanine. On the ground floor, a large reception room leads to a spacious living space, a master suite, and elegant inside and outside dining areas. A separate guest suite adjacent to the house provides a further option for larger groups.
The main entrance to the villa embodies the breathtaking atmosphere of the property. The light-filled atrium extends over three floors and is surrounded by galleries leading to every part of Villa Firefly. The spacious and exquisitely furnished rooms feature beige marble flooring, whilst turquoise wooden details reflect the soul of the Caribbean Sea and set the tone of the interior. A vast covered terrace wraps around the house with multiple seating areas, and you have access to a large swimming pool, sunbathing deck, and tropical garden.
Villa Firefly includes parking for your vehicle(s), and there is a path and wooden steps leading directly to the resort. A spectacular professional kitchen can be used for private dining, and you have the option of additional services such as a personal butler or chef. The villa can accommodate groups of up to 10 people.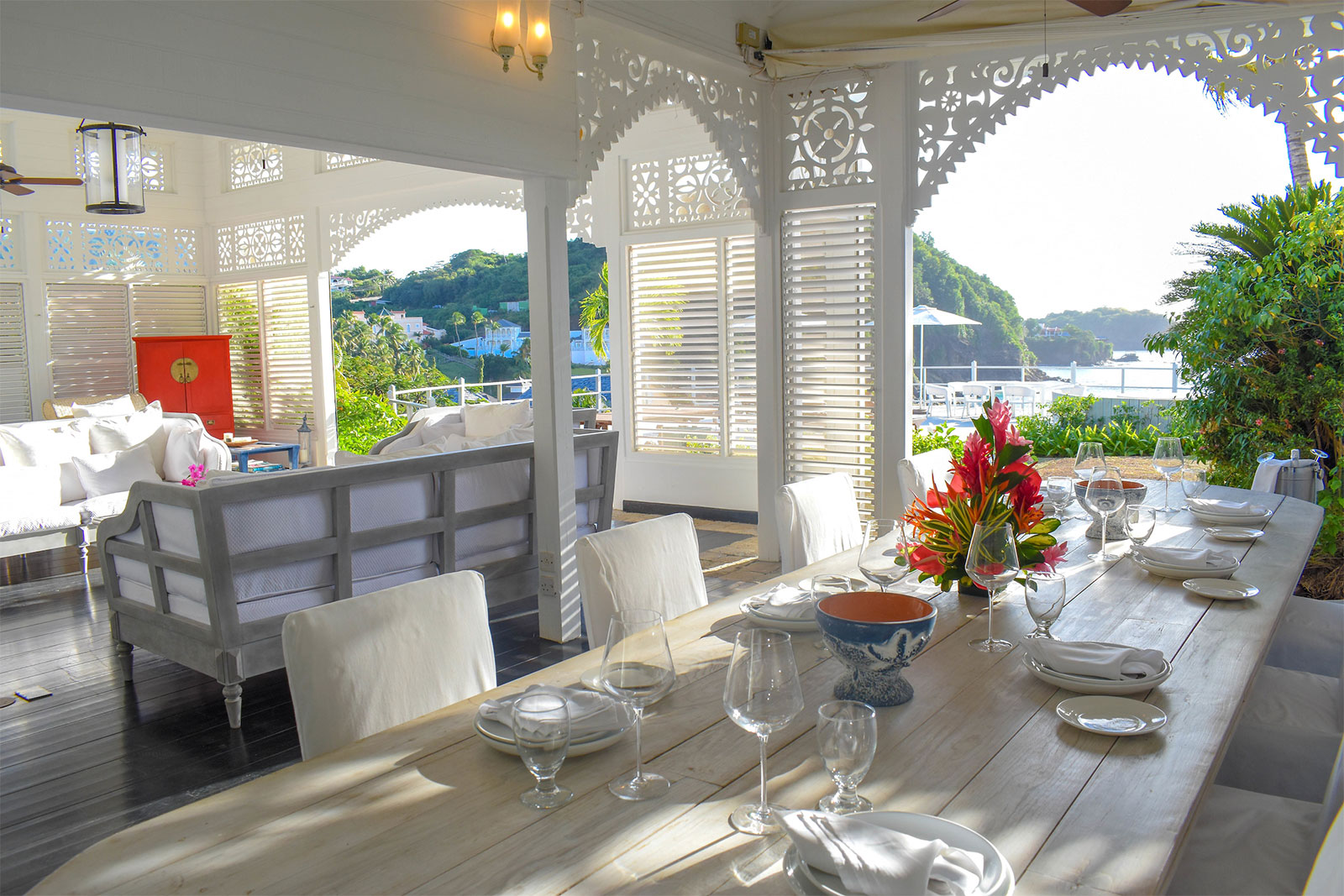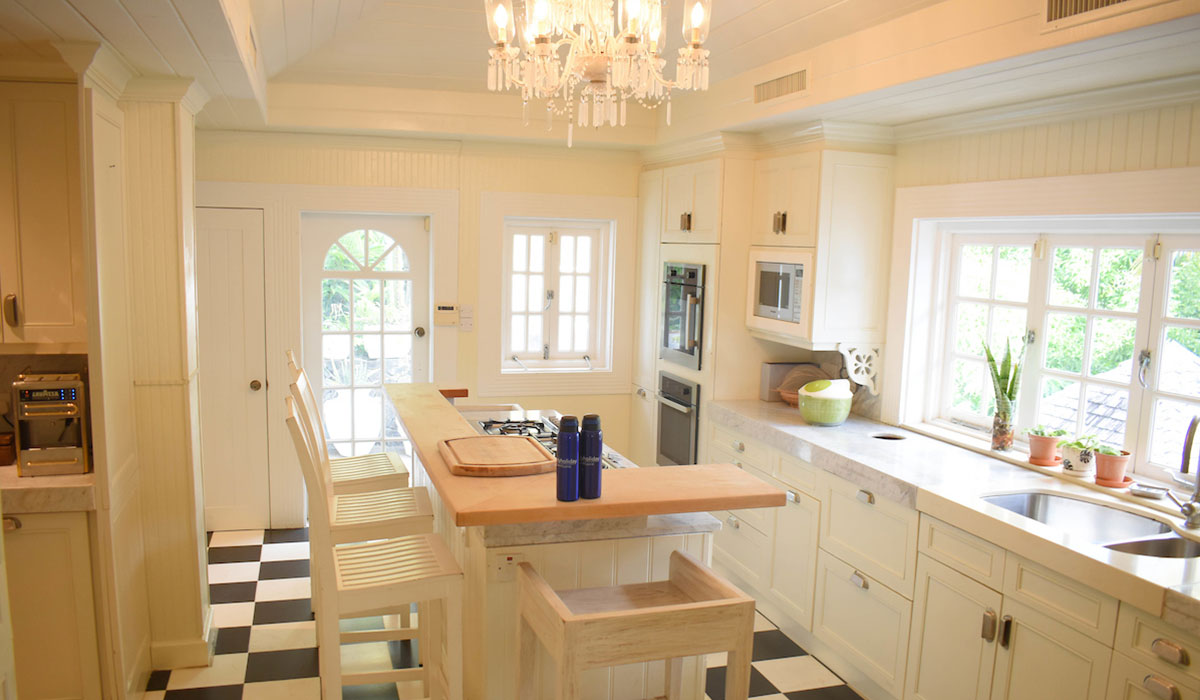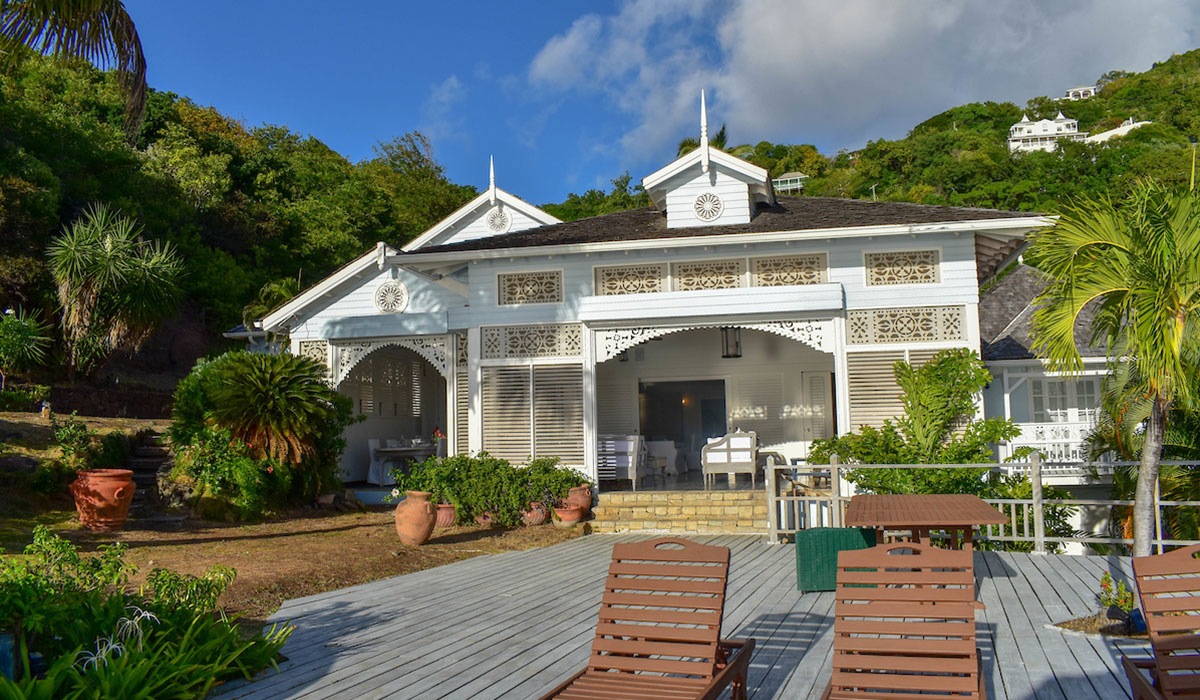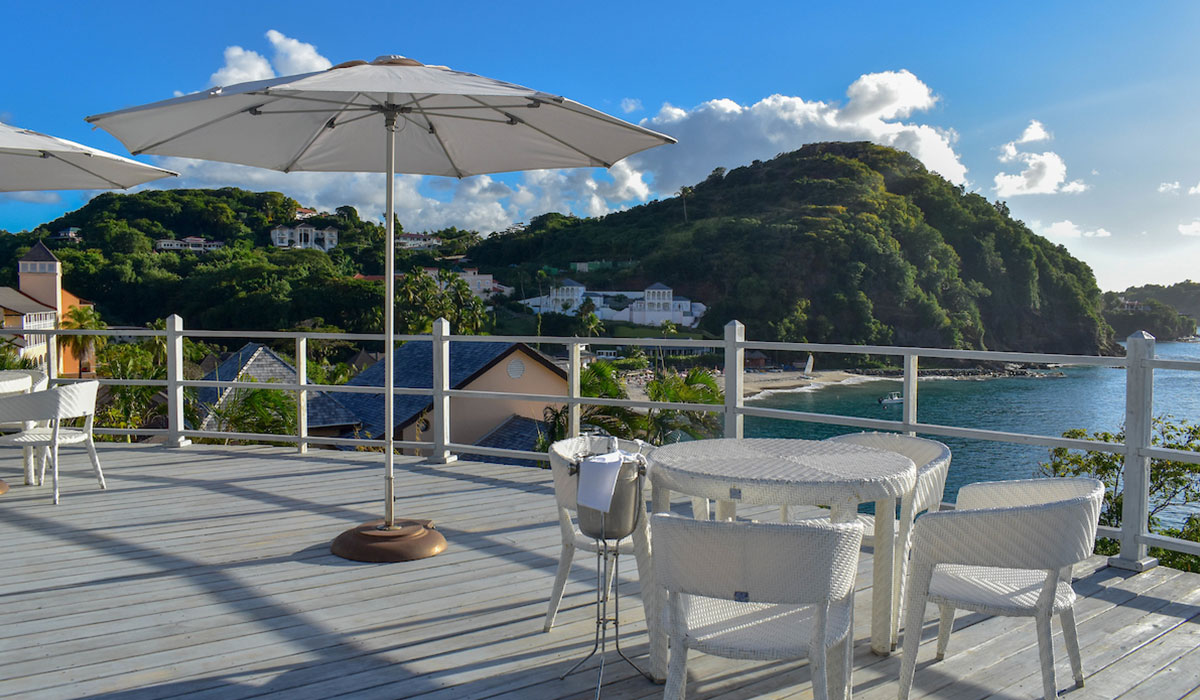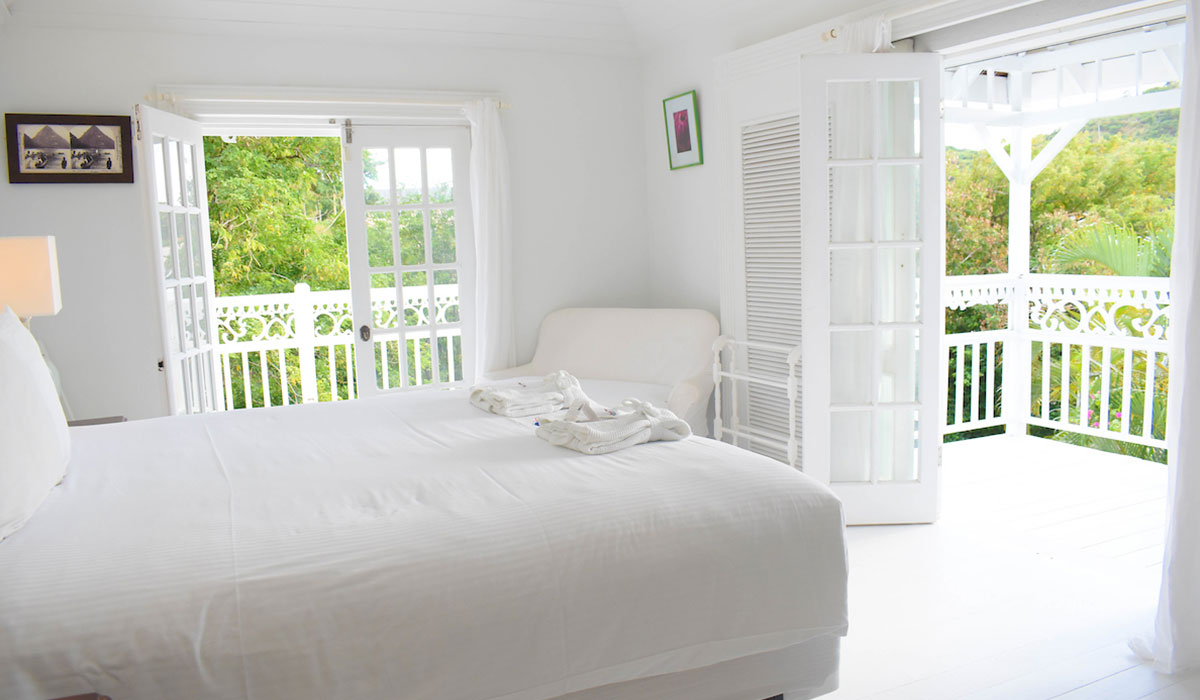 Villa Hibiscus
Villa Hibiscus overlooks BodyHoliday and the oceanfront, and is just a two-minute walk from the award-winning wellness resort. With a spectacular, expansive deck and a lush tropical garden, Hibiscus boasts magnificent views of the Caribbean Sea and scenic Pigeon Island.
With three en-suite bedrooms, Hibiscus can accommodate up to six people. The overarching theme of the decor is white, providing an airy feel to the open-plan environment and the perfect counterpoint to the craftsman wood deck, stunning chandeliers, accent fabrics, and tropical plants. This very private villa is a holiday dream come true with a large pool and outdoor space looking out on the sea and unforgettable West Indian sunsets.
Villa Hibiscus includes parking and is just steps from the beach and inclusive resort amenities. A well-appointed kitchen is at your disposal, and you have the option of additional services such as a personal butler or chef.
Discover More
AVAILABLE ROOMS
SLEEP WELL
BODYHOLIDAY SLEEP PROGRAMME
Our sleep programme includes; noise Feng Shui inspired interior design, noise cancellation walls, music, air quality control system, consultation with our therapists for diet and meditation to aid better sleep and complimentary pillow menu.
Pillow Menu