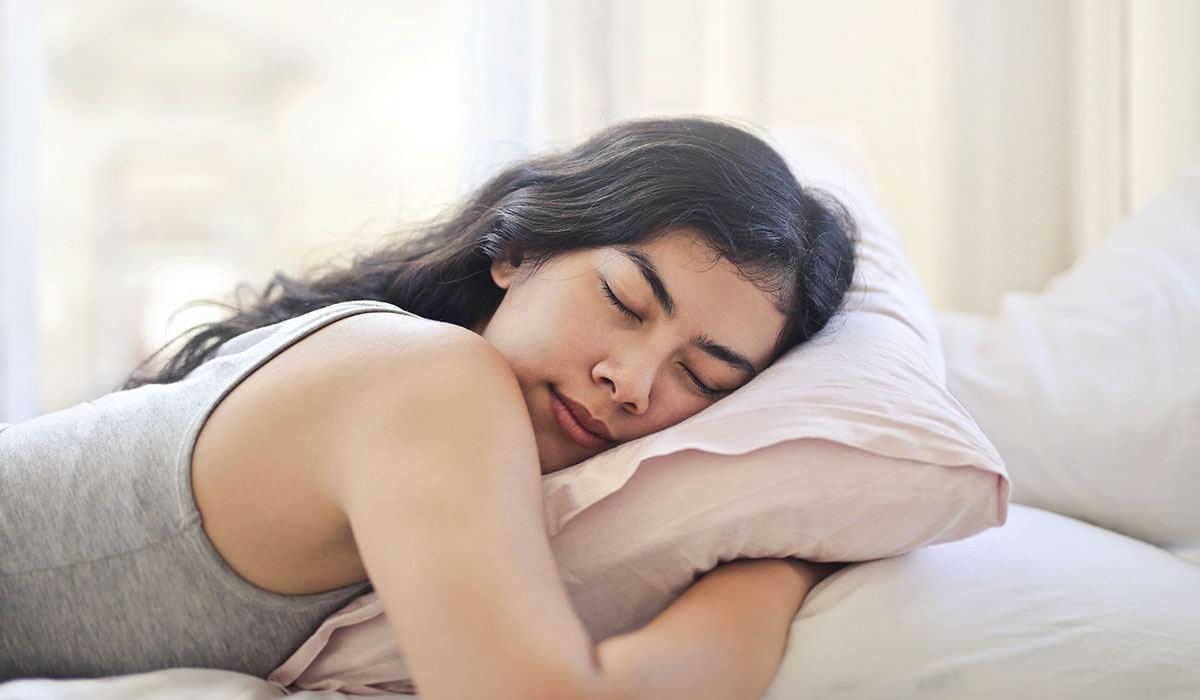 Sleep Well Programme at BodyHoliday
Sleep well programme is for getting a good nights sleep is essential for your well-being. Although we all know this, we often ignore it. We're here to help you get into good habits.
Read our article "A Study on Sleep"
Feng Shui
During our last refurbishment, our interior design team used Feng Shui principles to guide their choices.
BodyHoliday Practitioners
Make an appointment while you are here to see our specialists. They will guide you with diet and meditation.
Room Attributes
Noise cancellation walls and our air control systems are all designed to aid a restful night's sleep.
Pillow Menu
Everyone is different when it comes to pillows. You can choose from our pillow menu and advise us of your choice before you arrive at the resort.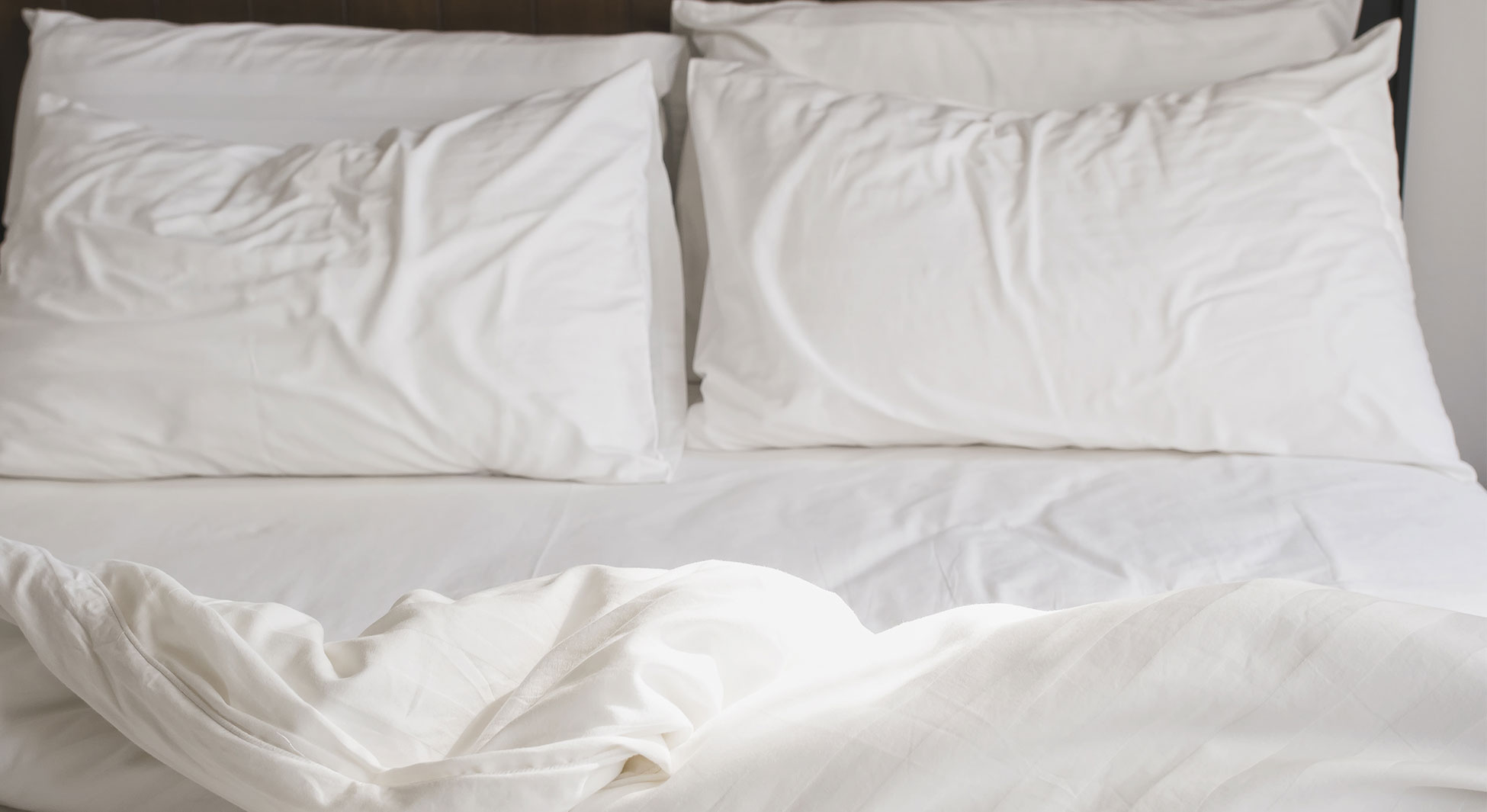 A Study on Sleep
Sleep well programme is during sleep, the eyes usually close, the muscles relax, and responsiveness to external stimuli decreases. Growth and repair of the tissues of the body are thought to occur, and energy is conserved and stored.
In humans and certain other animals, sleep occurs in five stages, the first four consisting of non-REM sleep and the last stage consisting of REM sleep. These stages constitute a sleep cycle that repeats itself about five times during a normal episode of sleep. Each cycle is longer than the one preceding it because the length of the REM stage increases with every cycle until waking occurs.
Stage I is characterized by drowsiness, Stage II by light sleep, and Stages III and IV by deep sleep. Stages II and III repeat themselves before REM sleep (Stage V), which occurs about 90 minutes after the onset of sleep.
During REM sleep, dreams occur, and memory is thought to be organized. In the stages of non-REM sleep, there are no dreams, and brain activity decreases while the body recovers from wakeful activity.
The amount and periodicity of sleep in humans vary with age, with infants sleeping frequently for shorter periods, and mature adults sleeping for longer uninterrupted periods.
If you wish to speak to someone and find out more about our Sleep Well Programme, in the first instance, chat with your BodyHoliday specialist in your web room.
Your Pillow Menu
Sleep well programme wish you lots of refreshing deep sleeps while you are here with us(TBH) and encourage you to choose your favourite pillow from the following menu. Treat yourself to a relaxing and rejuvenating night of sleep.
Our complimentary Pillow Menu features six different kinds of pillows for the ultimate in personalised rest.
Select the right pillow for you from the choices below and inform your BodyHoliday specialist, whilst in your webroom or when you have arrived, contact Guest Relations or Housekeeping on extension 7817 or 7838. Your pillow will be ready for you once you have made your selection and will stay with you for the duration of your vacation.
All of our pillows are also available for purchase, to take the sleep you've always dreamed of home with you. For more information and prices please speak to guest services (extension 7817)
Our standard pillow offers you a medium support as it is made with 100% polyester fibre. It has the right amount of support along with the perfect amount of comfort. It is great for everyone in the family whether you suffer from sensitivity to allergens or not.
For a luxurious experience … these pillows are filled with very small white feathers to minimize the feel of feather stems, and are also mixed with down and a 200 thread count white ticking. Well filled pillows for a luxurious feel.
The absolute finest soft luxury pillow indulge yourself … these Hungarian Goose Down Pillows have a very high fill power and an exquisite, high thread count, Egyptian Combed Cotton white ticking.
This hypoallergenic latex pillow conforms perfectly to the body contours, for superb neck and back support. Its well ventilated interior dissipates heat and body moisture. It has anti-microbial properties that prevent the growth of common bacteria, mildew and dust-mites; therefore it is particularly beneficial to allergy sufferers.
This thick oversized hypoallergenic memory foam pillow is the perfect pillow for everyone who wants soft adjustable support, whether you're a back, side or stomach sleeper. The centre contains thousands of memory clusters that act like tiny pillows cradling your head and neck in soft support.
A simply irresistible soft pillow, with it's incredibly down-like feel and its 100% proof Cotton Cover – Indulgence without the feathers and down. Great for those with allergies. This one will send you to dream land…
Webroom
DESIGN YOUR BODYHOLIDAY
At BodyHoliday we devised what we call the "webroom". One for
every guest to plan and customise their experience.
Webroom