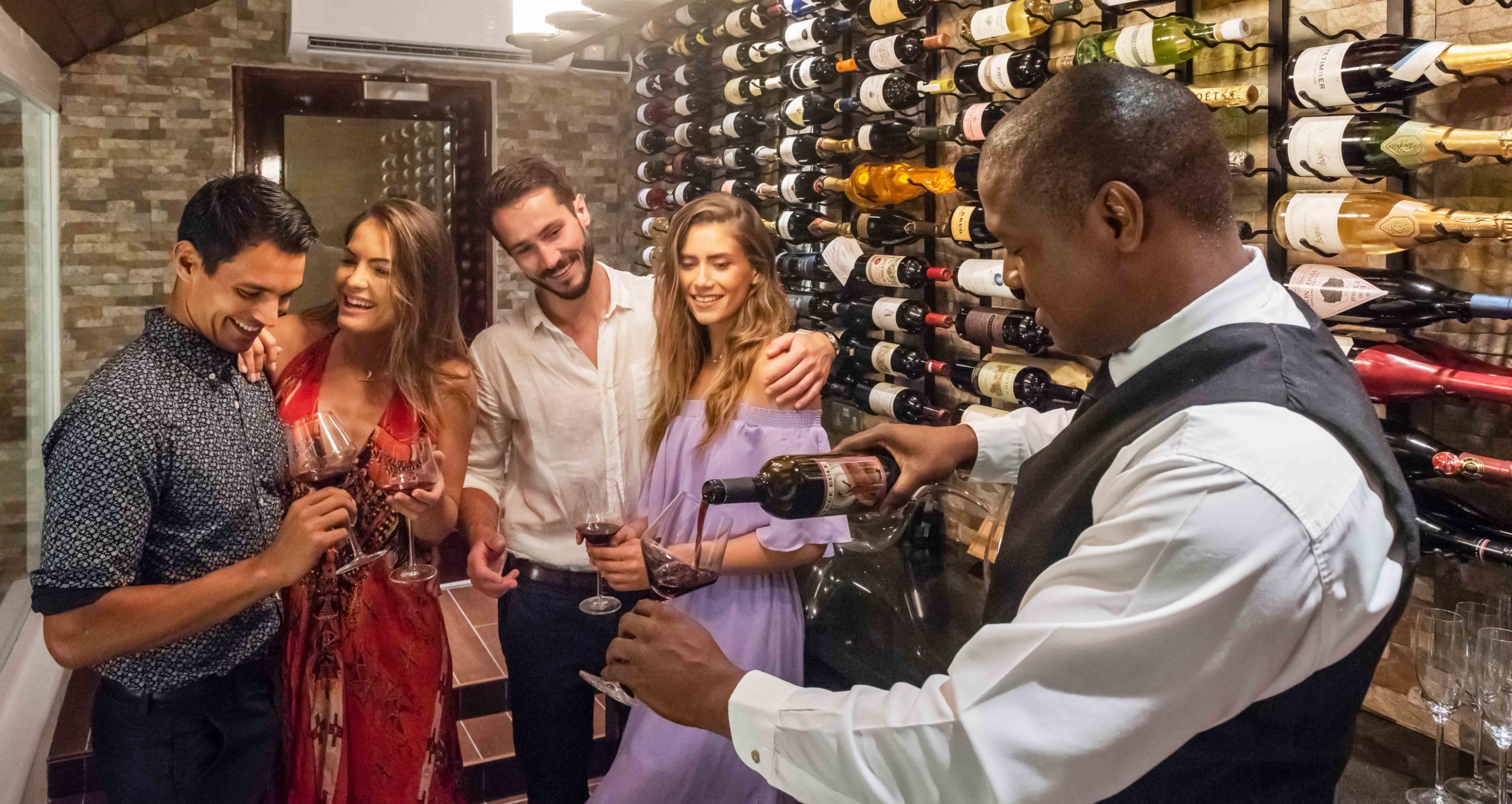 Wine Salon Experience
Learn about Wine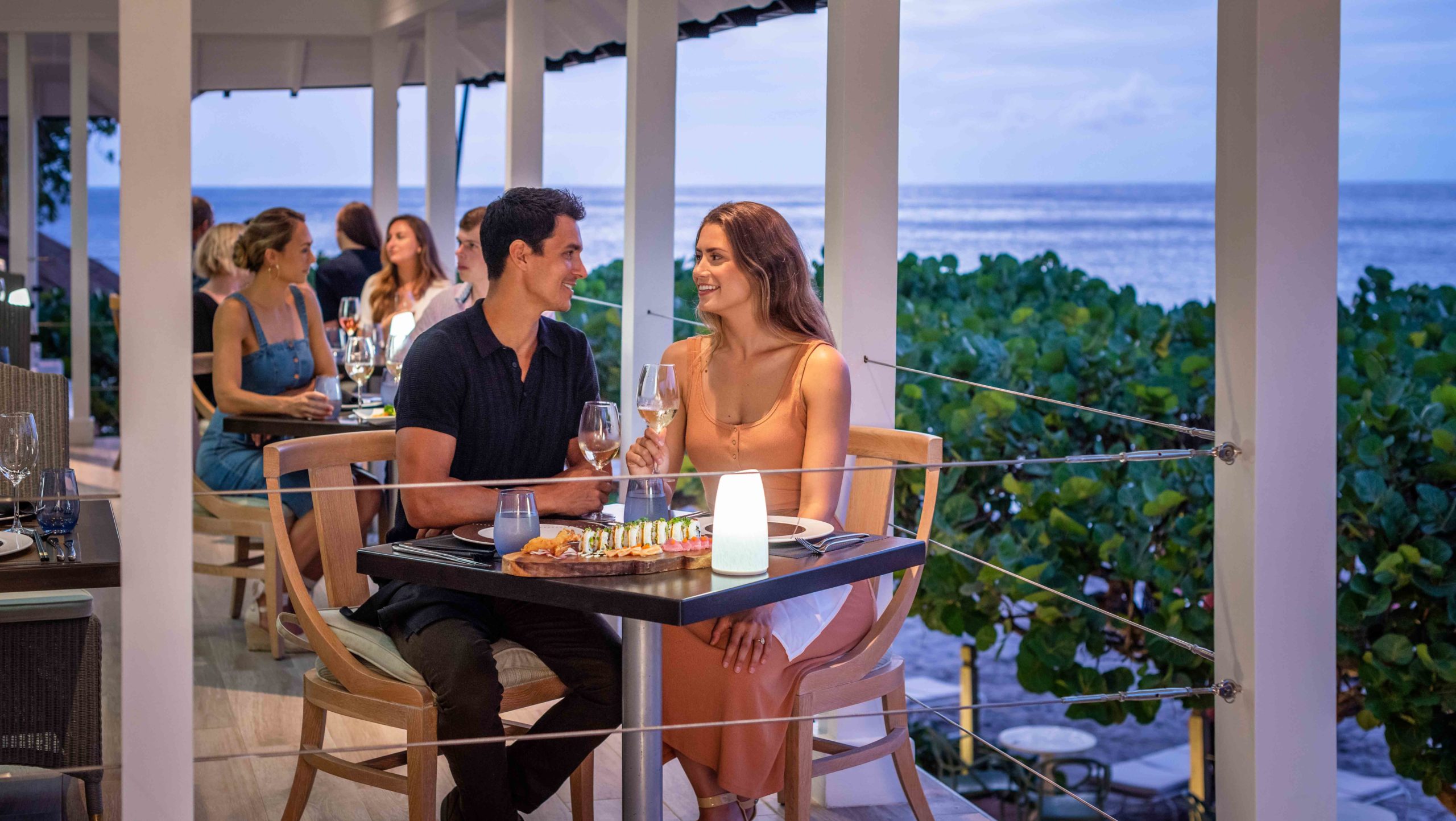 TAO
Signature East-West Fusion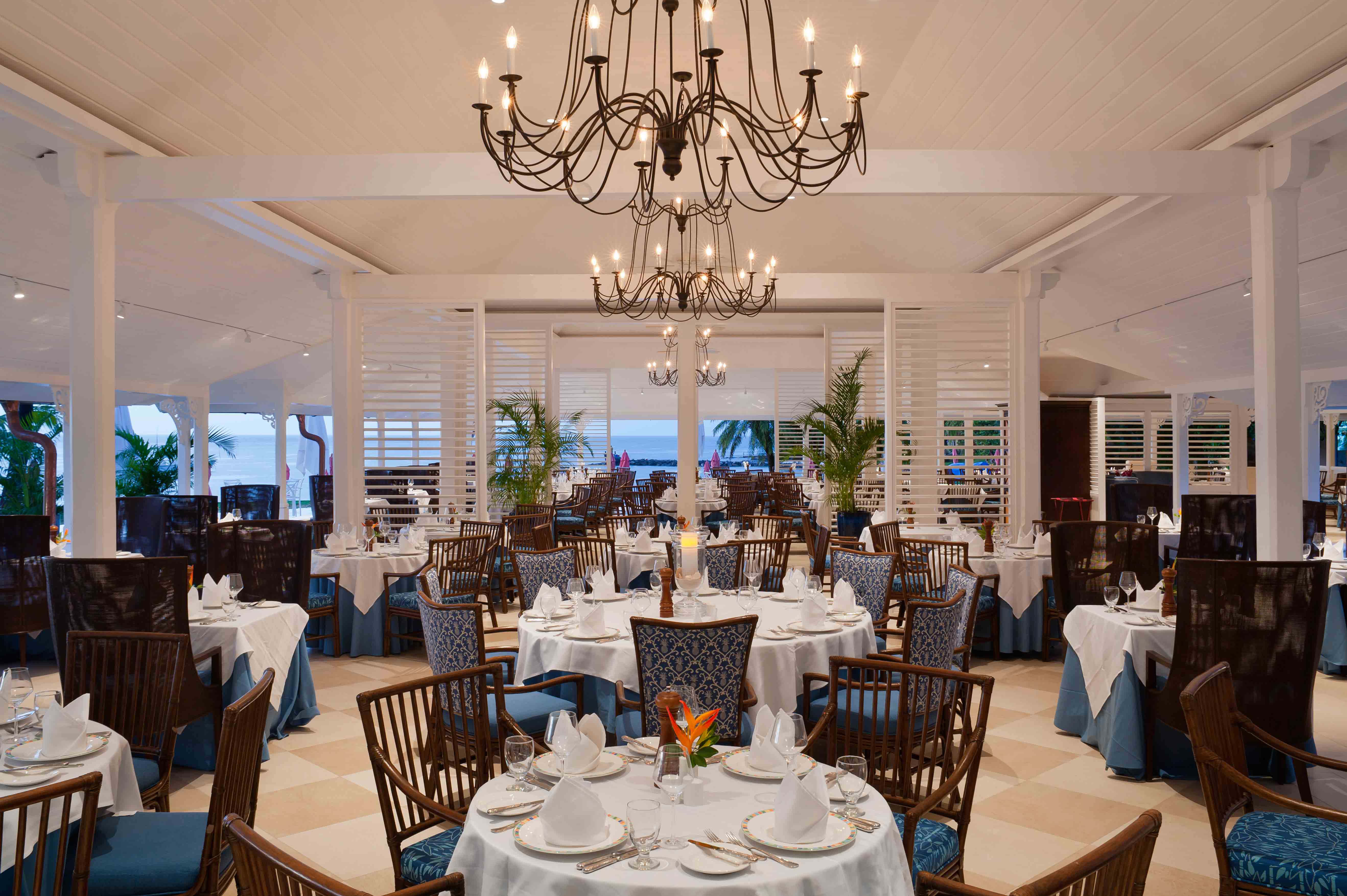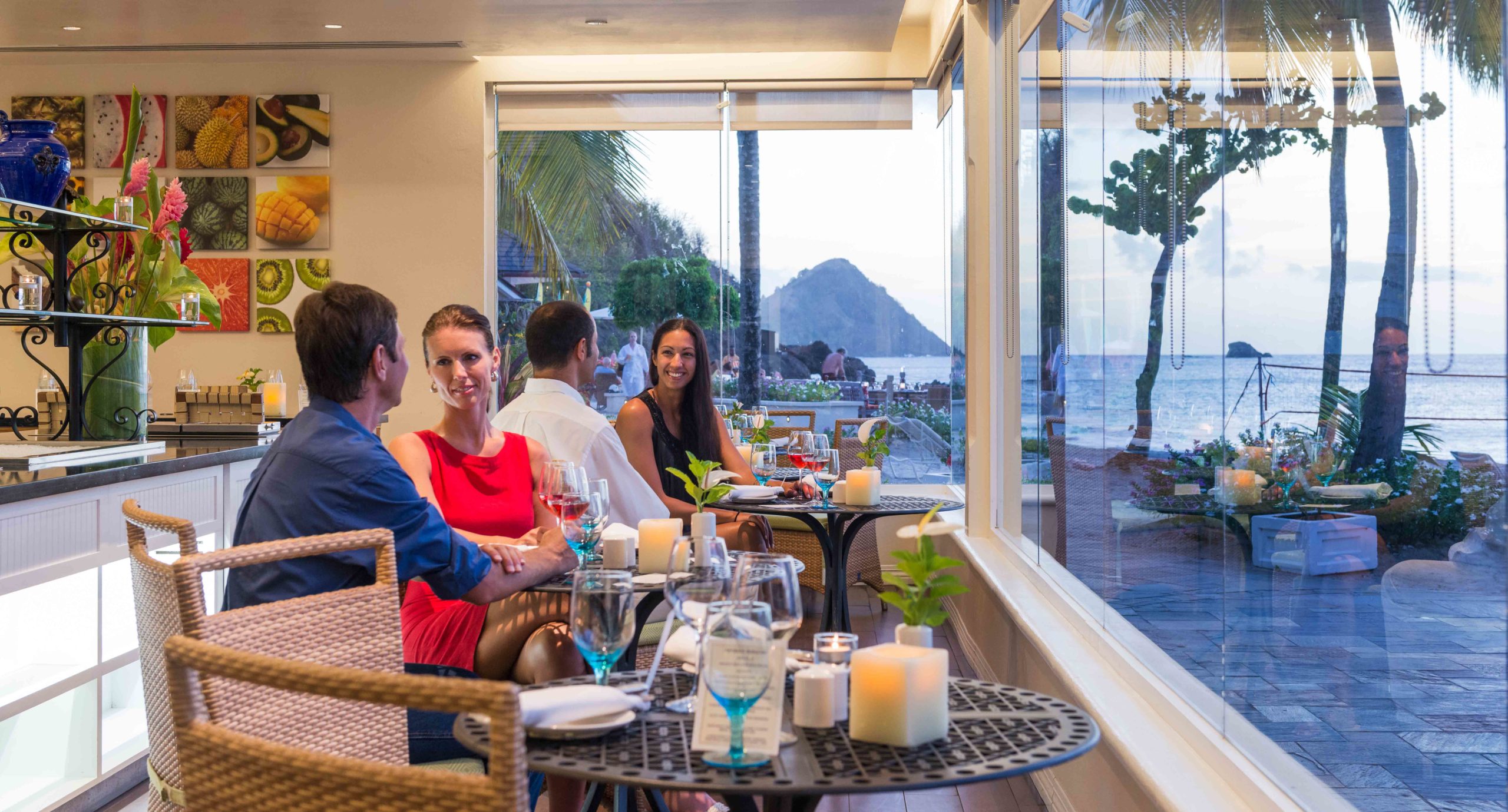 Cariblue Windows
Gourmet Paired Tasting Menu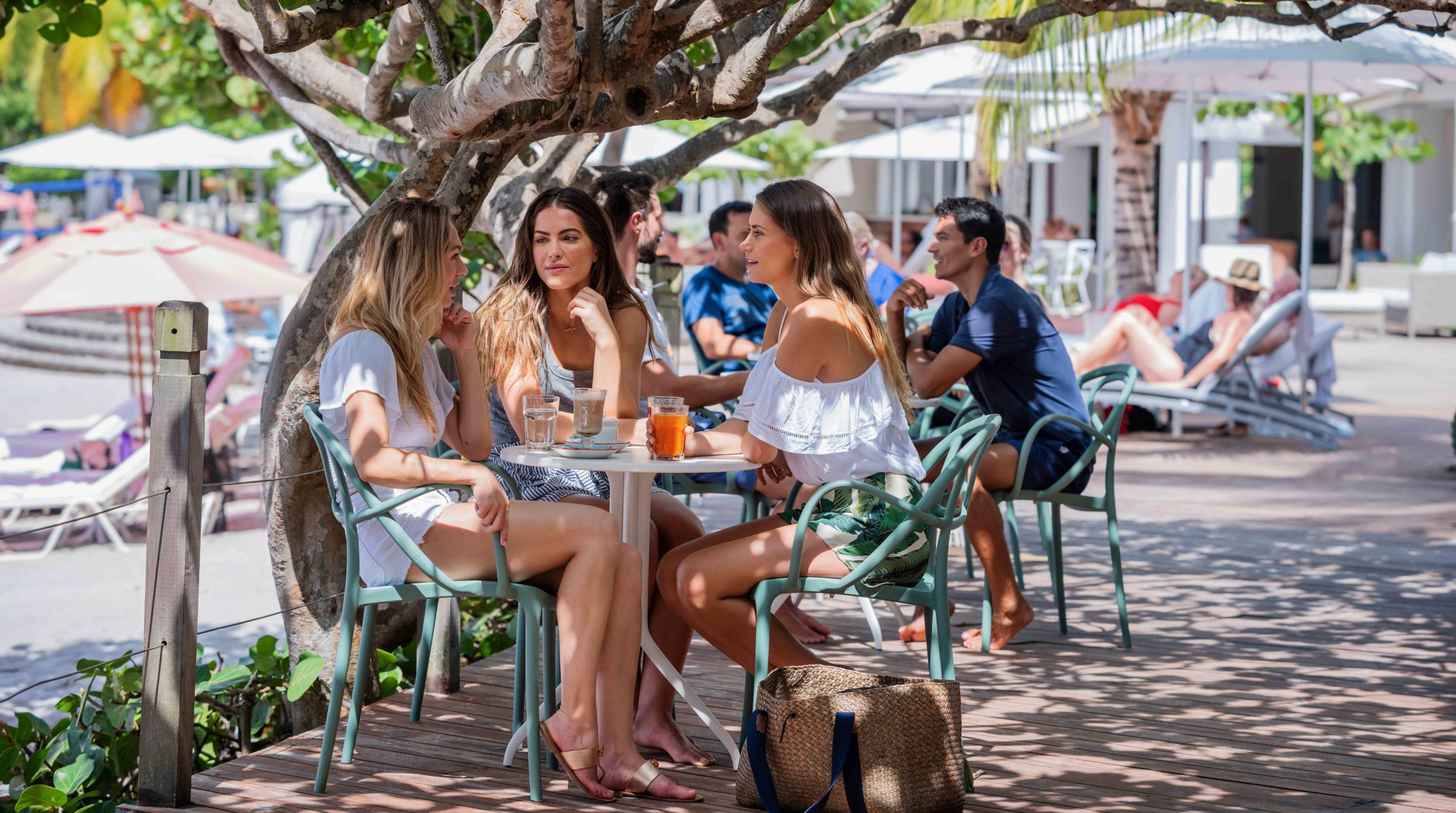 All Day Wellness Café
Healthy Smoothies, Sandwiches and Salads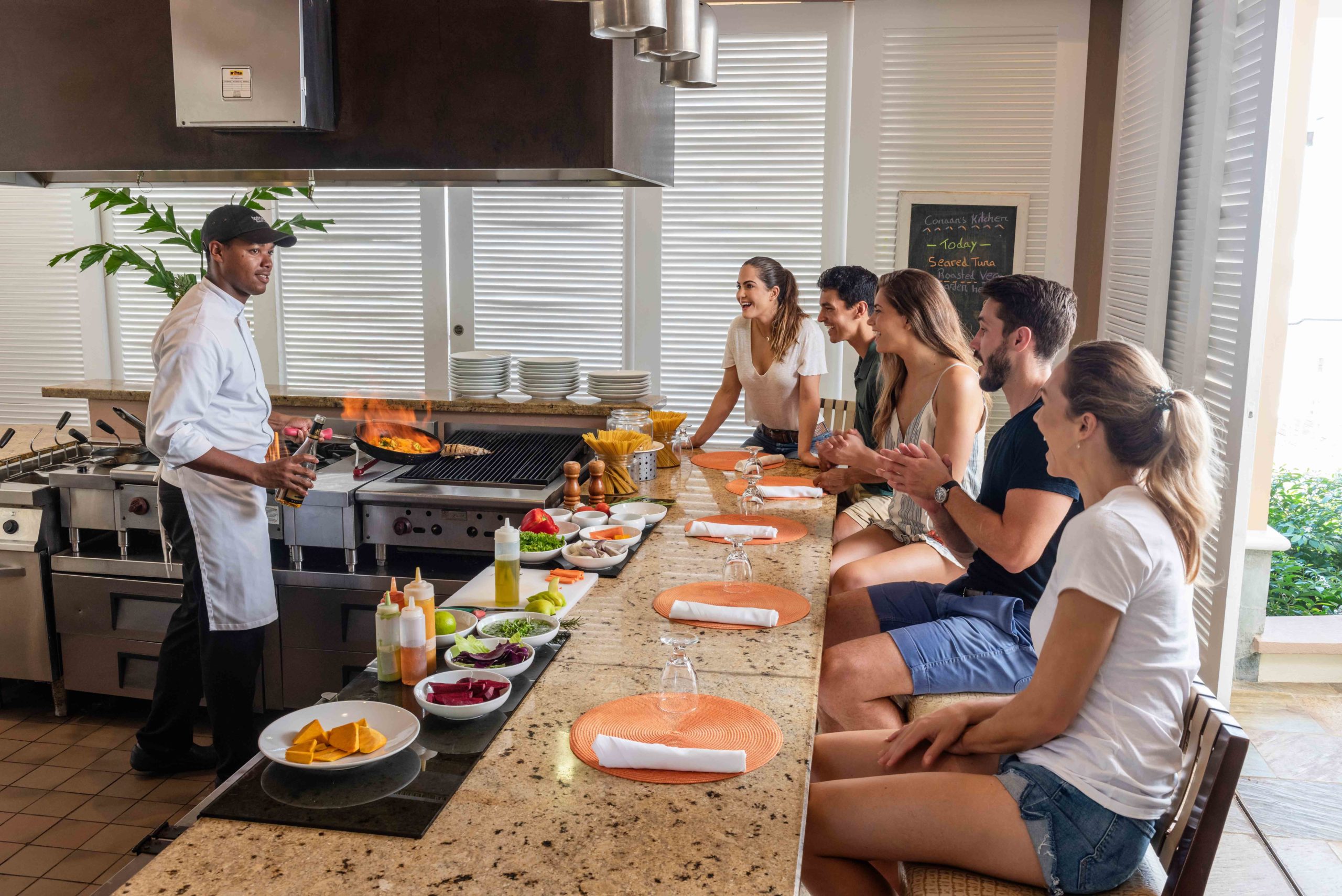 Pavilion Grill
Features Clay Pizza Oven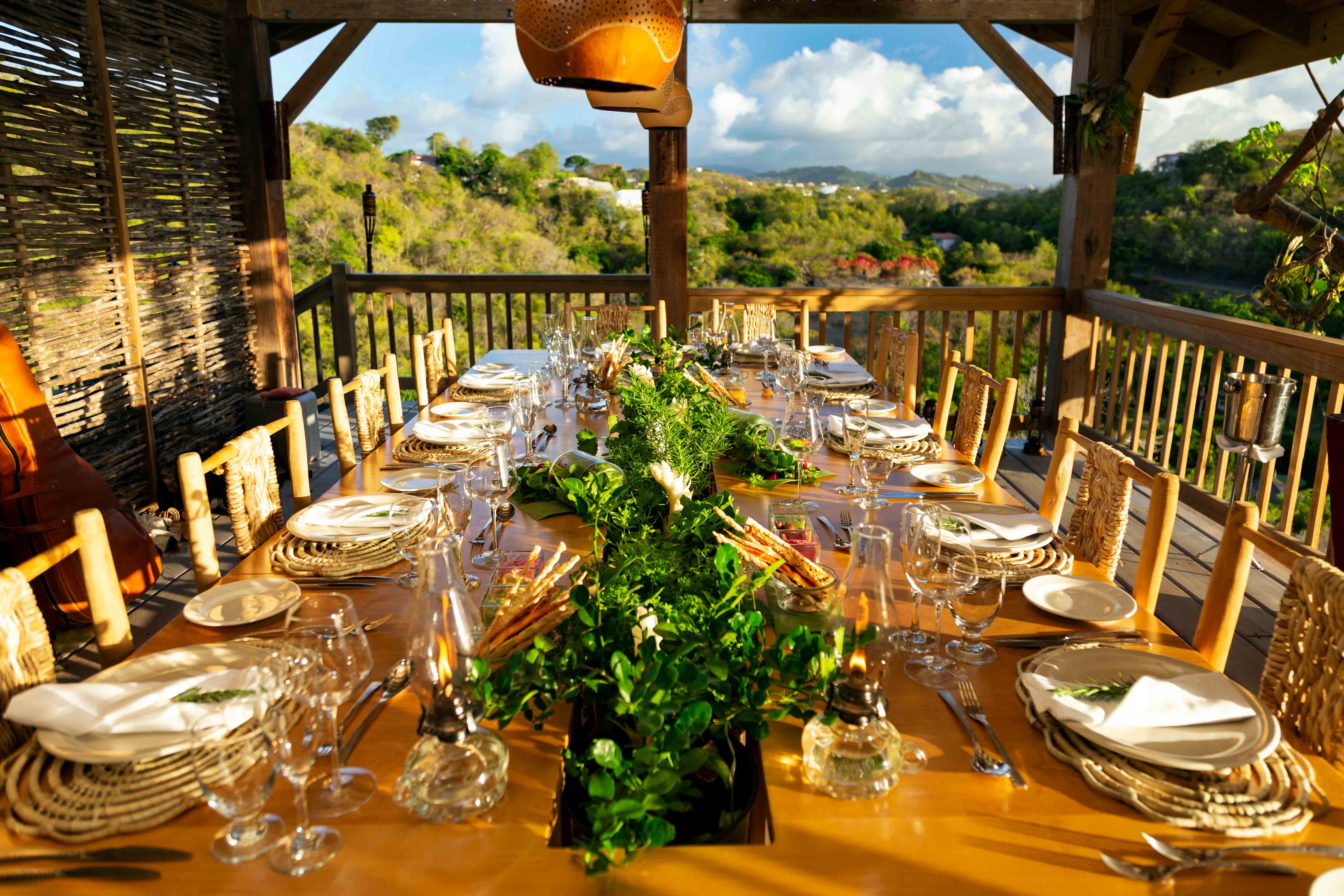 Organic ITAL Cuisine
Garden to Table Experience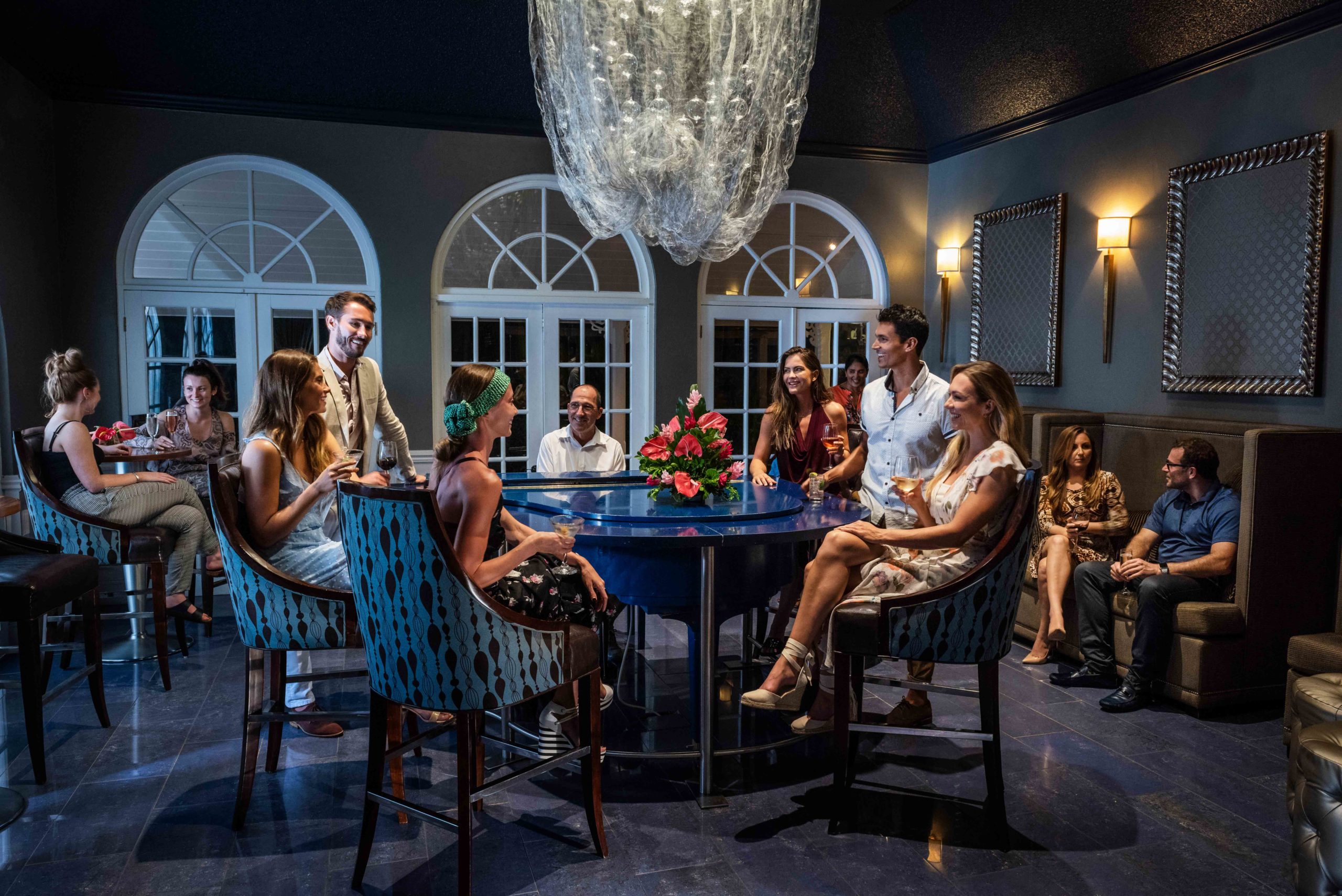 The Piano Bar
Closes when the last guest has gone to bed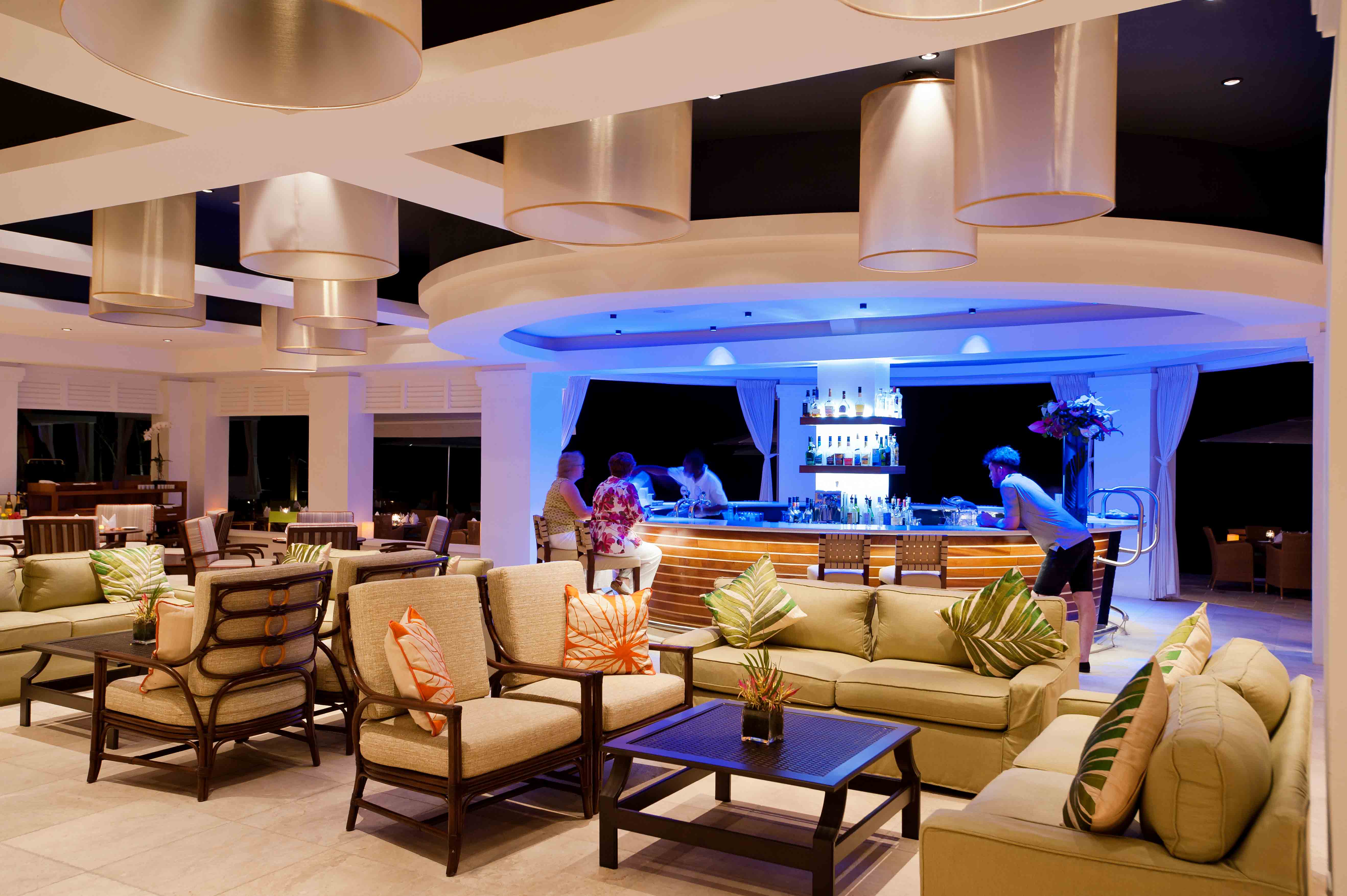 Clubhouse
Cocktails - Afternoon Tea - Sundowners - Entertainment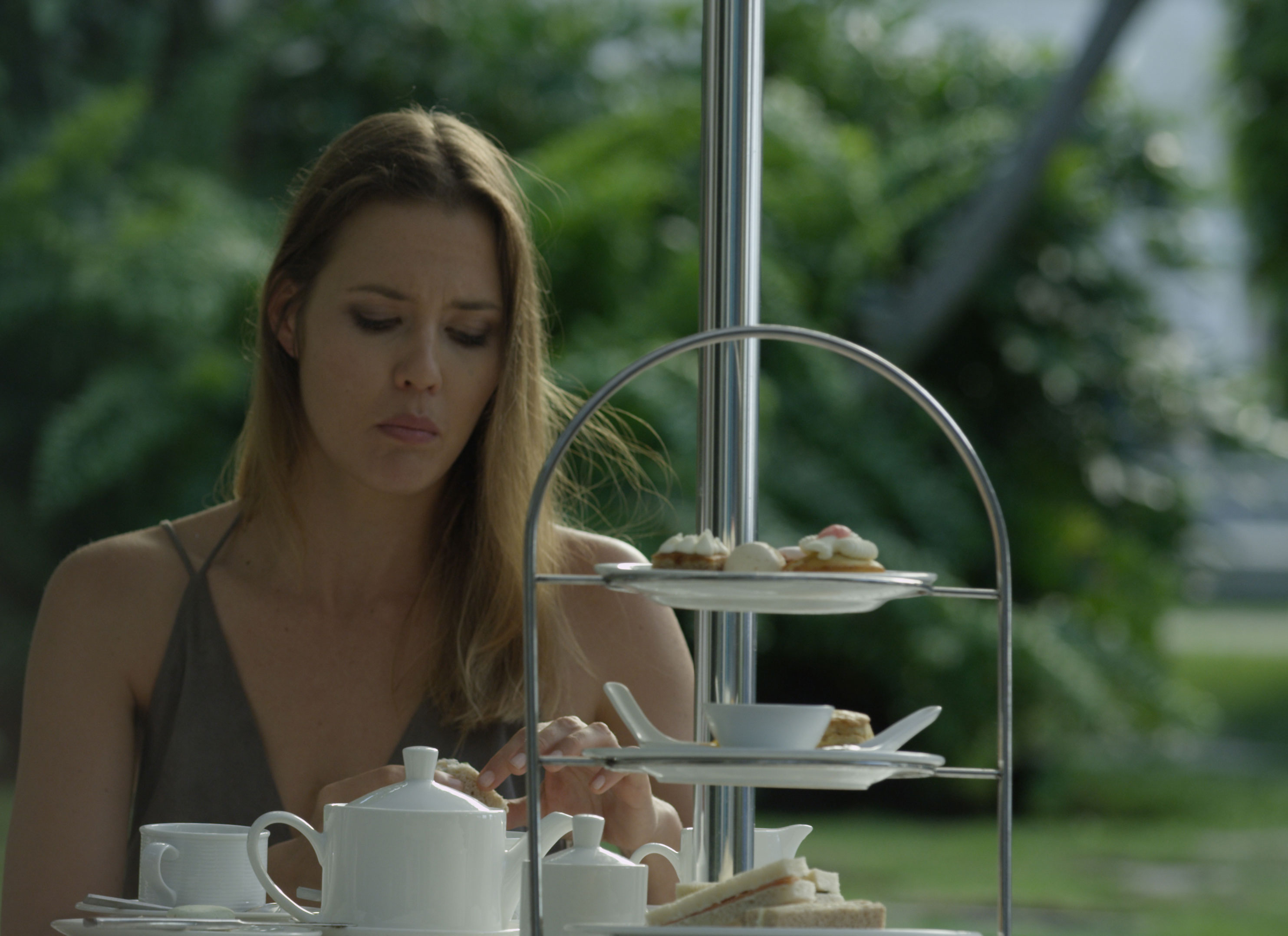 Afternoon Tea
Undisputed English Contribution to Global Cuisine
TAO
OUR RESTAURANTS
TAO Restaurant is our signature , offering cuisine with influences from both East and West. One side of the dining room is opened up facing the sea, providing the contrasting sights and sounds of the Caribbean and the starry sky.
Fusion Cuisine
The Taoist ideal of health means harmony with Tao – the path of all life nourishing the body is as important in harmonising with the path as are philosophy and meditation.
Tao is dedicated to a nutritious and delicious dining experience which contributes to a balanced and healthier lifestyle. The cuisine is complemented with outstanding service in a harmonious and comfortable environment.
Open Sample Menu
Open Vegan Sample Menu
Tao – as a Philosophy
Tao, an ancient Chinese philosophy, is translated as the path of all life. Seeming opposites balance each other and reveal the truth.
Out of the small, arises the great
Out of the nothingness, flows all that is to be
Out of humility, emerges power
Out of emptiness, evolves fulfilment
Out of discord, comes harmony
Out of want for nothing, comes peace.
As life is about balance, like the balance between Yin and Yang, black and white, and hot and cold,
Webroom
DESIGN YOUR BODYHOLIDAY
At BodyHoliday we devised what we call the "webroom". One for
every guest to plan and customise their experience.
Webroom