KnapSack Project
A little goes a long way, pack some new school supplies in your luggage and deliver them to our concierge team during your stay. The Knapsack Project, founded in 2011 has supported 3,202 children in Saint Lucia to date. At BodyHoliday, we are not only thrilled to be on board but offer guests the opportunity to get involved.
What is the KnapSack Project
The Knapsack Project aims to provide disadvantaged children with much-needed school supplies and equipment. We all know how crucial education is for a child's future. Unfortunately, many youngsters lack the essential tools they need to thrive academically.
By filling a knapsack with essential school supplies, we can make a real difference and empower these children to reach their full potential.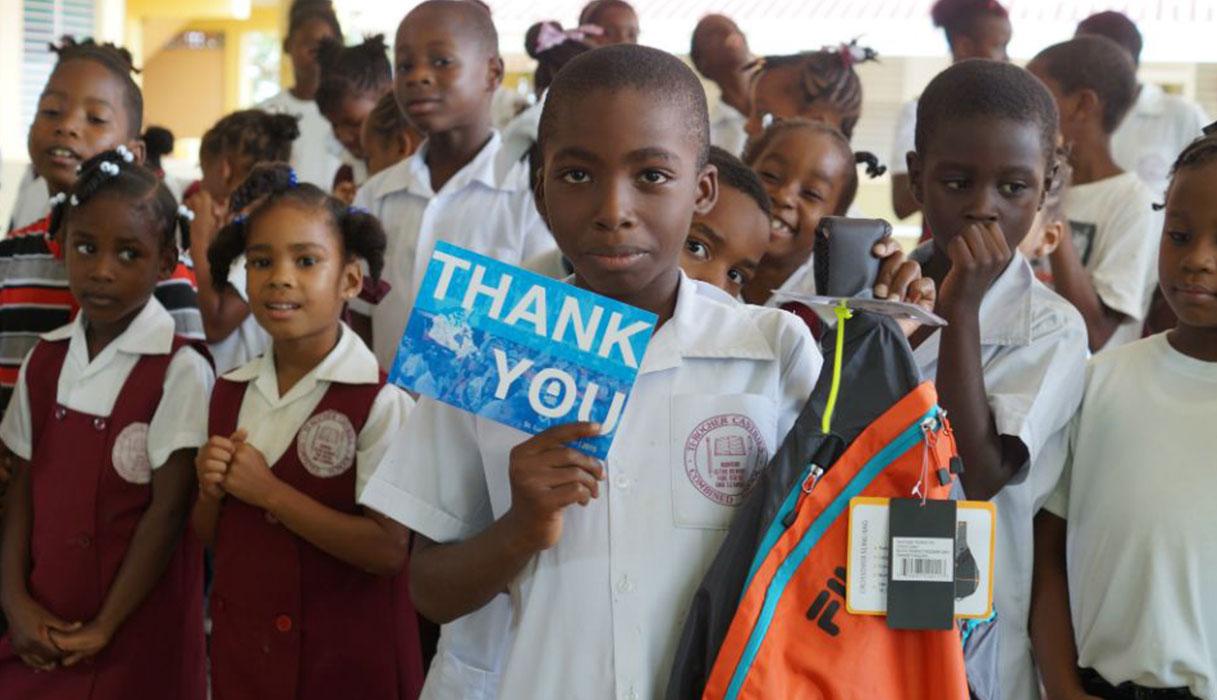 Here's how you can join !
1. Go to the official website to obtain the name, gender, and age of a child for you to sponsor.
2. Fill it with school supplies such as notebooks, pencils, pens, erasers, rulers, calculators, crayons, and other items you think would be helpful for a student. Remember to include a heartfelt note of encouragement! Bring the knapsack/knapsacks with you when you visit us next.
3. Spread the word: Let your friends, family, and colleagues know about the Knapsack Project. Please encourage them to get involved and contribute to this worthy cause. Remember, the more people we reach, the more children we can help!
4. Donation drop-offs: We have set up designated drop-off points at StolenTime and BodyHoliday, making it convenient for everyone to hand in their filled knapsacks.
5. Share your experience: Once you've contributed, share your experience on social media platforms using #KnapsackProject. Let's inspire others to follow suit!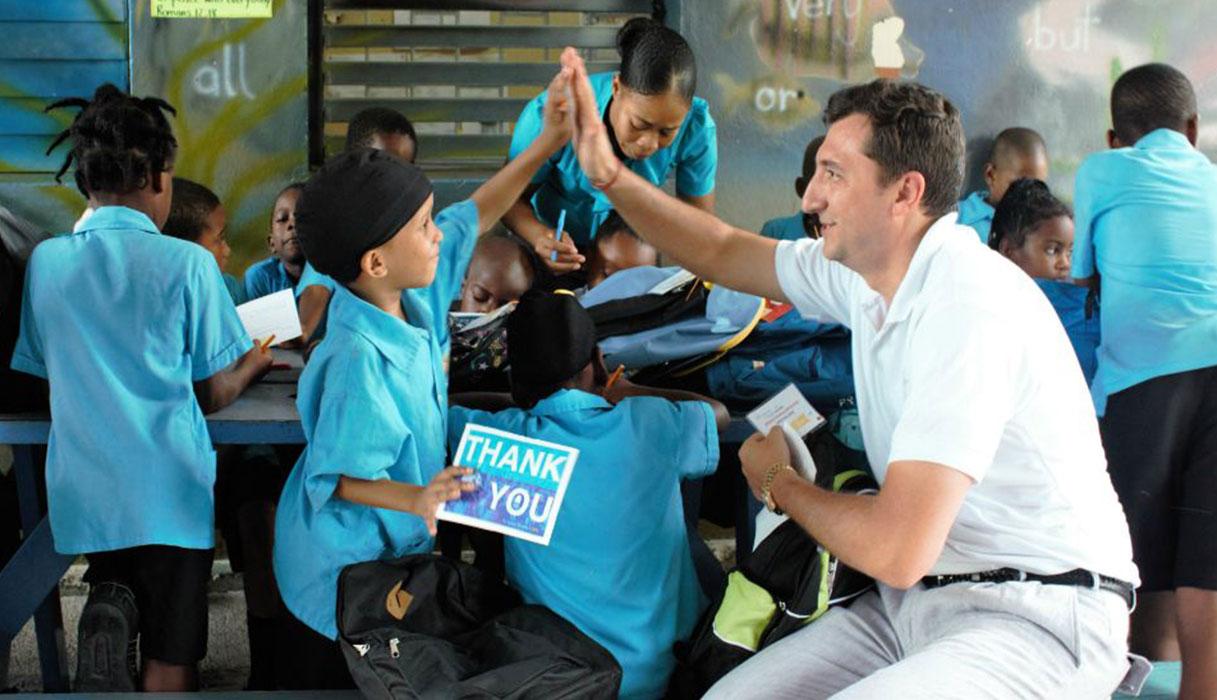 Together, we can significantly impact these children's lives and provide them with the tools they need to succeed in school. Every knapsack filled and every contribution received brings us one step closer to brightening a child's future.
Thank you for considering this heartfelt initiative and being part of the Knapsack Project. Let's work hand in hand to make education accessible to everyone
To see more information, visit knapsackproject.com
A list of items needed is available via knapsackproject.com/join.html
Reach out today:
CONTACT Patricia Calderon
Corporate Social Responsibility Officer
Sunswept Resorts, Cariblue Beach, Cap Estate, Gros Islet, Saint Lucia
Tel 1 (758) 724-7874 / 1 (758) 457 7874
Email – patricia@sunsweptresorts.com