Saint Lucia Carnival is a highly anticipated annual cultural event dating back to 1947. The celebrations were established following World War II and like other Caribbean carnival celebrations, it was influenced by a prehistoric festival with roots in ancient Egypt, Greece, and Rome.
Apart from persons coming from all over the world, some Saint Lucians who live abroad intentionally travel back for this occasion where they get the opportunity to not only take part in the grand Carnival Parade but also attend a variety of events.
There's no doubt that Carnival in Saint Lucia appeals to everyone as it offers a good time in a paradise setting, tons of entertainment, glittery costumes, and chances to mingle, let loose, and dance.
So what should one expect from Carnival in Saint Lucia for 2023?
National Carnival Queen Pageant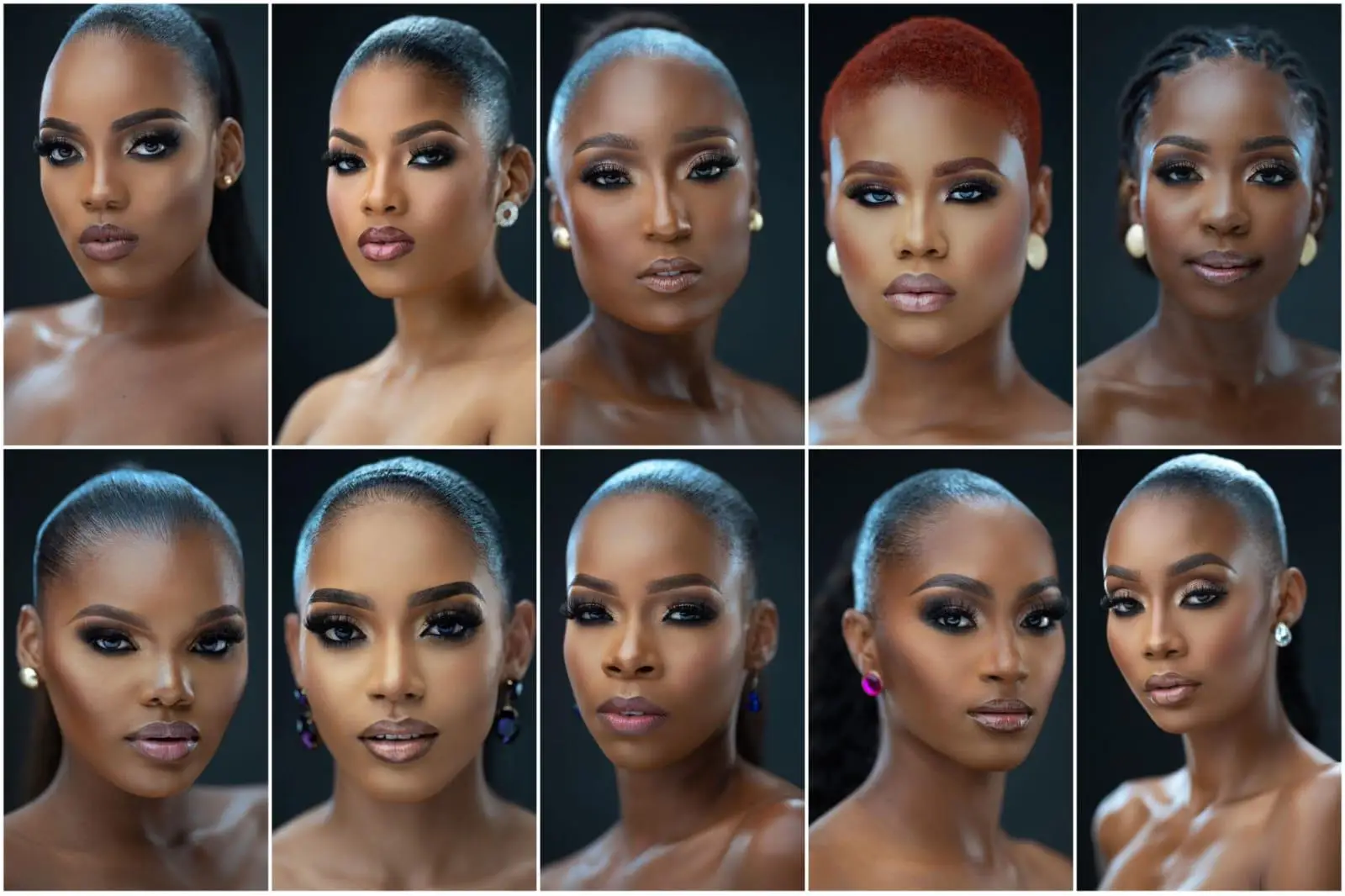 This year marks the 69th National Carnival Queen Pageant, and the island has already revealed the names of eight participants, with two others added on later in the journey; which is a surprising turn for the organisers and viewers alike.
Similar to international pageants, the ladies would embark on an etiquette journey and undergo rigorous training sessions with professionals from different fields. This includes getting ready for the pageant's various components as well as for their own personal and professional growth. There is also a Sashing Ceremony, where contestants are paired with sponsors and serve as brand ambassadors which can also be noted as a separate event on the National Carnival Queen Calendar.
National Calypso Monarch
Calypso is a style of Caribbean music that originated in Trinidad and Tobago during the early to mid-19th century and spread to the rest of the Caribbean Antilles by the mid-20th century. Its rhythms can be traced back to West African Kaiso and the arrival of French planters and their slaves from the French Antilles in the 18th century.
It is characterised by highly rhythmic and harmonic vocals and was historically most often sung in a French creole and led by a griot. As calypso developed, the role of the griot became known as a chantuelle and eventually, calypsonian.
The National Calypso Monarch is another major event of the Saint Lucia Carnival season. Apart from it becoming an exorbitant party for patrons, calypsonians are provided with a platform to showcase their talents and express their views on social and political issues. The competition also helps to keep the traditions of calypso music alive and thriving, ensuring that future generations can enjoy this unique and vibrant art form.
National Soca Monarch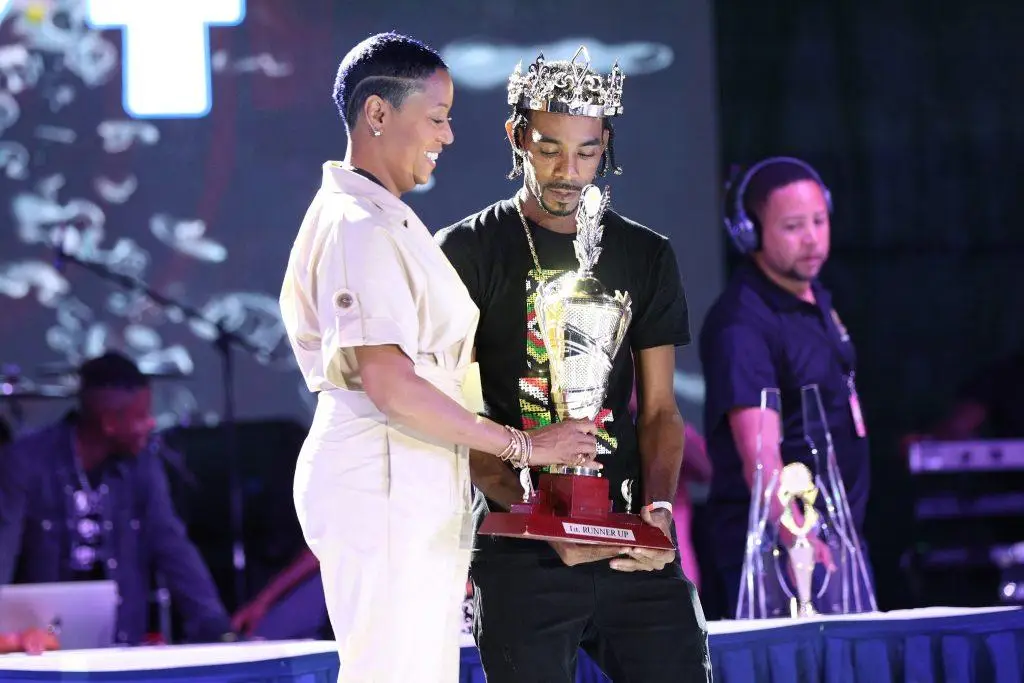 The Soca Monarch competition features Saint Lucia's top soca artists along with eager up-and-comers delivering uptempo songs (135 bpm and above) with vigorous stage performances. All contestants vie for the glory of being crowned the king or queen of soca on the island.
The performances of this concert are normally not for the faint of heart as the artist, lyrics of songs and outfits are for viewers 16 +. Hundreds of people show up to support the musician of their choice whilst raving to fast-paced music which brings a form of liberation and pure fun.
Panorama Competition
The world has savoured the thrilling, pulsating music of the steel band for more than 50 years. Aside from Saint Lucia, audiences in London, New York, and other cities have been transfixed, in awe of how abandoned oil drums could produce such rich tonal quality. Master tuners spent a lot of time researching, innovating, and working hard to achieve the refined sound we hear today.
The 'Panorama' steel band competition is the annual music contest for steel bands from Saint Lucia. The professionals come together to perform originals and trending rearranged instrumentals. This competition can be likened to that of a concert as the rhythmic sounds encourage dancing, laughter and joy.
Parade of the Bands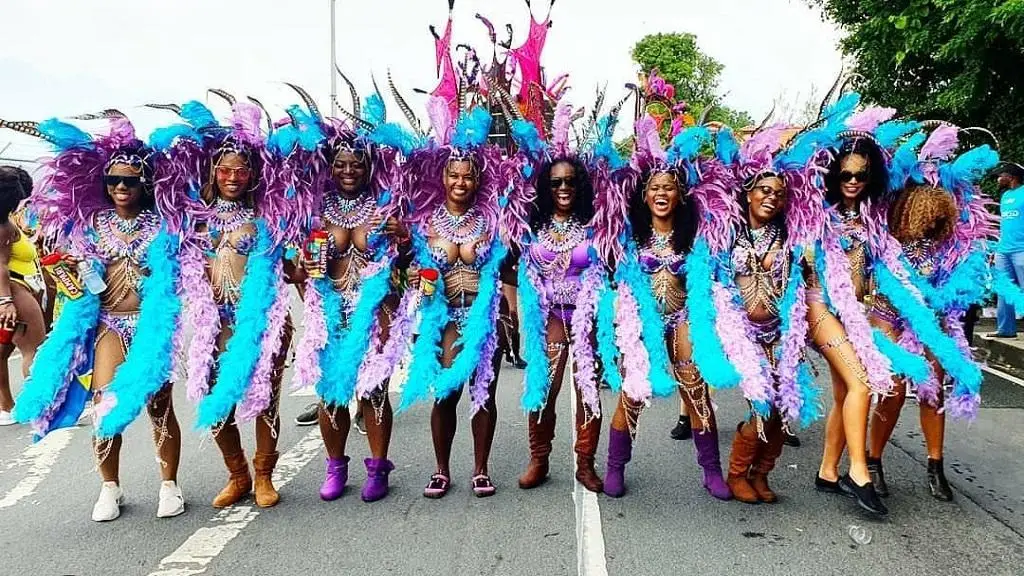 Culminating the Carnival Season, Monday and Tuesday are known for revellers' colourful costumes and lively celebrations. Scheduled for July 17 and 18th, the Parade of the Bands will take place in the city of Castries, parading along the Gros Islet Highway, then John Compton Highway, past the Vigie traffic circle to the seawall. The parade typically kicks off at 11 a.m. and officially ends at 6 p.m.
A costume competition will feature the most extravagant, rhinestone-encrusted clothing you can imagine. Participating bands, each with their own theme, will stroll along the parade route before performing on the main stage in the hopes of winning Band of the Year. At this time, the judges also select the year's best Road March which is simply the song that is played most frequently.
That's not all, competitions for the best king, queen, and individual costumes come with significant prizes, so masqueraders get ready to put on an amazing performance. As a spectator, you will be encouraged to wander the streets of Castries in search of native island cuisine and handcrafted goods.
It may be a bit crowded. If you prefer viewing in a less engaged setting, there are normally options to step up your spectator game with VIP access – options include renting personal tents or elevated access to a raised viewing platform near the waterfront.
With such an energising plethora of events, persons should also look into exuberant lodging options to accompany it and why not BodyHoliday in Saint Lucia? Located on a pristine crescent beach surrounded by lush tropical gardens, BodyHoliday is the only resort to combine the pleasures of an active beach vacation with a nearly endless array of activities, body treatments, and opportunities to explore, discover, and gain insights that last a lifetime.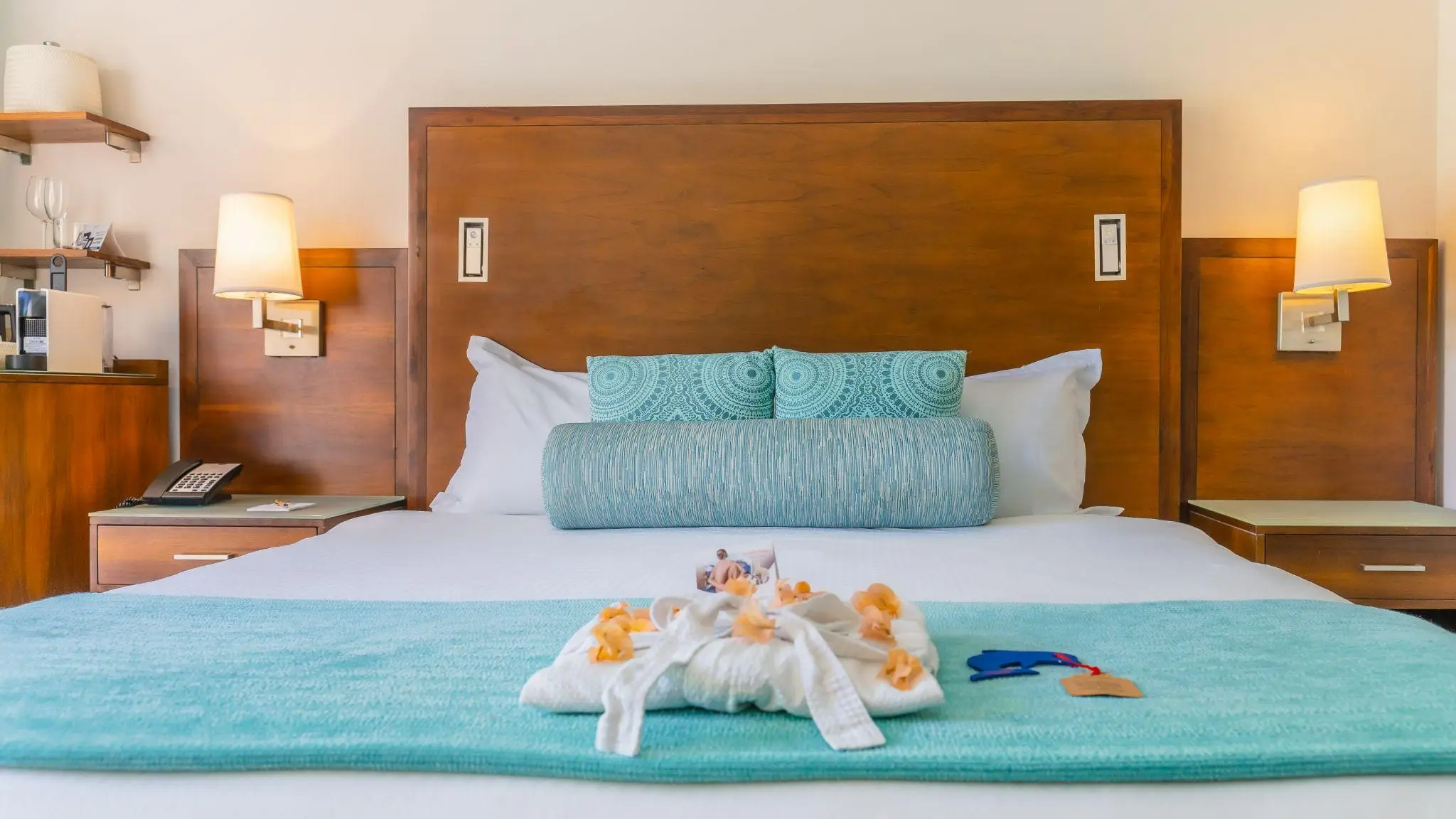 After a day of exploration and revelling, your room at BodyHoliday is your sanctuary. All of the accommodations are fully air-conditioned, furnished with contemporary natural bathrooms, and offer a complement of features and amenities to contribute to a rejuvenating vacation.
Guests will enjoy all the comforts, including a plush robe, spacious, comfortable beds, lovely views, a cool, air-conditioned environment, and hot showers. Additionally, the luxury resort offers a selection of pillows that are customised to your needs and a Sleep Well Program to support the development of better sleeping practices. A wonderful day in paradise is rounded out in the evening with our turn-down afternoon tea service.