Embarking on a holiday to Saint Lucia doesn't have to be prohibitively expensive, thanks to the enticing low-cost villa alternatives available. BodyHoliday, a renowned resort set within the stunning sceneries of Saint Lucia, is the place to go for an unforgettable wellness vacation. If you prefer a more quiet and personalised experience, BodyHoliday's Villas provide a harmonious blend of affordability and indulgence. These villas offer a retreat where you can indulge yourself in comfort, relaxation, and the peculiar beauty of Saint Lucia, all while enjoying exceptional value for your stay, with everything from expansive living areas and fully-equipped kitchens to breathtaking ocean views and calm seclusion.
It's Cost Effective
BodyHoliday provides an extraordinary villa retreat that combines affordability with sheer magnificence. These villas provide a clever and cost-effective solution, especially for bigger parties, allowing you to split expenses while enjoying an unforgettable vacation.
Imagine awakening to the soothing rhythm of ocean waves, soaking up the sun's warmth, and relishing a tailor-made, all-inclusive vacation.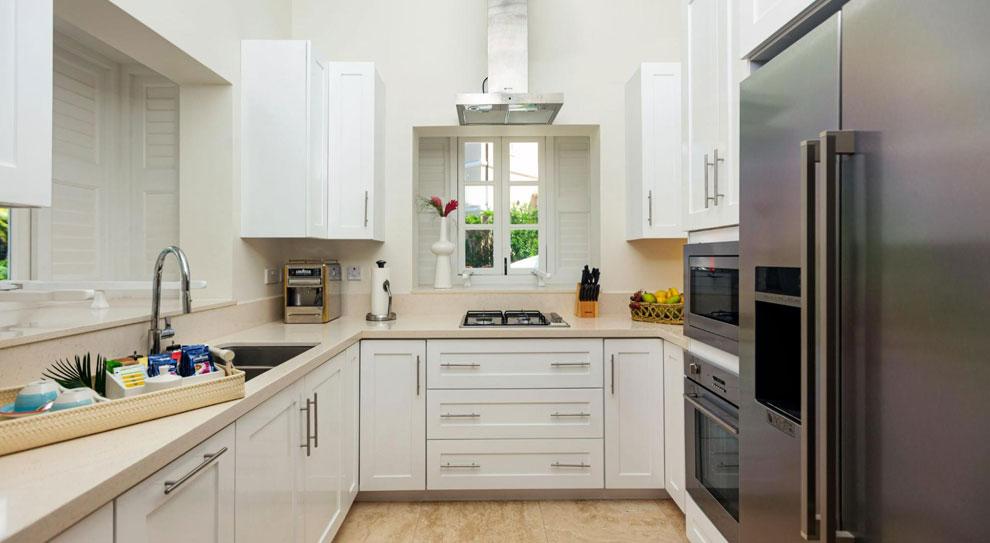 These villas boast more than just fully equipped kitchens – they're designed for savings. With spacious living areas, you can comfortably accommodate your group under one roof, reducing accommodation expenses. This camaraderie-driven setup also provides access to BodyHoliday's premium services and amenities at a fraction of the cost.
Your villa retreat at BodyHoliday Saint Lucia ensures a seamless blend of affordability and luxury, with each moment crafted to prioritise your comfort, convenience, and overall well-being. Allure yourself in a world where budget-consciousness enhances opulence, delivering a satisfying and economically prudent getaway.
Staying with friends has never been easier
Getting together with friends for an amazing trip has never been easier or more tempting. Whether you're planning a tranquil retreat or an active getaway, the group accommodations available at BodyHoliday offers unsurpassed simplicity and luxury. Furthermore, our thrilling group activities, which are available right here at the resort, are meticulously intended to not only enhance pleasure but also build relationships between your friends. Imagine the delight of starting on sailing trips where the breeze of the West Indies whisk you over glittering waters, creating shared experiences that you will cherish for the rest of your lives. Engage in friendly tennis matches on our courts, set against the backdrop of stunning ocean vistas, to test your talents and spirit while nurturing the camaraderie that only healthy competition can promote.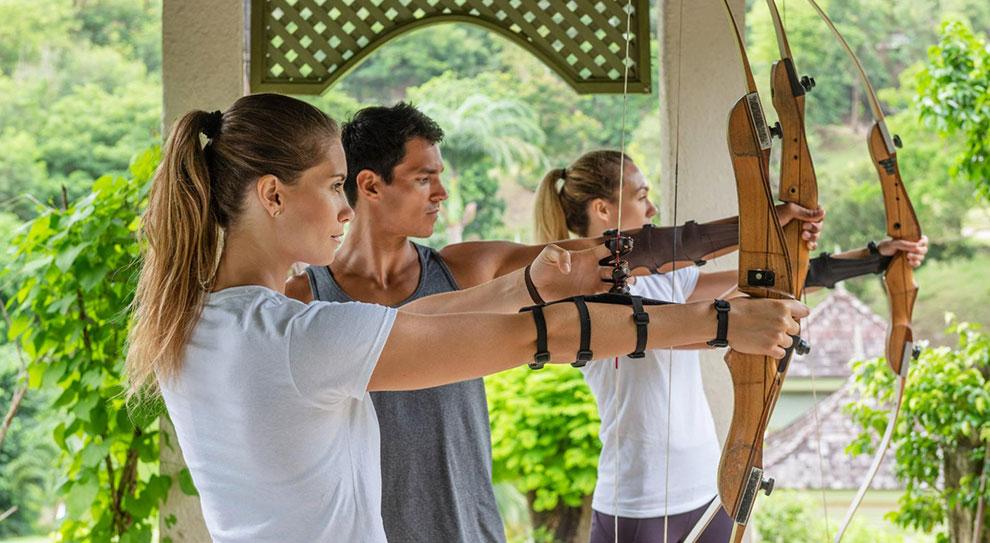 Archery sessions in our dedicated area offer a one-of-a-kind opportunity to cheer each other on as you shoot for the bullseye, developing a skill together and celebrating every on-target arrow. Scuba diving excursions, supervised by our professional instructors, reveal the awe-inspiring underwater world of Saint Lucia while friends dive into vibrant coral reefs and explore marine life that captivates the imagination.
These activities, carefully curated by our experts at BodyHoliday, provide not only exciting moments but also opportunities to support, encourage, and build memorable memories with your friends. Whether it's the excitement of sailing, the focus of archery, the rush of tennis, or the wonder of scuba diving, our group activities are meant to establish friendships and produce tales you'll remember long after your holiday is over. Staying with friends at our lodgings ensures not just luxury and convenience, but also a BodyHoliday experience that will strengthen your ties and leave you with a shared tapestry of amazing events.
Guarantees an immersive experience that captures the genuine ambience of your selected location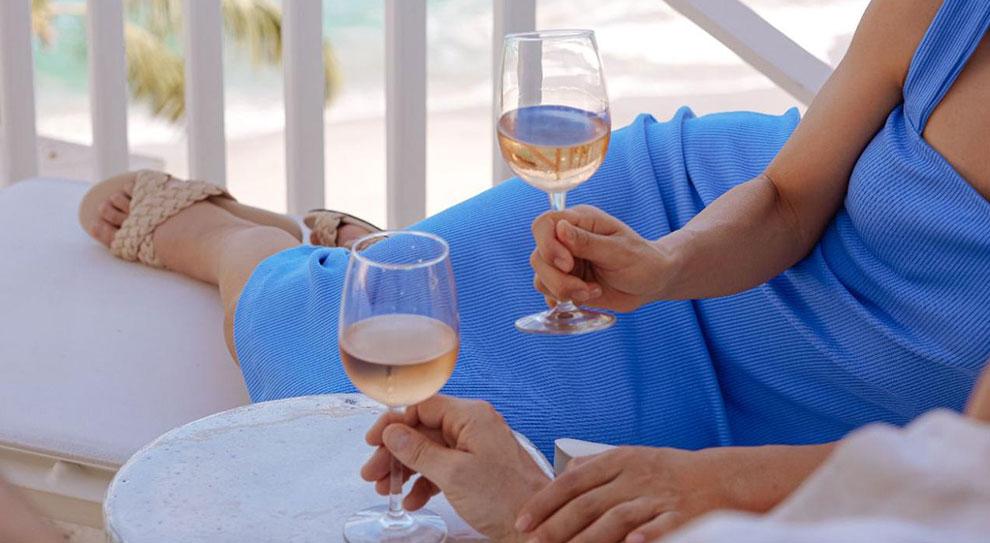 Booking a villa for your Saint Lucia trip guarantees an immersive experience that captures the genuine ambience of BodyHoliday. Unlike standard lodging, our villas provide a distinct combination of comfort, exclusivity, and the true spirit that distinguishes this extraordinary resort. Imagine waking up to the calm symphony of tropical birds and the subtle rustle of palm leaves, surrounded by the lush landscapes and brilliant colours that represent BodyHoliday's essence.
Villas at BodyHoliday are tastefully interwoven into the resort's ambience, enabling you to become a part of its holistic and revitalising environment. You'll be engulfed in an aura of extravagance and calm that echoes the resort's relaxing ethos the moment you step inside your villa. The private patio transforms into a relaxing retreat, where you may enjoy your morning coffee or recover after a day of exciting activities.
Villa stays at BodyHoliday go beyond the physical settings to create a personal connection to the resort's renowned wellness activities. You are welcome to enjoy the resort's holistic offerings at your own speed while relaxing in the comfort of your own area. Every moment is an opportunity to fully immerse yourself in the true ambience that BodyHoliday is known for, whether you're practising yoga on your balcony or relaxing in your private infinity pool.
Booking a villa at BodyHoliday promises an enticing experience that goes beyond simple observation, allowing you to truly absorb the resort's original ambience. You become more than just a bystander in the lush and verdant nature that surrounds you. Each villa not only provides a private haven but also catches the resort's panoramic views. On especially bright days, you could even catch a glimpse of our neighbouring sister island Martinique on the distant horizon.
Why would villas at the BodyHoliday be ideal?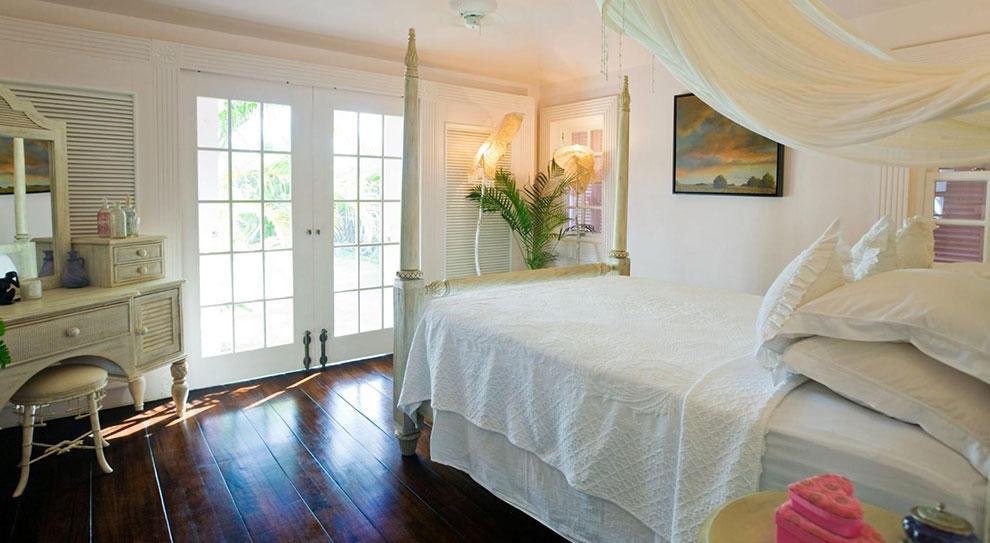 Experience the enchantment of our one-of-a-kind villa offerings, each of which is a universe unto itself. Among them are the twin villas Aurora and Calypso, which epitomise West Indian splendour. These villas have spacious living rooms with locally inspired designs, fully supplied kitchens in the penthouse, and private terraces that encourage you to soak in the splendour of lush, tropical gardens. As you go onto your terrace, you can see the pristine blue seas of the Caribbean reaching out into the distance. Villa Hibiscus and Villa Firefly, each conveying an aura of subtle elegance offer a veritable haven of tranquillity. Villa Hibiscus' lovely West Indian-style architecture-jew leads into a private garden and patio, providing a tranquil respite. Meanwhile, Villa Firefly captures the essence of a tropical paradise, with a design that effortlessly blends indoor and outdoor spaces, culminating in a spacious terrace overlooking the Caribbean sea.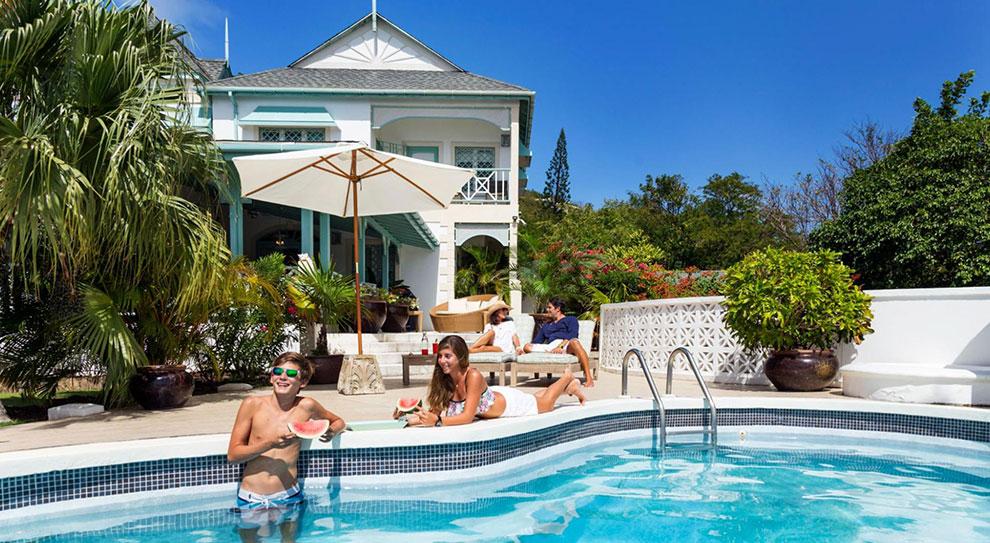 The draw of our villas is not just the exquisite solitude they provide, but also the opportunity to be a BodyHoliday guest right on your doorstep. Villa guests receive an additional 50-minute spa treatment from our inclusive list and a 5-star butler service as part of our dedication to your well-being, allowing you to really unwind and revitalise among the splendour of your own hideaway.
We recognise that villas frequently serve as the background for life's significant events at BodyHoliday. Whether you're commemorating a milestone or holding a crucial occasion, such as a retreat or anniversary, our specialised staff is ready to craft your vision with our unique "special experiences." We ensure that your event develops flawlessly within our picturesque Villas, from conception to execution, enabling you to focus on making cherished memories.
In essence, a villa holiday at BodyHoliday is more than simply a retreat – it's an opportunity to wallow in grandeur, convenience, and customised comfort within the embrace of our villas. Whether you're indulging yourself with spa treatments, relishing gourmet cuisine created just for you, or celebrating life's milestones in one of our distinctively built villas, our dedication to providing an exceptional experience pervades every aspect of your stay.
If you're looking for a villa vacation that transcends the ordinary, BodyHoliday in Saint Lucia beckons with open arms. Book now and embark on a journey that will awaken your senses and soothe your soul in the heart of Saint Lucia's paradise!