Every year, Mother's Day is followed by National Women's Health Week, which promotes the importance of women's and girls' health. This year's theme is "Stay active, Eat healthily" thus making it simple for many to join in.
There has never been a more crucial time to put our physical and mental health first. Taking care of their general health and wellness needs has been put off by many women over the past few years. Their daily routines have changed, as well as how they communicate with friends and family. For some women, the combination has resulted in significant health issues.
During National Women's Health Week (NWHW), the Office on Women's Health (OWH) of the U.S. Department of Health and Human Services encourages women and girls to focus on their specific health needs and take efforts to enhance their overall health. Whether you maintain your existing hobbies or start new ones, now is a fantastic time for all women and girls to focus on improved health, especially those with underlying health concerns such as hypertension, diabetes, obesity, cardiovascular and respiratory disorders, and those 65 and older. National Women's Health Week is also an excellent opportunity for family, friends, and the larger community to take action in support of women and to assist them in attaining the greatest health possible.
Falling in line BodyHoliday, a 5 Star Wellness Resort located in Saint Lucia brand elements, you can choose to spend the entire week on the property and successfully check off all goals for the week with ease. But before you do, here are some tips to get your healthy lifestyle together whether on or off the island.
With tips made easily available via the internet, many understand that Heart-healthy eating involves choosing certain foods, such as fruits and vegetables, while limiting others, such as saturated and trans fats and added sugars.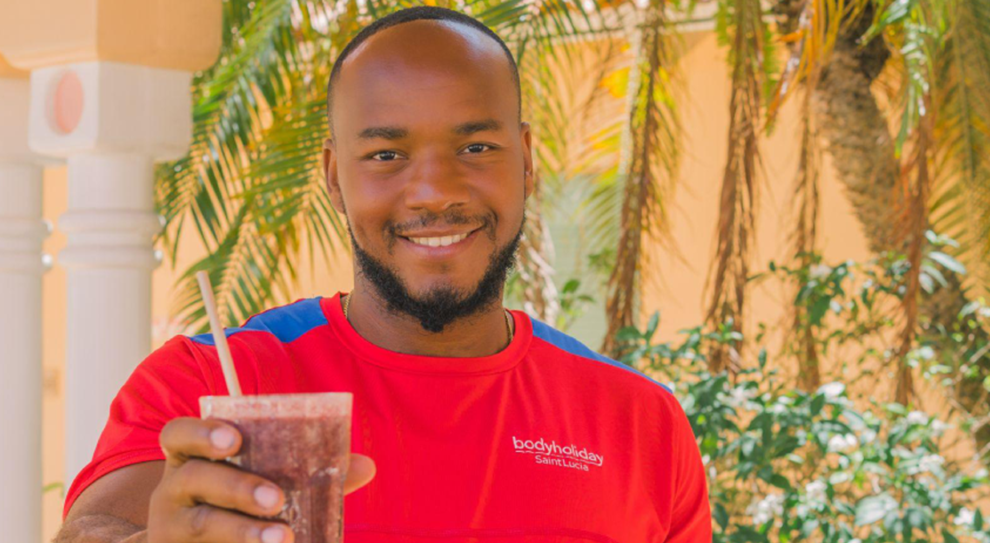 Likewise the team at BodyHoliday. Guests are encouraged to explore tips on nutrition for eating at home and in restaurants to ensure balanced, weight-healthy meals. For persons on the property by simply have a chat with a personal trainer and onsite nutritionist Delan as it's guaranteed that you will be getting enough vitamins in your diet.
On the topic of vitamins and women one of the most important is Vitamin D. This nutrient is particularly important for building and maintaining healthy bones and the body can only absorb calcium when vitamin D is present. Vitamin D's anti-inflammatory, antioxidant and neuroprotective properties support immune health, muscle function and brain cell activity. Foods such as milk, yoghurt, orange juice, cereals, oily fish such as salmon, rainbow trout, canned tuna, sardines and of course the beautiful West Indian Sunshine are all great sources of Vitamin D.
As it pertains to nutrients, females particularly should look out for Calcium, especially for bone health across the lifespan. The best sources of calcium are dairy products, including milk, yoghurt, cheese, and calcium-fortified beverages such as almond and soy milk. Calcium is also found in dark-green leafy vegetables, dried peas and beans, fish with bones, and calcium-fortified juices and cereals.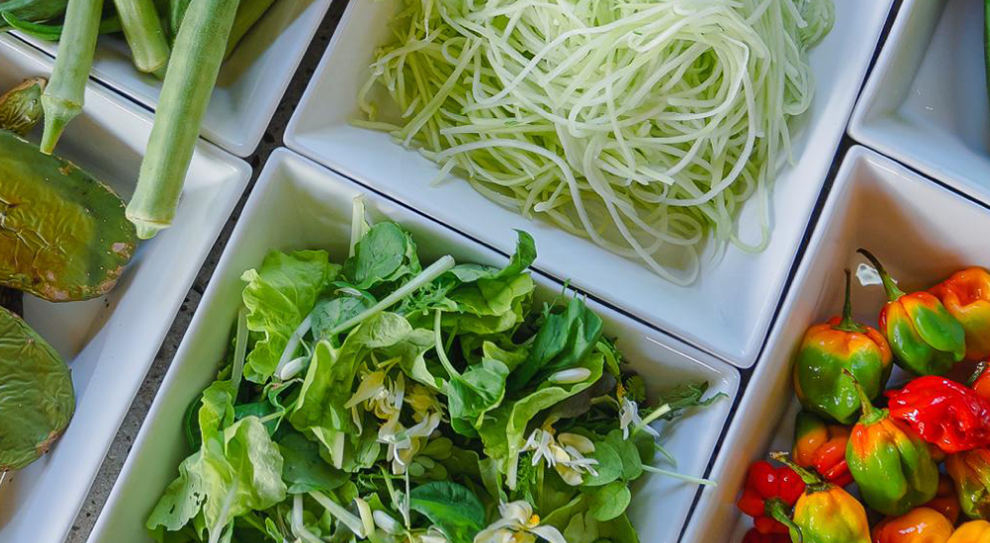 BodyHoliday dining is centred on our comprehensive notion of well-being and a healthy lifestyle. A balanced diet and good nutrition not only feed your body but also please your senses.
BodyHoliday in Saint Lucia serves fresh herbs and vegetables from our organic gardens, as well as as much local seafood and fruit as possible. Our chefs, mixologists, and sommeliers are committed to offering delicious food alternatives that complement your health journey.
Discover everything we have to offer for eating, drinking, being healthy, and having fun, from gourmet restaurants and pleasant gathering locations to unique farm-to-table culinary experiences and personalised nutritional counselling.
Get Moving and Stay Active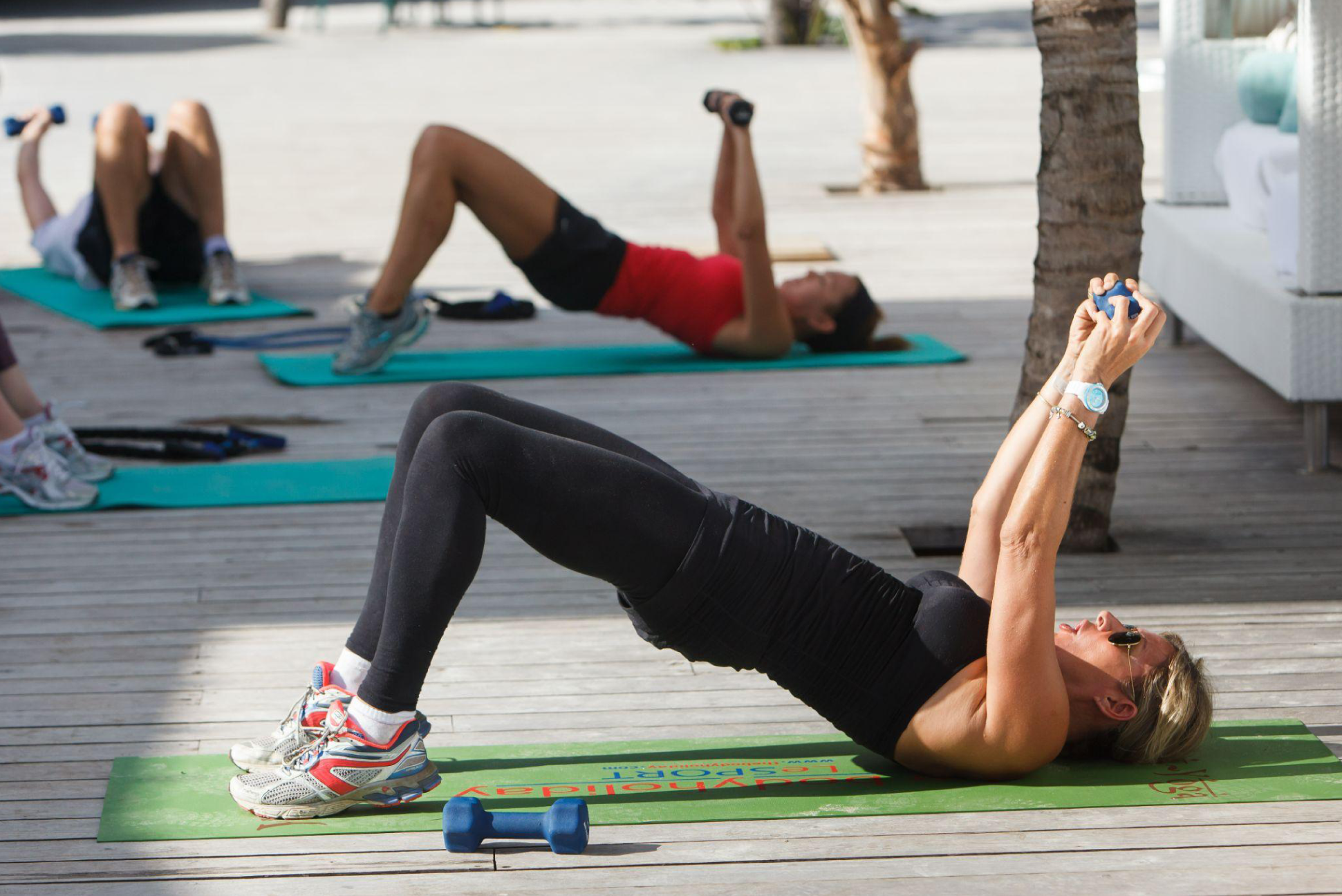 Being physically active is among the most crucial things women can do at any age to improve their health. You may be surprised to learn that the HHS Physical Activity Guidelines for Americans define physical activity broadly as any movement that improves health. That implies that household chores like cleaning and gardening can be considered physical activities.
Specialists would advise creating a weekly activity schedule, not solely for chores but intentionally and objectively to make your heart beat more quickly. By engaging in 150 minutes of weekly moderate-intensity aerobic activity or by breaking up your exercise into smaller sessions. During breaks, take a 15- or 30-minute walk and with that cardiovascular health is improved and your immune system will certainly benefit from vitamin D from the sun.
The bottom line is that women should find a routine that works for them based on their age, stage in life, and abilities. If you are pregnant, there are ways to exercise safely, but it is important to speak with your doctor before beginning or changing your physical activity.
Needless to say, it seems daunting to pursue on your own and if you decide to fly over, the resort offers the ultimate rejuvenating getaway. Time spent on the property is designed to make you feel renewed and invigorated, healthy and strong, calm and centred, and completely comfortable in your skin. That's why this all-inclusive wellness resort strives to incorporate every imaginable fitness practice for mind and body, and every manner of sport on land and sea.
Whether you want to experiment with something new or push your limits and perfect your game, you'll find the activities here and the expert sports pros to guide you.
Before arrival, guests can customise their schedule from an extensive list of activities, fitness classes, and specialised sports programmes. At BodyHoliday, specialists not only help you create a personal programme to get you started on an exercise plan but also follow up after you leave to continue to support you on your wellness journey.
Practising Self-Care geared toward mental health
Poor mental health influences people's relationships with their children, spouses, relatives, friends, and co-workers. Often, poor mental health leads to problems such as social isolation, which disrupts a person's communication and interactions with others but by simply making a list of small acts of self-care that you can do daily, Checking in to see if you need support or help to deal with daily life and staying connected with family and friends are easy solutions.
Other alternatives are to connect with your community or faith-based organisations, make time to unwind and focus on activities you enjoy. Support the caregivers in your life and if you are a caregiver, take time for you.
At BodyHoliday, for those looking for inner peace, the team would highly advise engaging in "The Joy of Wellness Retreat"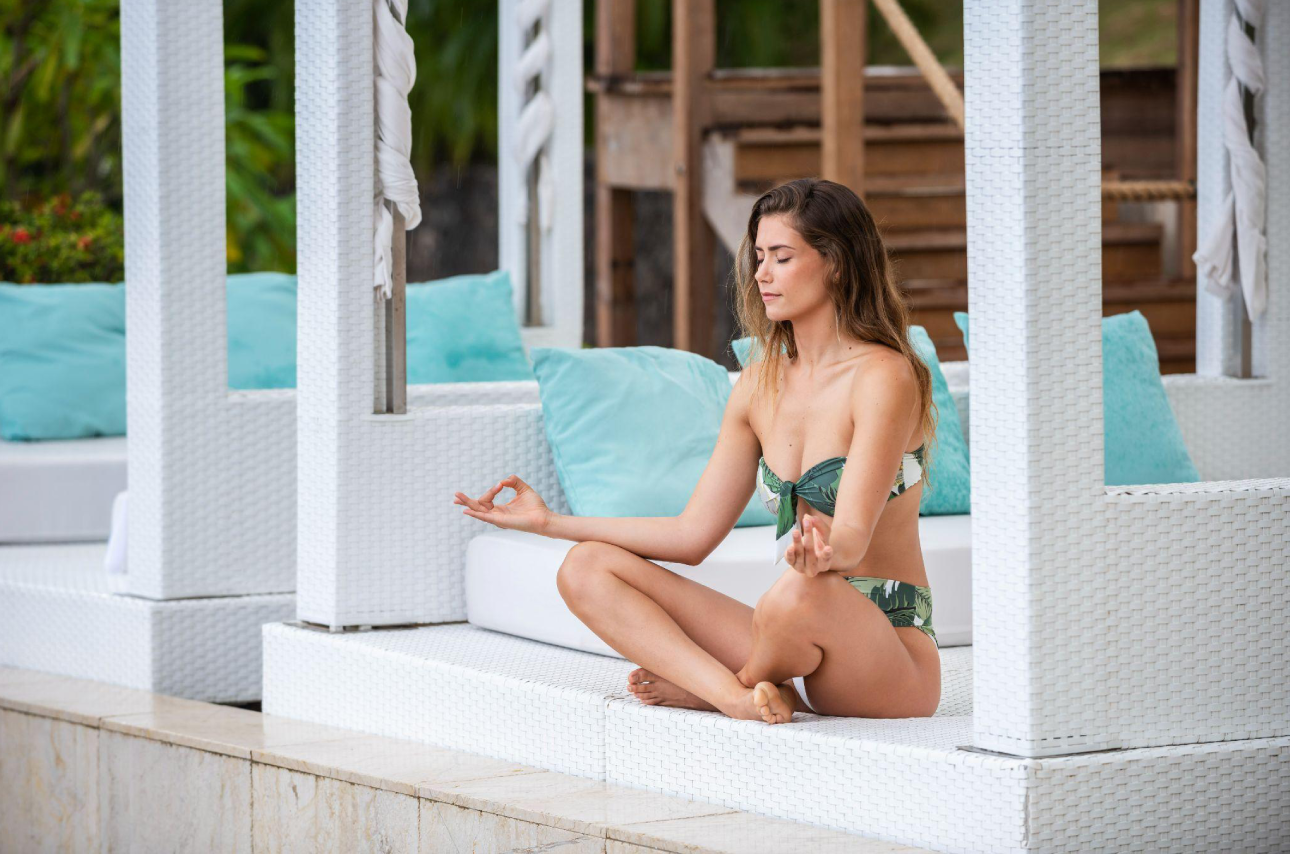 Psychologists worldwide agree that meditation is the most robust mental practice to reset joy levels, with studies showing a thickening in specific brain layers, relieving stress and pressure. Many mindful activities are offered at BodyHoliday, including BodyYoga, yogic stress counselling, cyclic meditation for stress management, five senses meditation, chanting, sunset stretch over the ocean, and introduction to breathwork; and for a longer programme, try the Pre-Christmas Restorative Break.
Go Solo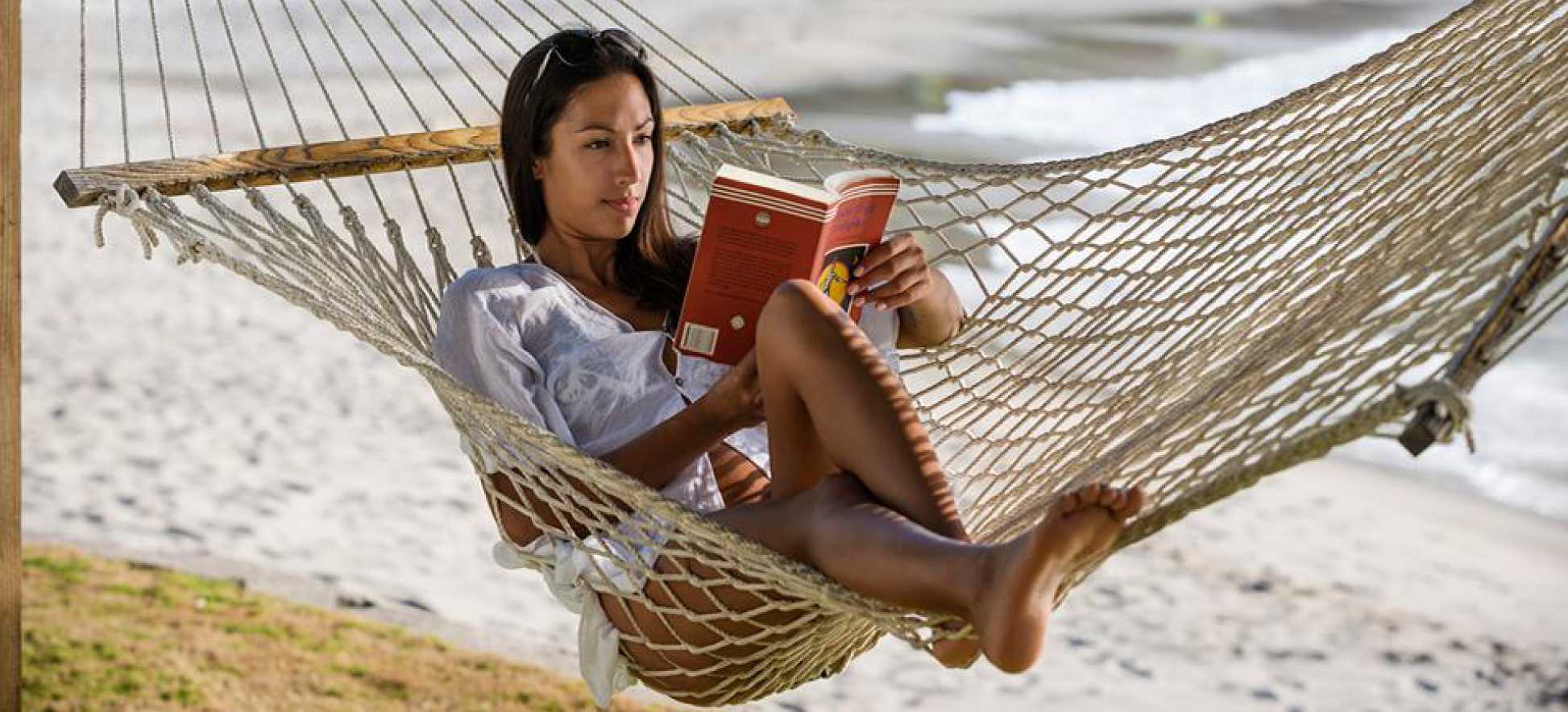 Whether on National Women's Health and Fitness Day or some other day, make time for yourself – it is certainly okay to enjoy a little "you" time. Expanding on mental health a bit further since it is just as important as physical health, use this time to decompress and reflect on personal goals. Go to your "happy place" by reading your favourite book, meditating, running to your favourite music and simply taking a warm bath.
Again, BodyHoliday has a programme just for you this September. September Solos – so it is called, is a retreat designed to offer the best elements of health, well-being and fun with other like-minded solo travellers. Including hosted dinners and dedicated fitness classes, this is the perfect Solos holiday. September Solos is open to guests staying in Single Garden rooms (or paying for Single occupancy in a double room).
Therpauritc care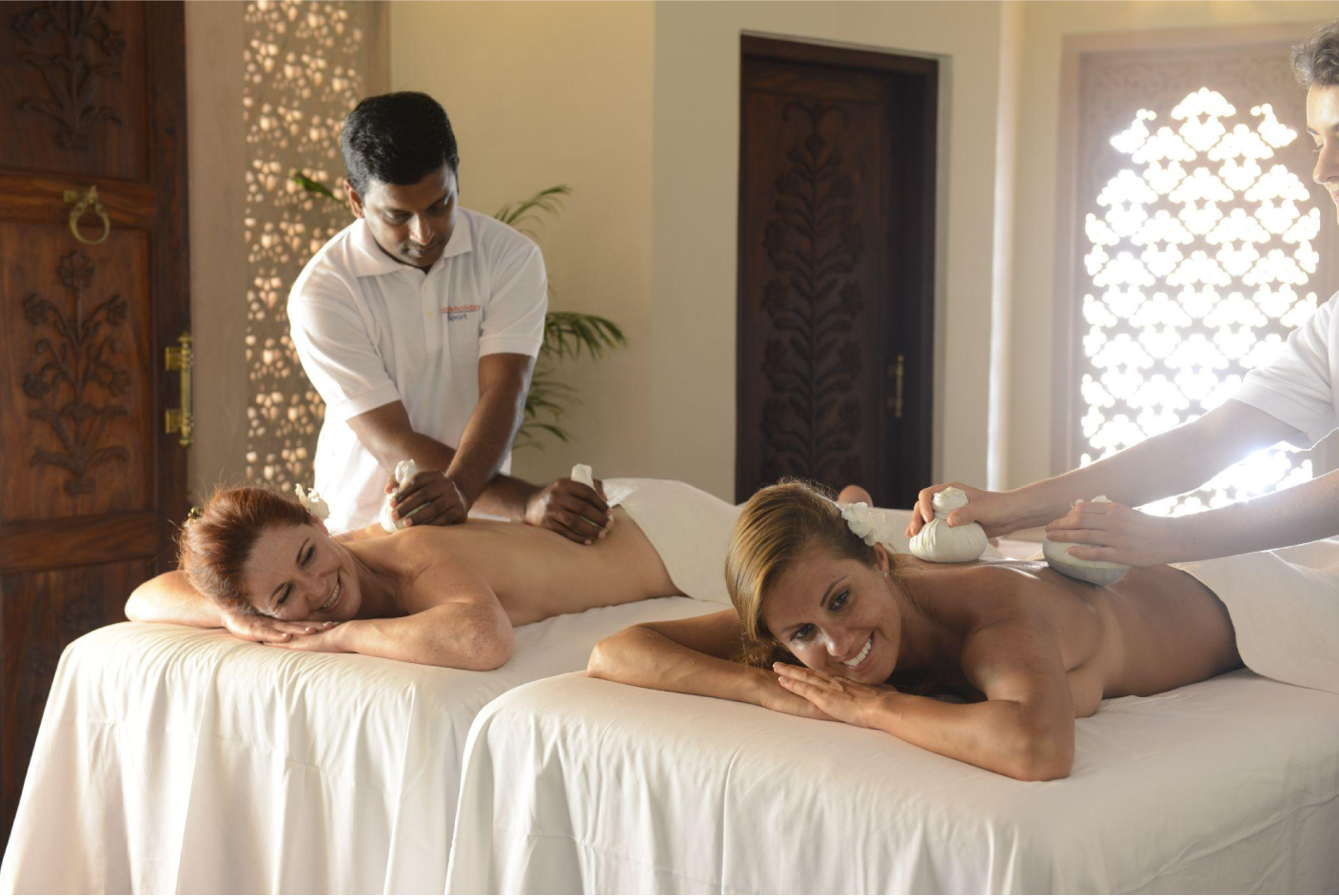 Massage? Say no more, stress can seriously damage a woman's body. I'm sure most of us know (or are aware) that stress can cause insomnia and weaken our immune system. It can also lead to illness, anxiety, heart problems, upset stomach, obesity, fertility problems, menstrual cycle problems, and low libido. Take some time to relax and release the stress that has built up in your daily life.
Discover St. Lucia's world of happiness with BodyHoliay. At our premier destination spa, pampering is an integral part of the experience. During your stay, you can receive daily therapeutic care in our wellness center and further personalise your trip with additional treatments and therapies. From our trained and dedicated staff to our selection of the finest and most natural products, BodyHoliday is here to help.
Create good sleeping habits
Did you know that one in every three persons does not receive the required amount of sleep they need to stay healthy? Sleep deprivation may cause physical and mental health issues, such as heart disease and depression, as well as accidents, decreased productivity, and an increased risk of mortality.
To enhance your sleep patterns, stick to a regimen of going to sleep, going to bed, and waking up at the same time every day, including on weekends. Try to obtain at least 7 hours of sleep each night and If you suspect you have a sleeping disorder, keep a sleep journal. Sharing your diaries with your doctor might be beneficial.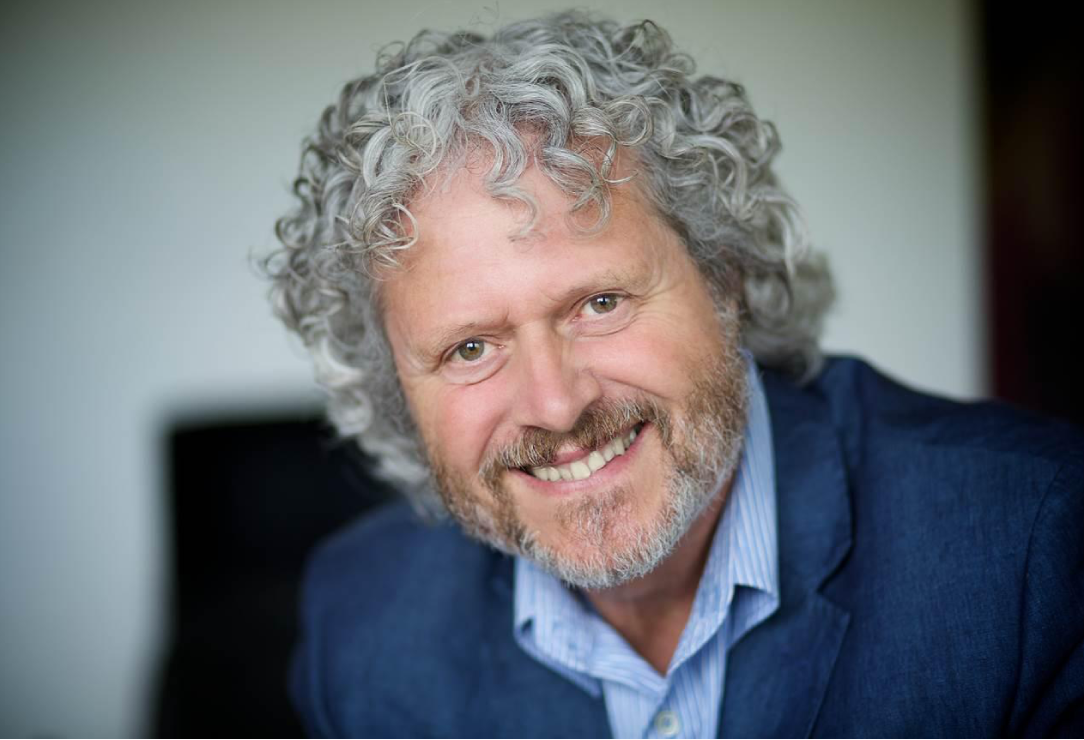 If you struggle to do this on your own, the resort can easily become your place of rescue. Guests are encouraged to take part in a sleep well programme with a better sleeping expert. Philip Carr-Gomm, a psychologist with a special interest in sleep, is the author of the forthcoming book The Gift of the Night – A Six-Step Program for Better Sleep and is the founder of The Sleep Clinic online training. At Bodyholiday, from 11th to 18th April 2023, he will be offering 40-minute sessions showing how guests can take charge of their sleep patterns and begin to sleep more healthily.