Are you looking to escape the hustle and bustle of everyday life? Then a West Indian holiday at BodyHoliday's Oasis Villas is the perfect destination for you! With its luxurious setting and amenities, Oasis Villas are amongst the best villas you can find in the Caribbean. The villas are designed to provide maximum relaxation and serenity from the beach-facing outdoor area to the tranquil interior.
Starting with the rooms and overall interior, the villas comprise two levels, a Junior Suite level with a four-poster bed, ambient-lit bathroom, bathtub and rain shower with a private balcony. The other level which is also called The Penthouse features a kitchen, dining area, and living room. Accessible from both the living and bedroom areas is the verandah which allows you to step out of your comfy home and into a sunshine paradise with ease.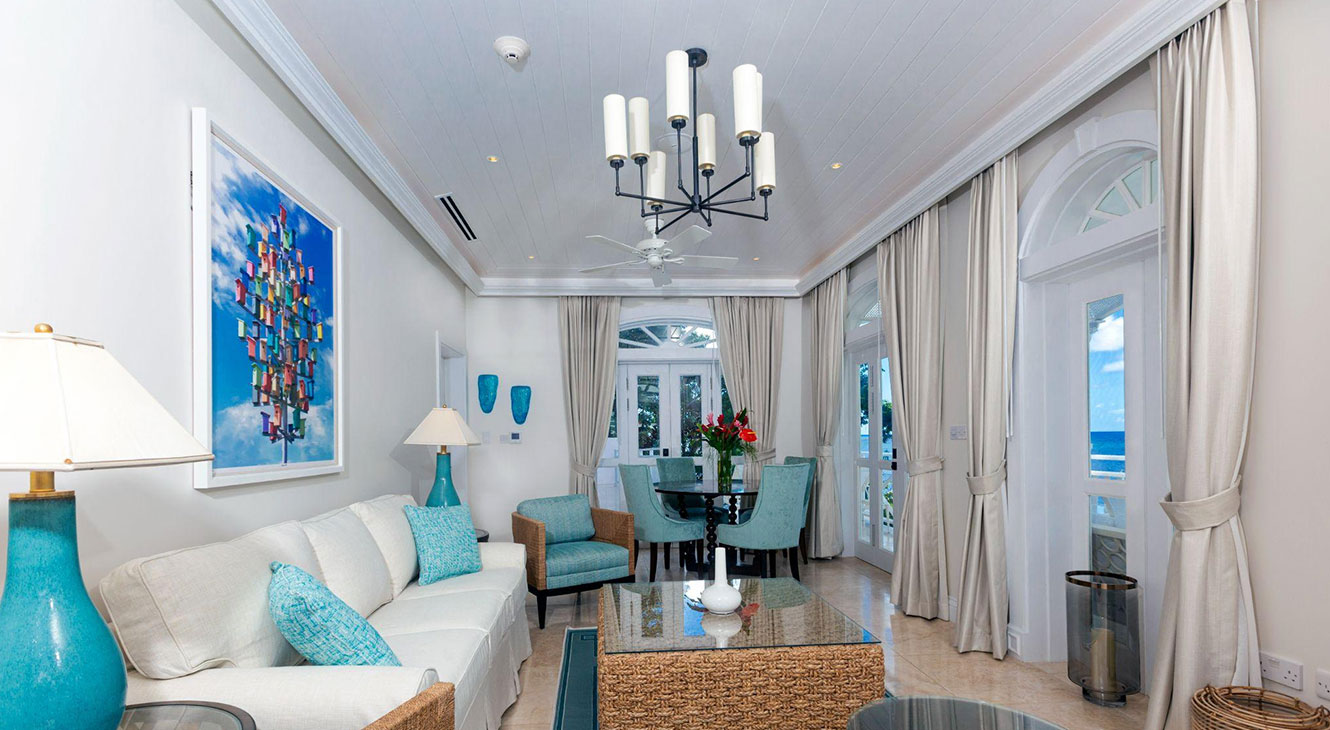 Once you have booked your stay at one of these villas, you get to experience the best of dining at BodyHoliday. The experience is designed around a holistic concept of well-being and a healthier lifestyle. We have also considered that you are on vacation so apart from ensuring that you maintain a good nutritional intake that fuels your body, we delight in a few cheat meals that please your senses.
The food at BodyHoliday St. Lucia features fresh herbs and vegetables from our organic gardens and as much local produce as possible. The resort's chefs, mixologists, and sommeliers are dedicated to providing creative and delightful culinary options that complement any journey you're on. From delectable dining and inviting meeting places to unique farm-to-table food experiences and personalised nutritional guidance, you will discover everything we offer to eat, drink, be well and make merry at your stay in BodyHoliday's Oasis Villas.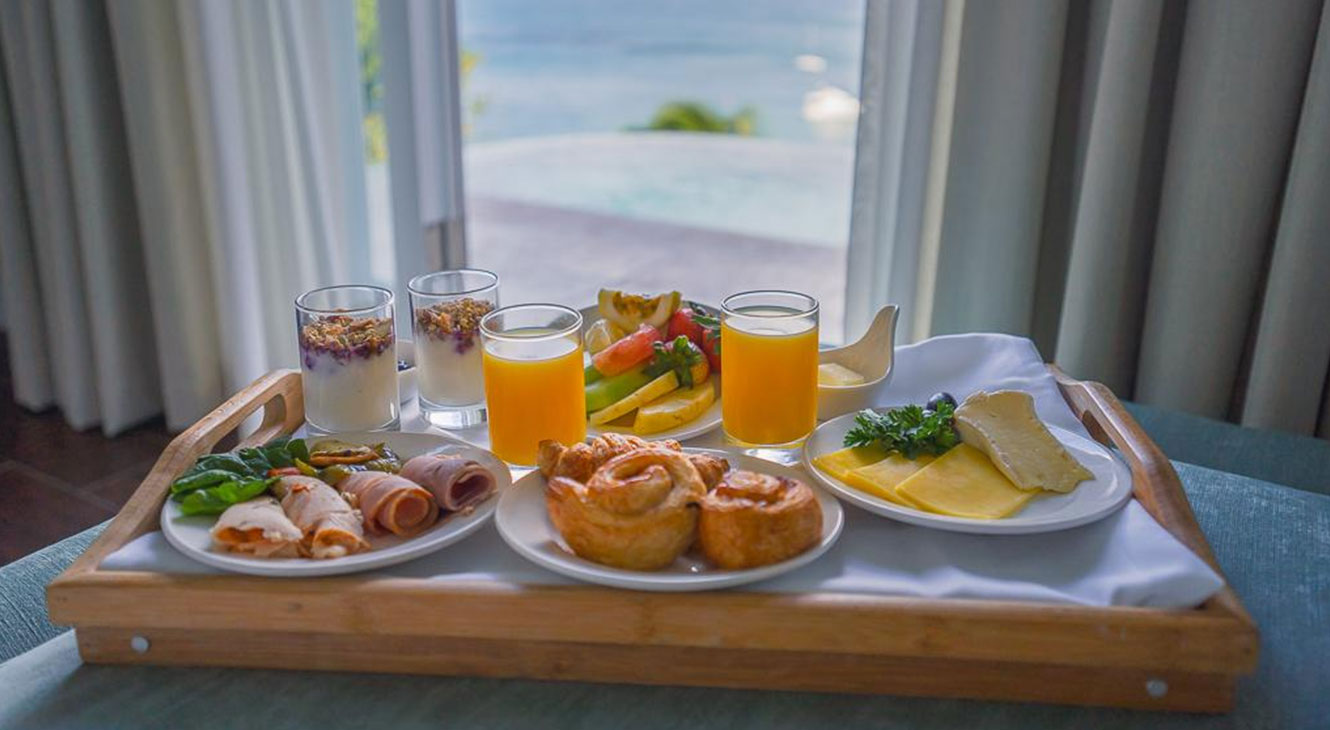 Now, let's talk about the Pool. Each villa holds a private infinity pool with a breathtaking view, but if this is not enough there are three outdoor pools, loungers and a hot tub on the general resort property that offers ultimate relaxation. There are also private sun loungers around each pool for those who want to soak up the sun. And, for added convenience, there is an onsite pool bar that serves up delicious food and beverages throughout the day.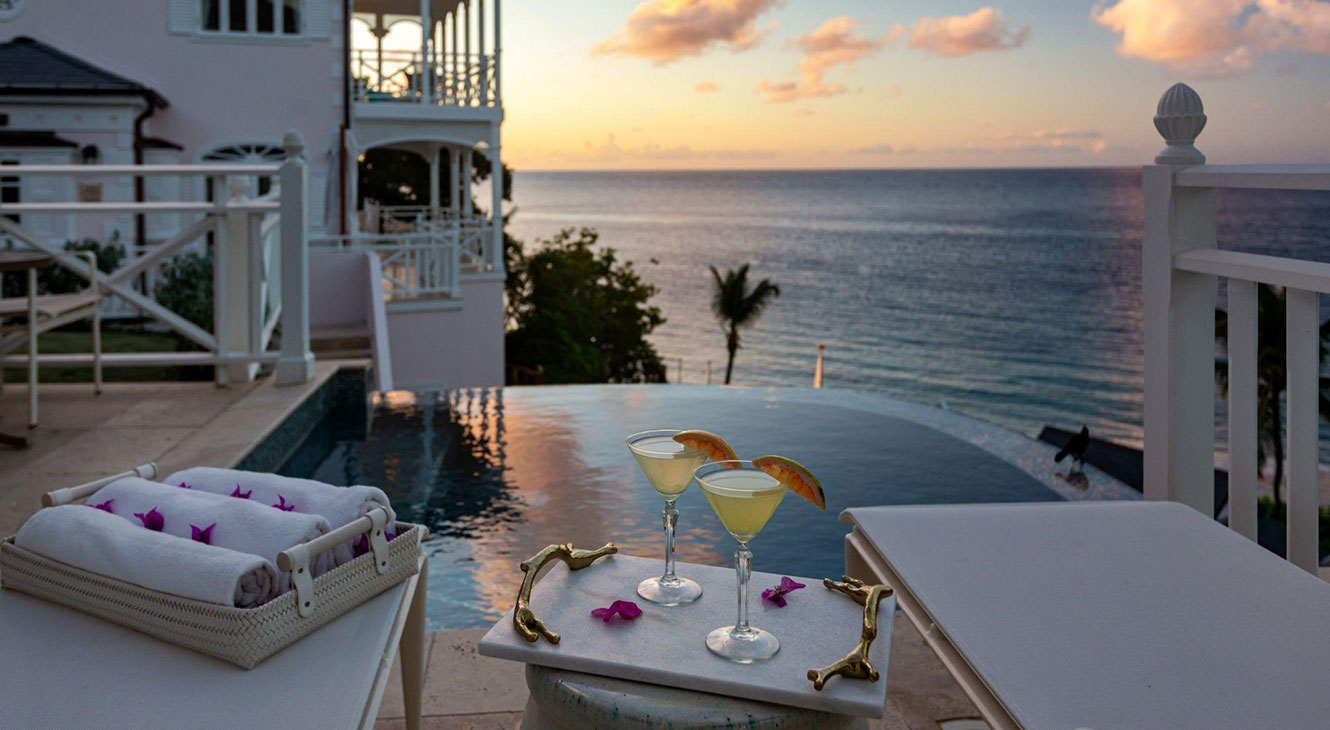 As for amenities, there is a range of luxury services offered as part of your stay. With a call or short walk, you would have access to maid service, laundry service, 24-hour room service, and 24-hour concierge. Guests will have everything they need to make their stay comfortable and convenient while they choose to explore the island or opt to relax at their home away from home. You will also find all the modern conveniences like Wi-Fi, flat-screen televisions designer furnishings with modern appliances for those who want to cook during their stay. When you combine these features it's easy to see why the Oasis Villas is considered one of the best villas in the Caribbean.
Under the motto 'Give us your body for a week and we'll give you back your mind,' everything about your stay at the Oasis Villas promotes relaxation, inclusive of its distance away from the spa. The Wellness Centre is an integral part of the experience and is literally a stone's throw away. It includes yoga, Pilates, pools, a gym, and tennis – all of which are complimentary. Additionally, with a team of therapists and practitioners skilled in everything from massages and facials to acupuncture, reflexology, Reiki, and hypnotherapy you are forced to unwind on this vacation. Another reason why we encourage a week-long stay is for the reason that it automatically includes a variety of different treatments which use a combination of iS Clinical, Thalgo, Charme d'Orient Paris, Elemis, LaTherapie, Kama Organic, CACI, SkinCeuticals and Essie product lines as well as local organic essential oils.
To wrap up, your stay at the Oasis Villas offers more than just a place to lay your head but an entire experience. The heart-stopping views, delectable food and attractive amenities almost guarantee your return.